*This is a sponsored post. All my opinions are my own and not swayed by outside sources.*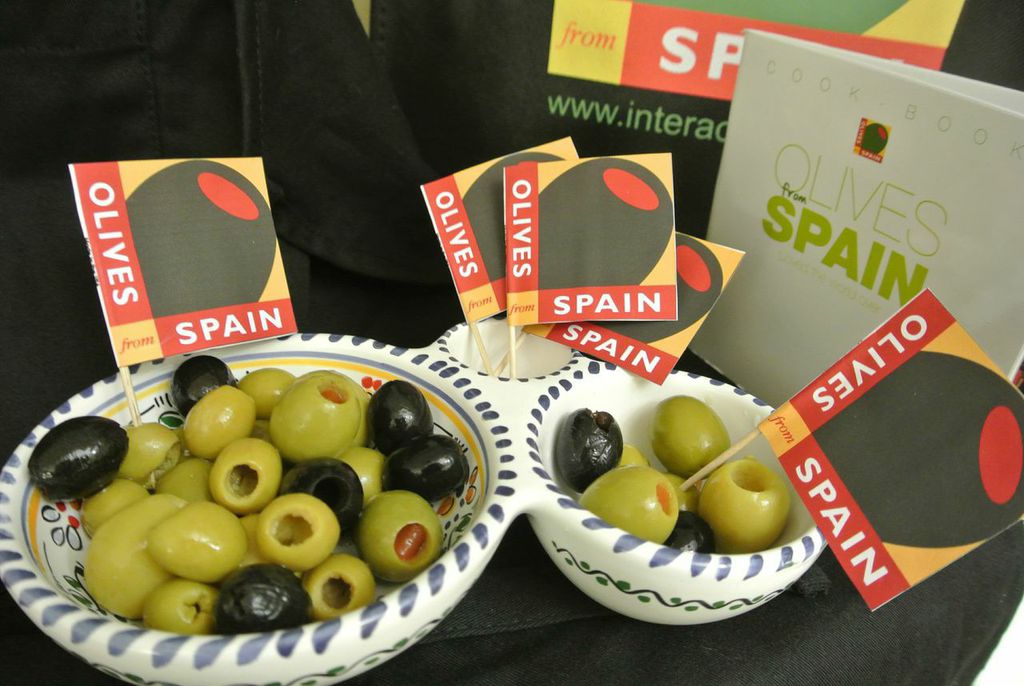 Olive lovers are passionate for the dynamic taste and aroma of the ancient fruit. Did you know?…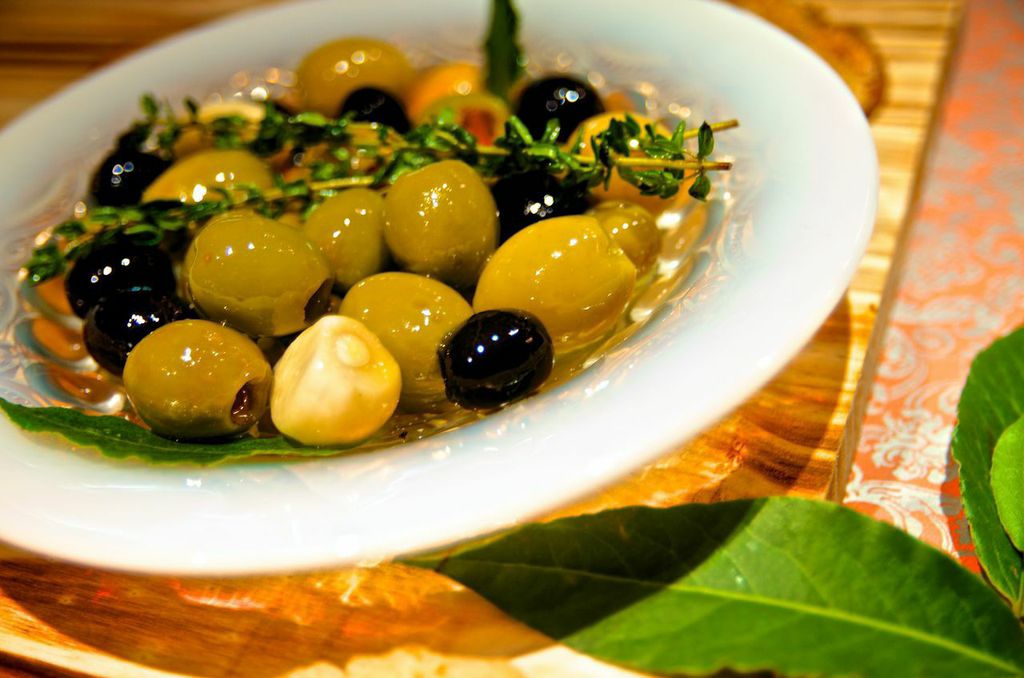 -Spain is the world leader in production and export of table olives – supplying more than 155 million lbs. into the U.S
-Olives from Spain are naturally sugar-free and contain monounsaturated fats, which can improve cholesterol levels and reduce heart attack/stroke risk
-95% of stuffed pimiento olives consumed by Americans come from Spain
-During harvest in September and October, olives are picked one by one to avoid damaging the fruit.
-Spain's sunny weather, temperate winters and rich, fertile soil are idyllic for growing the perfect olive.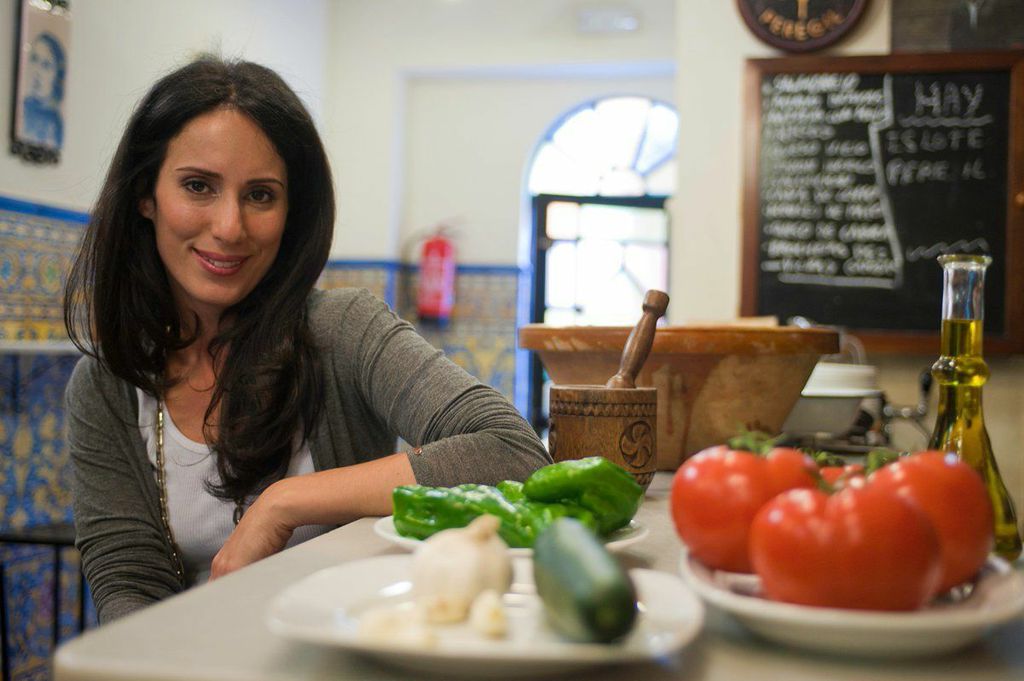 Annie Sibonney made a video for my readers about delicious recipes using Olives from Spain. It is a great video and one that will give you some inspiration to cook in the house:

About Annie Sibonney:
A self-taught chef, expert on world gastronomy, Annie Sibonney has traveled the globe in pursuit of culinary treasures and extraordinary experiences. Annie is the Co –Creator and Host of From Spain with Love, an award winning, critically acclaimed, food adventure TV series, which immerses viewers in the rich and diverse culinary culture of Spain, produced for Cooking Channel US and Food Network Canada. Annie is also the Co-Creator, Co-Executive Producer and Host of One Night Stand with Annie Sibonney, a culturally compelling and adventurous travel series where for just ONE NIGHT, she explores the food, culture, produced for Discovery World.
Born to French-Moroccan parents and based out of Toronto, Annie's love and appreciation for the traditions of world cuisine draws on her heritage. Her cooking adventures began at the age of four when she would sidle up to her mother as she prepared lavish Moroccan meals for the extended family. The love of food in the Sibonney household taught Annie the art of cooking and how to use simple, yet pristine ingredients and loving techniques to create extraordinary dishes. This culinary legacy sparked a lifelong fascination and curiosity for food on a global scale, and taught Annie that food has a unique ability to bring people together.
Annie has eaten her way through cities both close to home and around the world in search of the most memorable meals and ethereal culinary pleasures, forging relationships and friendships along the way with world-renowned chefs, food critics, historians, wine makers and artisans, all strongly rooted in a shared love and passion for living indulgently through memorable food, wine, travel, great friends and rich experiences. These relationships enable her to provide unprecedented, behind-closed-doors access to the most sought after culinary venues around the world.
Annie launched Relish Culinary Tours in 2007, which designs exclusive gastronomic excursions around the world for private groups and individuals with the focus being on remarkable social and cultural venues and unique experiences, bringing together her incredible love for food and wine, indulgent travel and cultural riches for those as hungry for adventure.
Giveaway: One winner will receive a Olive from Spain prize pack which includes an olive serving dish, can of Olives from Spain and branded toothpicks, tote bag, apron and coasters. This giveaway is run via rafflecopter, so click read more to see the actual giveaway. The only mandatory entry is to watch the video above and tell me what you learned in the comment section proceeding this post. While the other entries are optional, I highly suggest filling them out to increase your chances of winning. US only. Good luck!
a Rafflecopter giveaway