*This is a sponsored post. All my opinions are my own and not swayed by outside sources.*

Last week, was an awesome week because I got to interview Leslie Matthews, who is the mom of NFL player Clay Matthews III of the Green Bay Packers and Casey Matthews of the Philadelphia Eagles. My family is obsessed with the NFL and are huge fans of the Matthews brothers, so this was a very exciting interview for me! She opened up to me about football, growing up with boys who were sports driven, and how her family came to love the sport. Leslie Matthews is also teaming up with Riddell to share her experiences as a football parent and a coach's wife and offer tips and advice on how to keep parents' children healthy during the 2014 season.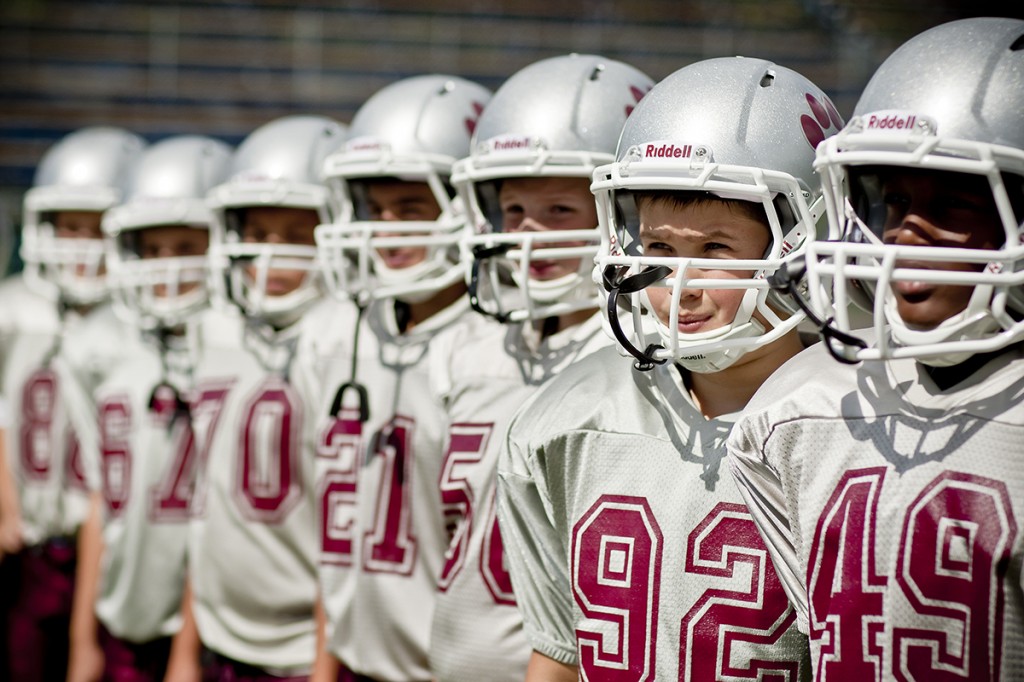 We started out the interview talking how she is a mom of 4 sons and a daughter, whose family was rooted in football ever since she could remember. Two of her sons currently play in the NFL and her husband and Father-in-in-Law had long-standing careers in the NFL as well. When asked how she juggled all the demands of football, she told me it was necessary she use a calendar to keep track of all her families practices and such. Her boys grew up with soccer before picking up football. The demands of practicing were high but she kept organized, to make sure her family was taken care of too.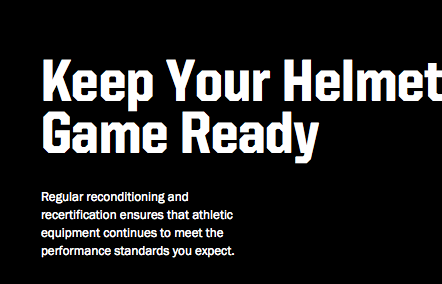 Leslie mentioned to me that participating in an organized sport such as football was so important for learning the lessons of teamwork, discipline, and learning the meaning of time.  When starting out with a team, it is important to ask questions of the coaches and keep the line of communication open. When a child is involved with sports, the whole family gets involved. Kids learn to think about their team as a whole, and not just about themselves.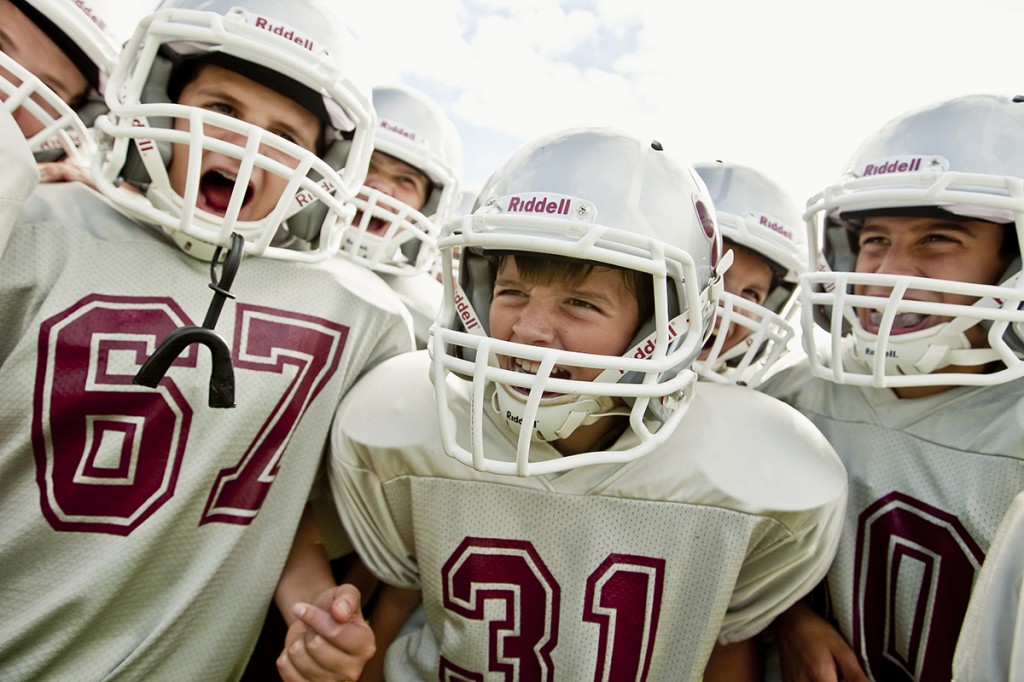 Leslie stressed that all football parents need to understand there are steps they can take to manage their child's well-being throughout the season. She encourages parents to get hands-on when it comes to safety, and suggests brushing up on the latest available equipment advancements. Maintaining an open line of communication with coaches and administrators is critical and she recommends asking if they are using the latest protective technology like the Riddell InSite Impact Response System. This system serves as an extra set of eyes for coaches and side line staff and monitors for impacts exceeding a predetermined threshold so coaches can then monitor that athlete for signs of injury or concussion.
Asking important questions can sometimes be difficult for parents whose children are new to the sport. Luckily there are a number of online resources in place to help parents stay informed. Riddell.com provides a number of informative pages that include both written information and video guides covering topics like fitting guides and injury prevention.
Another great resource is USA Football.com which has information geared towards youth level to high school-coaching education, hydration, equipment fitting.