*This is a sponsored post with Together Counts/Girl Scouts of USA and Mom it Forward. All my opinions are my own and not swayed by outside sources.*
With the barrage of media images girls have to wade through these days as they discover their identities, it is a tough time to bring up a daughter. So as my daughter gets close to becoming a Girl Scout Daisy I am not sure who is more excited, her or me. I grew up with Girl Scouts and have always loved the messaging behind their programs that empower girls to become their best selves. Being a Girl Scout builds confidence, courage and character when young girls need it most, and they have always had a mission to help girls develop a strong self of self. They need it more than ever now and I'm hoping that what my daughter gets out of Girl Scouts will help her to navigate through many of the complex outside influences she is sure to come across.
The Girl Scouts organization continues to be an awesome inspiration to girls around the world with programs that help them to grow and thrive. Their new Together Counts™ campaign is a nationwide program by the Healthy Weight Commitment Foundation to help inspire active and healthy living through a balance of exercise and nutrition. The campaign aims to support the nations efforts to reduce obesity. The principle behind the program is called Energy Balance, basically teaching girls how to balance the calories they consume with the calories they expend. As a young child, I was slightly overweight and wish this program was around. Now thought I can instill these great principles in my daughter through this foundation and wonderful campaign.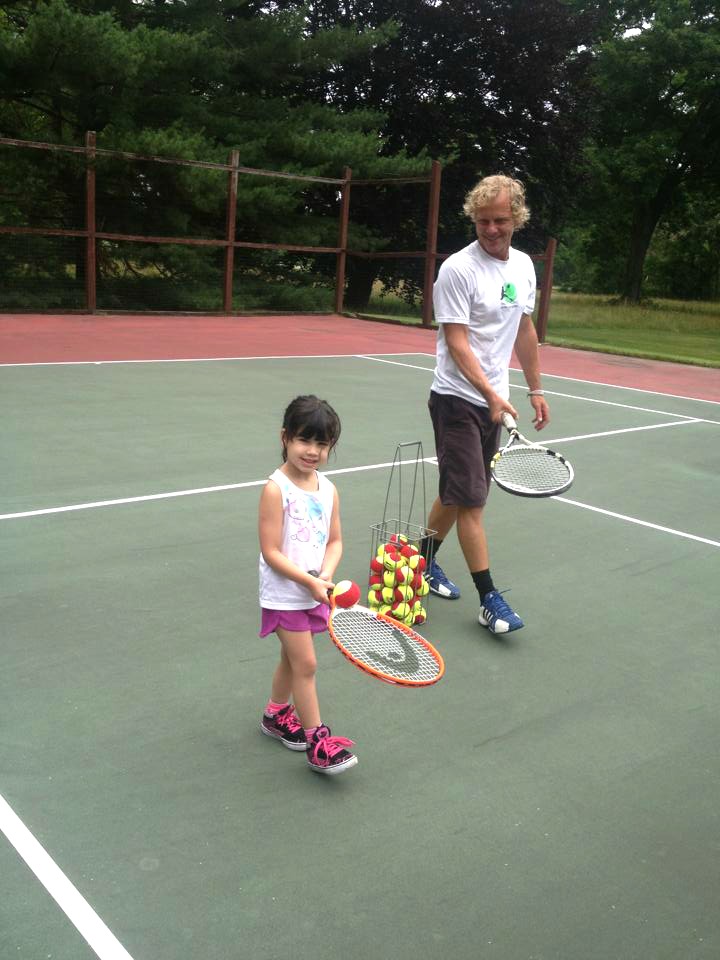 The program has developed three "healthy habits" booklets in partnership with the Healthy Weight Commitment Foundation for the Girl Scouts of the USA's Healthy Habits Journey program. Between Earth and Sky with Healthy Habits, WOW! Wonders of Water with Healthy Habits and Get Moving! with Healthy Habits. These go along with Journey Adult Guides for volunteers to use to help girls on their path of learning to lead active healthy lifestyles. Starting with the Daisies and going up through Brownies and Juniors the free resources in these guides help guide Girl Scout volunteers through fun activities and methods of achieving the proper "energy balance' and build life long healthy habits.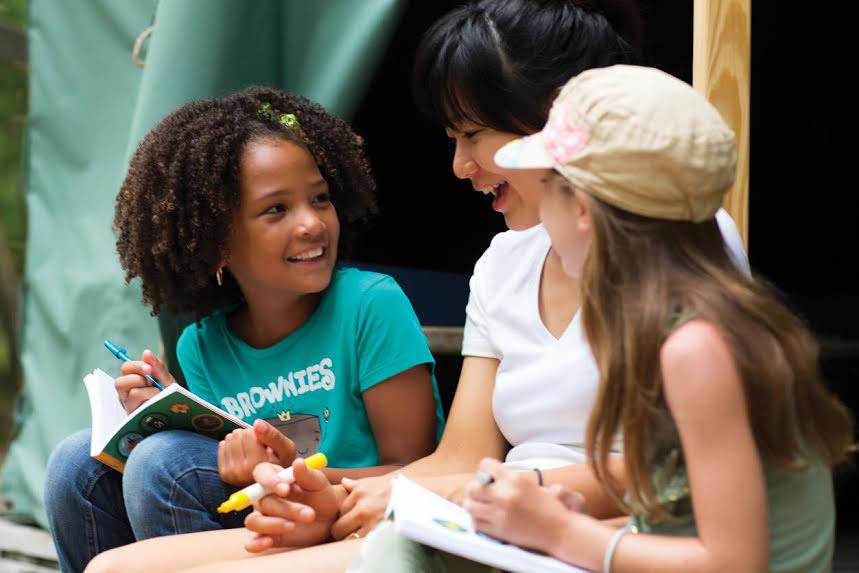 Health and fitness have always been part of Girl Scouting, learning life skills through physical activity, and how to balance their lives is all part of what girls have always been exposed to through their programs. I can't wait for my daughter to get started on her journey through Girl Scouts, and to watch her thrive and gain confidence along the way.
To learn more about the amazing programing available and connect with other Girl Scout moms join the #gno Twitter Party with Mom It Forward and the Girl Scouts of the Nation's Capital happening September 9. The Healthy Habits Journey booklets can be downloaded here: #HealthyHabits
To locate the Girl Scouts council nearest you, see the Girl Scout Council Finder, and check out the Together Counts Website for parents and educators that provides resources, tips, recipes and more. You can also learn more on the Together Counts Facebook Page, Twitter Page, Blog, and Pinterest Page.