*This is a sponsored post. All my opinions are my own and not swayed by outside sources.*

What used to drive me crazy was when I was ready to let my kids have some screen time so that I could say, get the dishes done or something, was that it would take me forever to find the perfect appropriate game or programing to entertain them. It would take me a half an hour of flipping though channels and bickering over what they wanted to watch, and what I'd let them watch. If it was the computer or ipad I was setting up for them, same thing, and it was so frustrating because all I could think was "I just need to have them occupied for a half hour to get one thing done, and it' taken me that long just to get them set up and find the appropriate programming for them! " Finally I found Toon Goggles, which has curated the very best animation and live-action shows literally in the world into one great resource for parents and kids.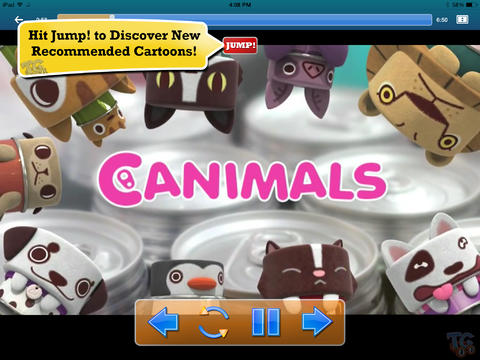 Toon Goggles is available on smartphones, tablets, smart TVs and the Roku, and streams videos in categories that range from boys/girls to educational, preschool, comedy and action. Now they even have TG Radio, a music service made just for kids with access to 8 million songs from pop to Disney soundtracks.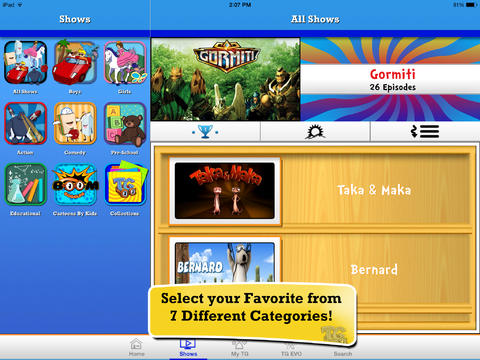 Toon Goggles has been a game changer for both the kids and me! Suddenly all of our favorites are in one easy spot, I know any thing they find on the site is going to be appropriate and entertaining. The site is kid safe certified, and with all of the crazy stuff out there on the internet these days, that gives me the peace of mind I need as a parent. They have even added entertainment news for tweens, themed collections of shows, games for holidays, and the different seasons.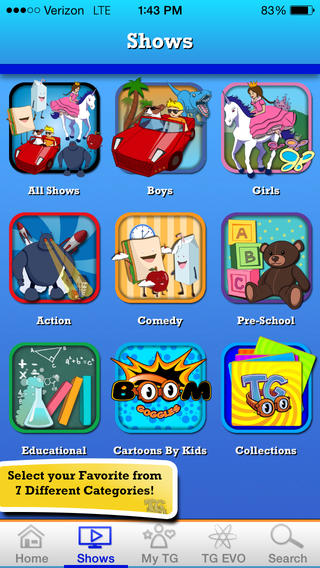 My kids love having their own website to explore, it really is a kid paradise. It is so easy to use as they are able to navigate around it themselves. Listen, like most of the moms I know I try to limit screen time and keep things educational when the kids do get it. The great thing about Toon Goggles is that they can choose educational shows, games or apps and then jump over to have some fun with the sillier shows, games and apps that they also enjoy. It really gives them tons of options to either play games, watch shows, or even watch kids created content, which they love. No more fussing around with channel surfing when I am trying to get them set up to play, all I have to do is open the site and they can find exactly what they are in the mood for all by themselves. Now that is efficient use of time!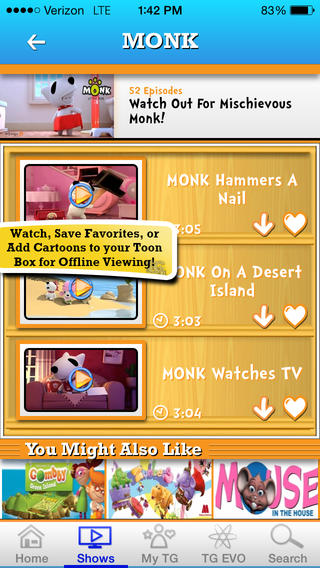 For more information, check out the Toon Google app today-