*I work with Kohl's on promotions. All my opinions are my own and not swayed by outside sources.*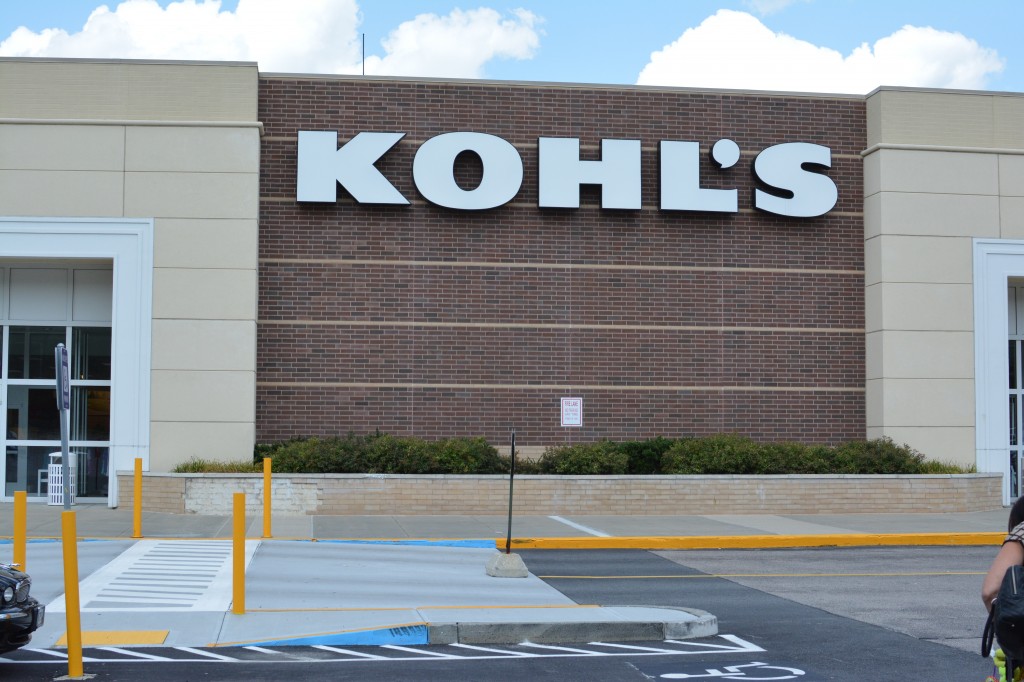 By now, you all know that I am totally obsessed with Kohl's. It is my one stop shopping for everything and anything I need, whether shopping for myself, my husband, or kids. I shop Kohl's at least once a week for various items in the house such as household accessories, clothing, furniture, Back to School items, personal items, and more. This past week, I headed to my local Kohl's to do some more Back to School shopping for Hayley and Zane. I am happy to report that Kohl's had everything I was looking for in terms of Back to School clothes for my kids. Now they can enter Kindergarten and Preschool, styling in a great wardrobe.
Kohl's has everything organized for Back to School in terms of age, season of clothing, and designer. For Zane, I looked directly in the 2T-4T section while for Hayley I was looking primarily at 6 +. For Zane, he was so excited to find some adorable Disney attire such as a sweatsuit from the new Planes movie and some brand new Jake the Neverlands attire the he plans to sport he first day of school. We were also able to find great two piece sets for the fall that are adorable, affordable, and most of all fun. They have a comprehensive section for Back to School clothes for the toddler boy!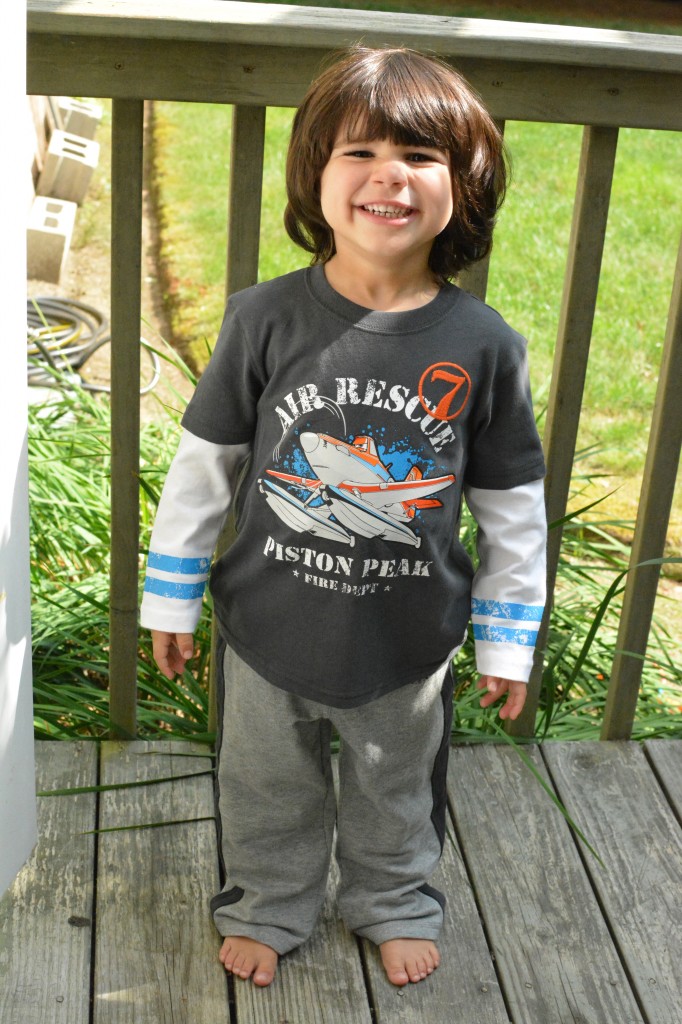 For Hayley, they now have an abundance of Frozen attire in their stores. Beware that if you go shopping with your girl, you will BUY everything Frozen. Hayley would not let me go on without getting the Anna shirts, pajamas, and more! The Frozen clothes are also extremely affordable compared to other stores I have seen.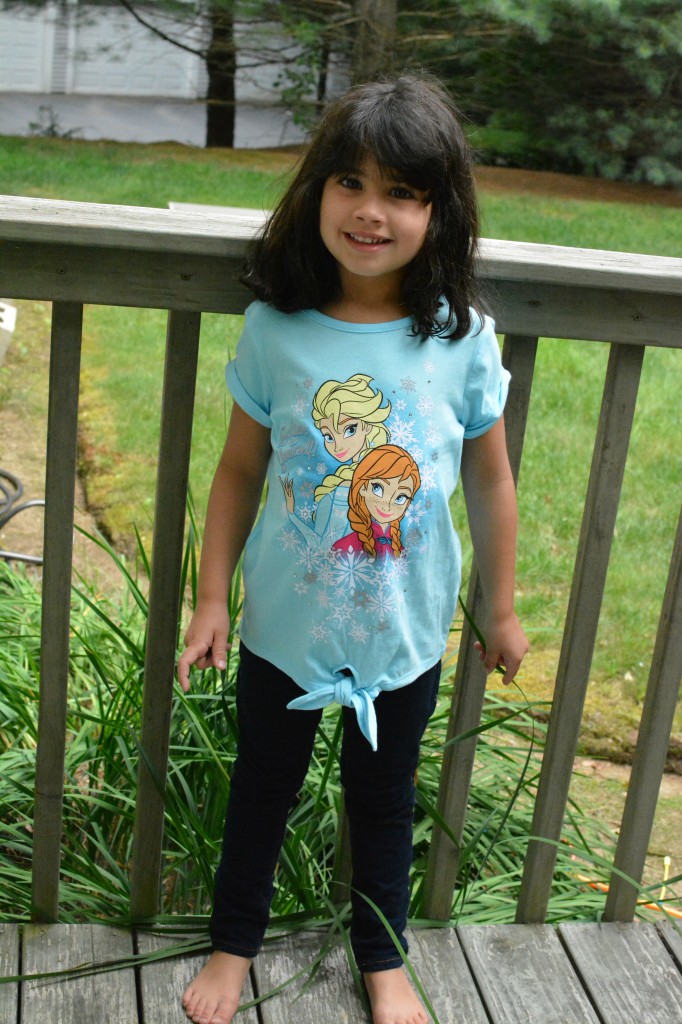 We then went to purchase some long and short sleeve clothes for her, when the weather becomes cooler. The colors of the clothes are so vivid and beautiful, and the quality is truly second to none. We bought a slew of clothes last year at Kohl's and most are still in their original shape. That is saying a lot about their clothes!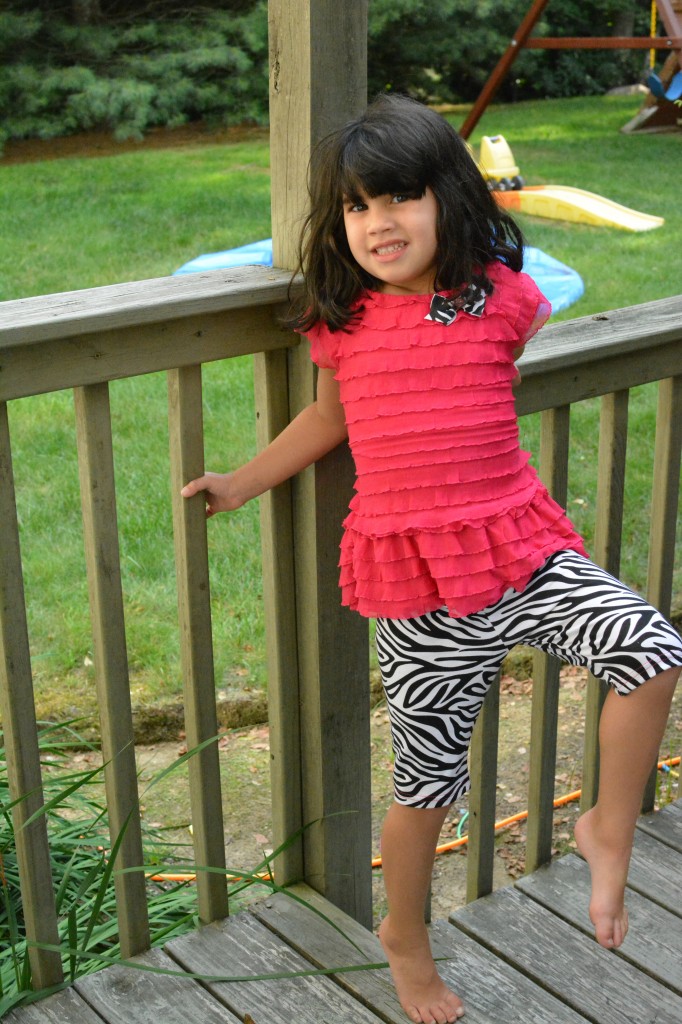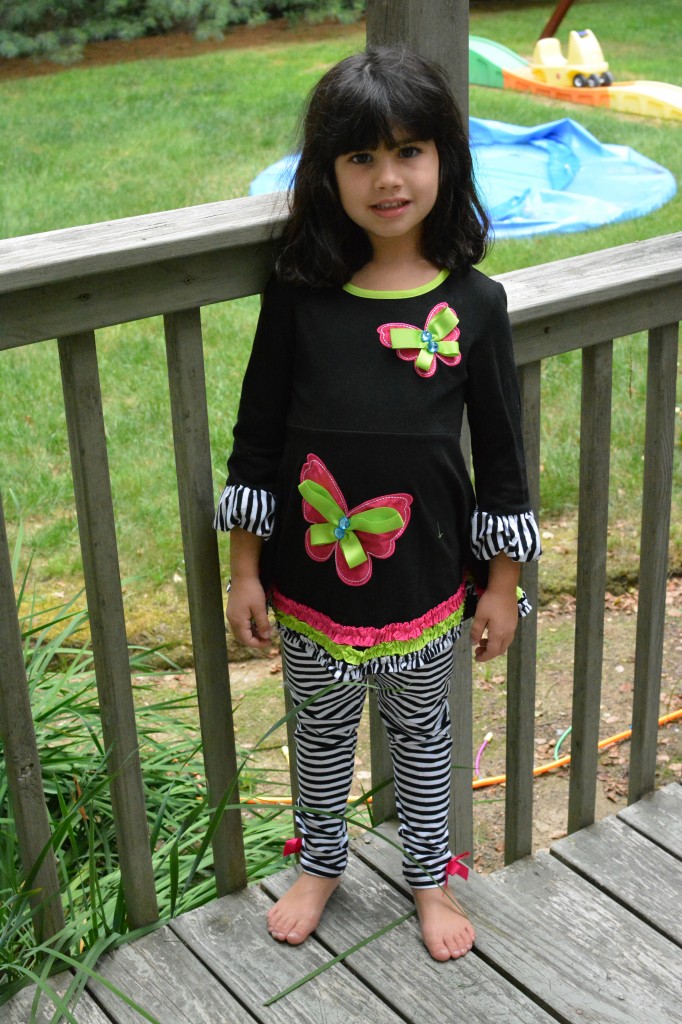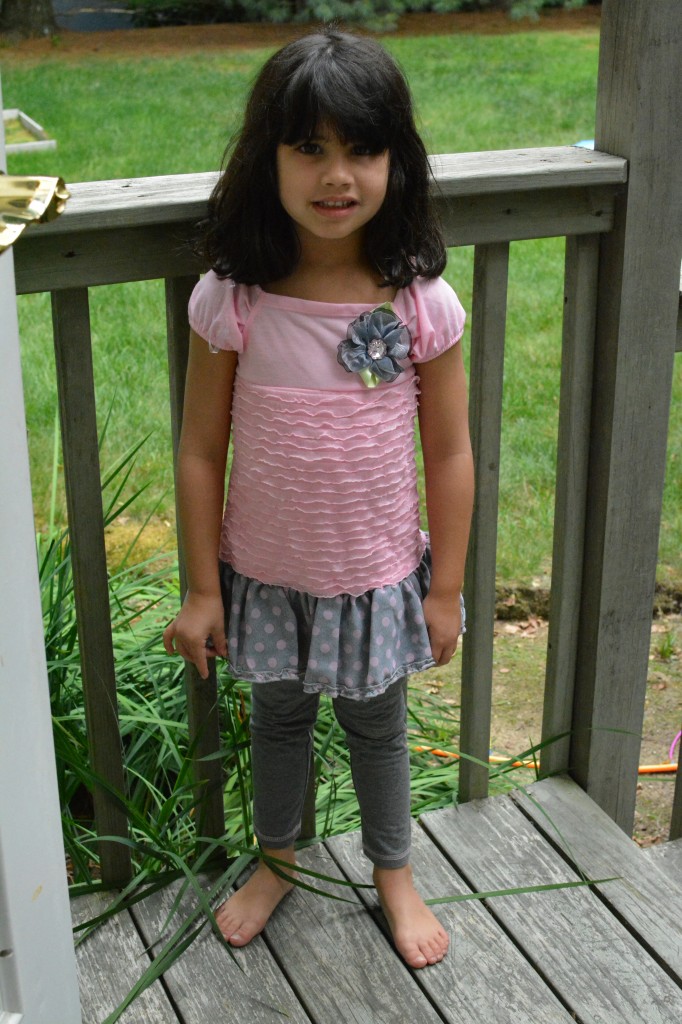 At Kohl's, you will find name brands such as Osh Kosh, Carter's, Hello Kitty, My Little Pony, Tony Hawk, Jumping Beans, and more! Be sure to shop at Kohl's now for all your Back to School shopping needs!