* We received the below product for review. All my opinions are my own and not swayed by outside sources.*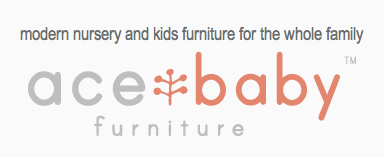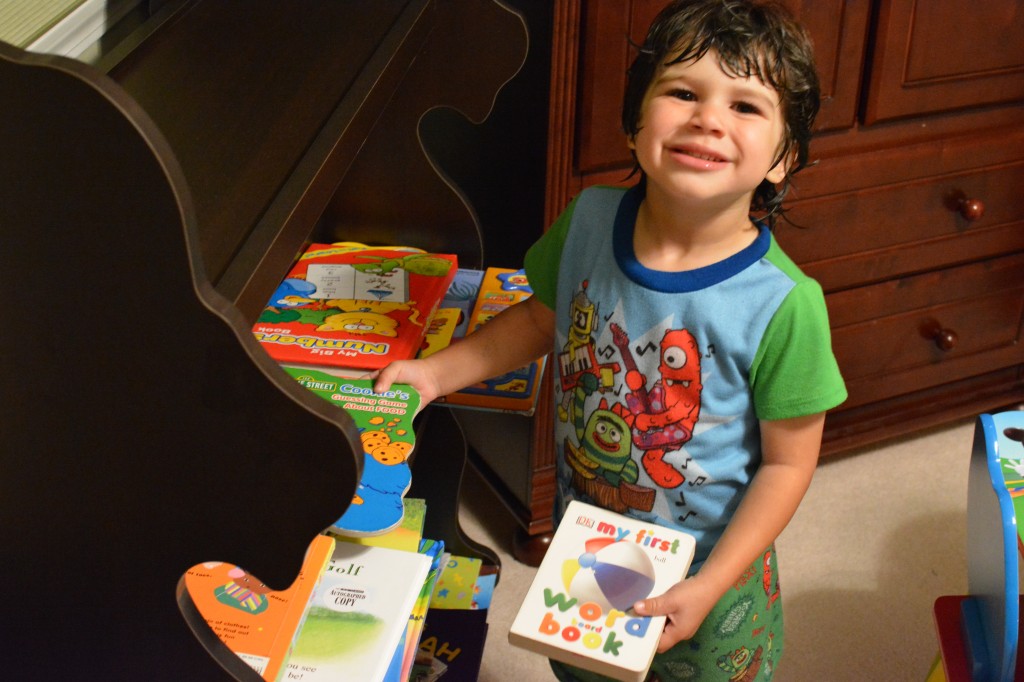 We completed Zane's room a few years ago but the one item that we desperately needed in his room was a bookshelf. Zane has over a hundred books but he had no where to put them. Every night, I would go in there and there would be books everyone and anywhere. I was getting sick of it but could never find a bookshelf I quite liked. That is until I found out about ACE Baby Furniture and their amazing products!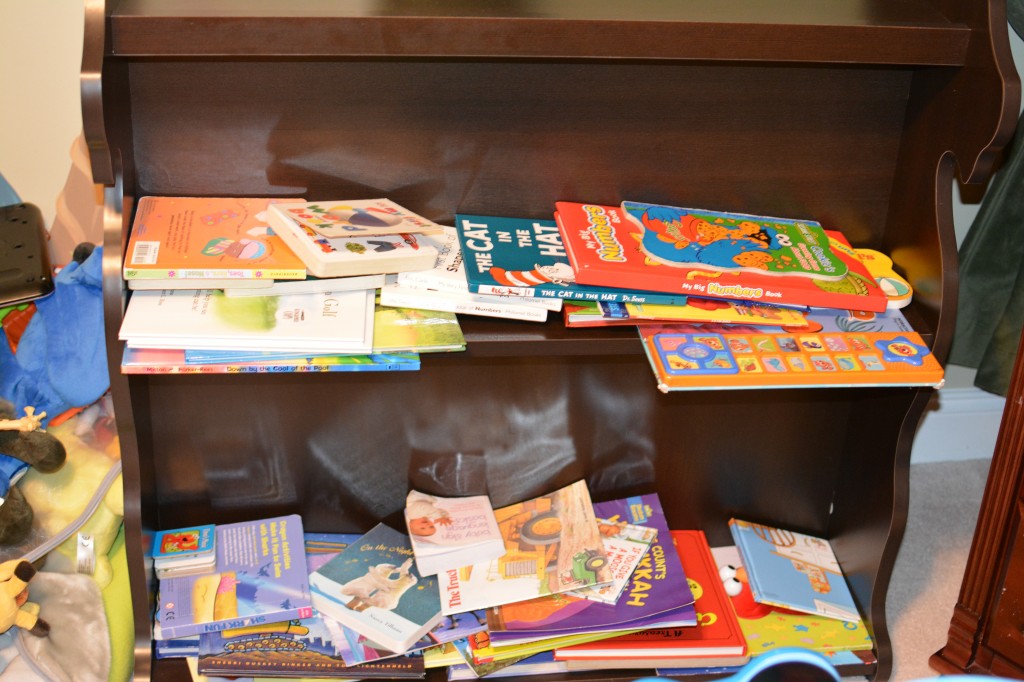 With superior quality and craftsmanship, their collection of double-sided mobile bookcases and closets make it perfect for kids to store their toys, clothes, books, and so much more! They are available in 3 different animal designs and 5 different colors. They are also measured for children's height so they can easily reach their belongings without having to call mom/dad to help them out.
It was really a tough choice to figure out what we should put in Zane's room but we ultimately went with the lion design, since that is the one he wanted. When we received it in the mail, it was quite easy to put together and in no time at all, we began storing his books in his brand new bookshelf. This is a tr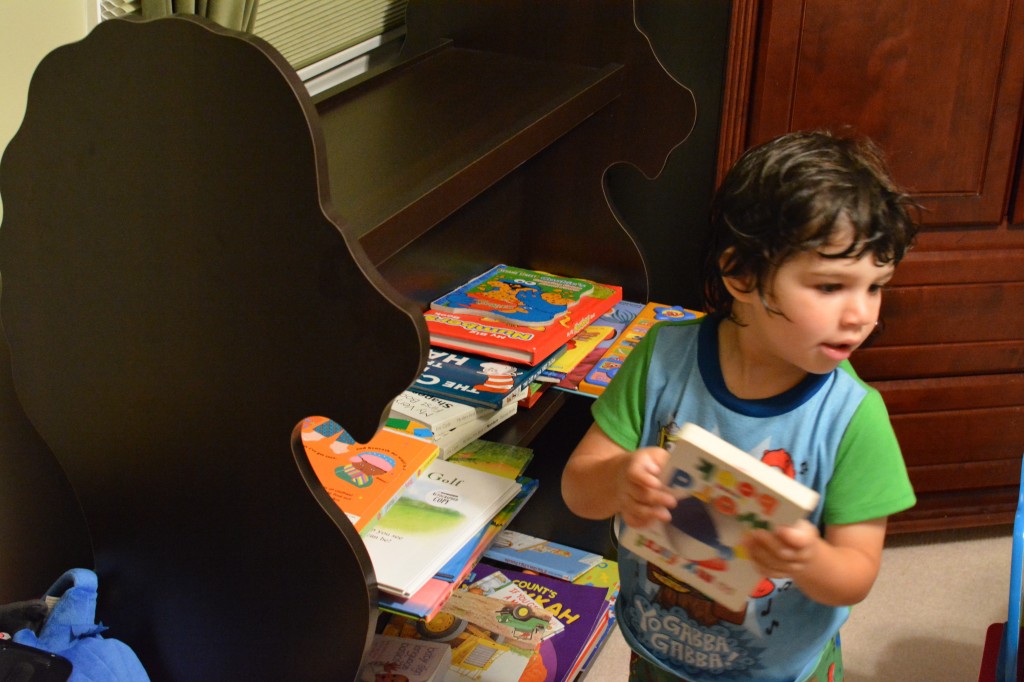 ue piece of furniture that would fit fantastically in any room. The best part is because of the animal designs, it is geared towards young children, and will continue to grow with school aged children and up! It is not "babyish" but still has that youth feel. It is a wonderful bookshelf for anyone on the hunt for a gorgeous place to keep their kids books in an organized and fashionable way.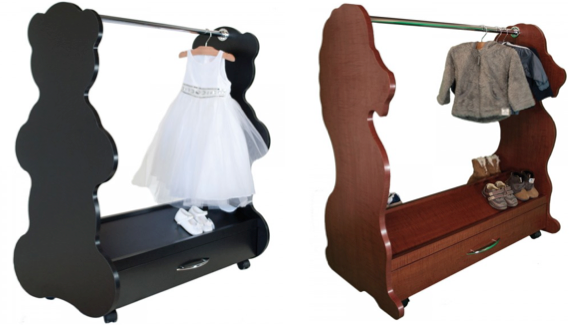 The quality of this bookshelf is truly second to none. The wood materials used are incredibly durable and beautiful. The whole bookshelf adds a beautiful decor to his room. Each product from ACE Baby Furniture is handcrafted and has the consumer in mind. They want you to be happy with your purchase and feel the best way to do that is by offering affordable and gorgeous furniture pieces, that are individually hand inspected for quality insurance.
I can't rave enough about this bookshelf and truly feel it is one of the best piece of furniture in Zane's nursery! Along with the ACE Bookshelf, they also make workstations and wardrobe hanging furniture sets. If you are looking for a great baby furniture place, be sure to check out ACE Baby today!