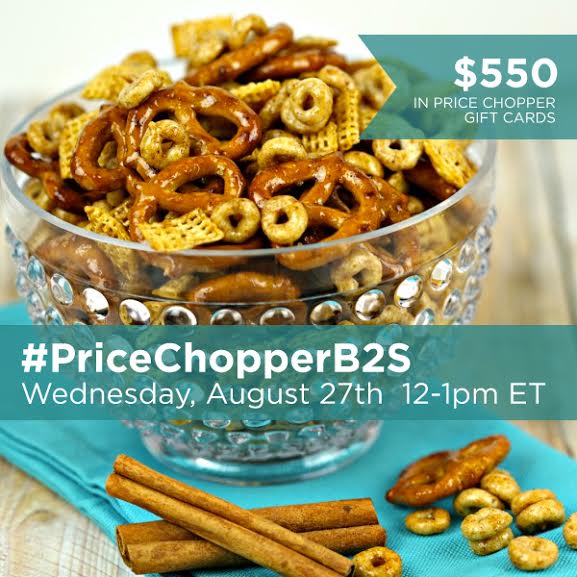 Photo Credit: It Is A Keeper
Do you love a good Twitter Party? You know we do and we're excited to host a party that talks about easy and convenient meals for back to school! On Wednesday, August 27th from 12-1 pm ET, please join us for the #PriceChopperB2S Twitter Party where we'll be discussing Price Chopper Back to School Meal Solution Centers, and giving you a chance to win prizes!
School time is already upon us! Can you believe it? If you are struggling for creative meals to cook up for this school year, look no further than Price Chopper.  They have all the ingredients and foods necessary to make some easy breakfasts, quick school lunches, and dinners without much effort on your part. We will be talking about all the great food items that you can purchase at Price Chopper, so come join us. It is going to be a great party that you do not want to miss!
Join me and RSVP for the #PriceChopperB2S Twitter Party on SoFabChats!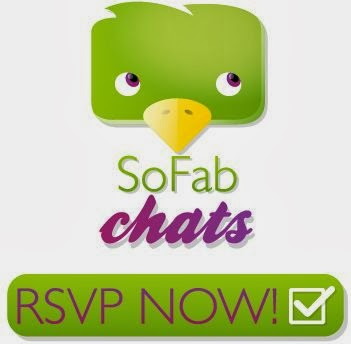 DATE: Wednesday, August 27th
TIME: 12:00 – 1:00 pm ET
EARLY BIRD:  (1) $50 Price Chopper Gift Card
PRIZES: 5 – (1) $100 Price Chopper Gift Card
HOSTS:  @dawnchats, @dentistmel, @Mammamoiselle, @MommaDandDaBoyz & @JManMillerBug
BRAND:  @PriceChopper
RULES:#PriceChopperB2S Twitter Party Official Rules
RSVP & PARTY GRID:#PriceChopperB2S Twitter Party Page
TWEET TO SHARE:
Tips for easier back to school? #PriceChopperB2S Twitter Party 8/27 12pm ET. Prizes $550! Rules http://t.co/qRYvy2FOn7 #shop

— melissa weintraub (@dentistmel) August 20, 2014

How To Participate In A Twitter Party on SoFabChats!
TIP: How to join a Twitter Party – sign in! Before party starts, click on the green "Sign In On Twitter" bar at the top of the page!
TIP: Who to follow at a Twitter Party? Follow the Party Team by clicking on the Twitter handle links on the RSVP page!
TIP: Want to win Twitter Party prizes? RSVP by clicking on RSVP button before you join the party, follow everyone on the Party Team, and tweet with the party hashtag during the party to be eligible!
TIP: How to win the Early Bird prize? Watch for chance to share a tweet when you RSVP for chance to win!
TIP: Special deals and brand coupons? Keep that option checked when you RSVP for the party!
TIP: New to Twitter parties? Watch your column and Party Team tweet columns – they are slower paced and easier to follow!
TIP: Where to find Twitter Parties? Check out the SoFabChats Twitter Party Calendar to find more fun parties to attend!
Find more helpful Twitter Party Tips on SoFabChats