**This post was made possible by Double Duty Divas and Old Spice. I was compensated for my participation in this campaign, but all opinions are 100% mine.**
When my husband and I met, it was truly love at first sight. He looked so good, had the best personality, and hands down, smelled the best out of any guys I have ever dated. No joke, even after an intense workout, he still smelt great! I contribute that to his favorite product line, Old Spice.  Old Spice, the manliest men's grooming brand on the planet, is back with great products to inform guys, that when they use Old Spice anti-perspirant and deodorant, body wash + 2-in-1 shampoo and conditioner together the result is a manly, amazing, irresistible freshness from head to toes. It is certainly true for my man!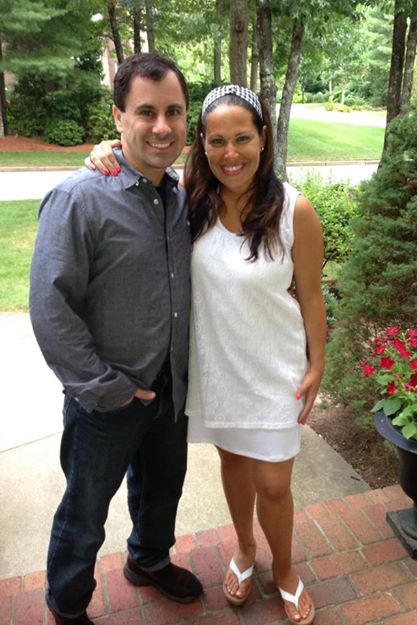 My husband is a confident and successful father, husband, and orthodontist. He has that award winning smile and demeanor about himself, that is irresistible. I believe part of that confidence stems from the fact that he smells and looks wonderful. He is always using Old Spice in his morning preparations of showering with Old Spice body wash, using their shampoo, and continuing on by applying the Old Spice anti-perspirant and  deodorant. He is going to be a great role model for my son, Zane and I am so happy for that!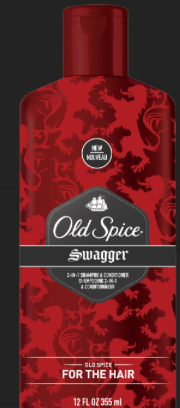 Besides smelling great, he likes to save money and now you could with these great coupons! There are $1 and $2 off coupons good for Old Spice deodorant + body wash, plus other Old Spice products to make sure the man in your life is covered from Head to Toes! Using these coupons, the man in your life, can smell as good as they like. You know we like that!!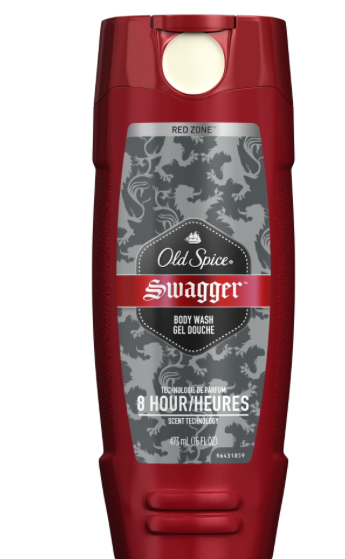 Old Spice recently conducted a poll of 18-35 year old men to inquire about some of their most cherished combinations. Favorite beer accompaniment? Favorite combination of food if you were stranded on a desert island? Best combo if you want to relive your childhood? In celebration of using deodorant + body wash + shampoo, the  info graphic below details all of these and more – including some combinations we just can't get enough of ! Some are super funny!

Old Spice also has really cute feature commercial videos featuring the Old Spice Mandroid. I think my favorite was the one in the nightclub! See all the spots on the Old Spice YouTube channel – you just might feel the need to spend the rest of your day speaking in robotic monotone.
About the Night Club Old Spice Video:
In "Night Club," the Old Spice mandroid is on the dance floor of a packed club when a seemingly interested woman walks towards him. She taps him on the shoulder and, after his mandroid head rotates 180 degrees, proclaims her love for his hair. His response – "I like rollerblades and pepperoni pizza" – is just a sampling of how our robotic hero handles the situation.

To learn more about Old Spice, visit them on their Facebook, Twitter, Instagram, and You Tube Channels.