*** This shop has been compensated by Collective Bias, Inc. and its advertiser. All opinions are mine alone. #Chocolate4TheWin #CollectiveBias*****
We are a huge football family and are so excited to start watching it on television in one more week! Our love for football stems back to the days when my husband and I first met. At that time, I learned my husband does not actually like football, but is fully obsessed. We would go to games together on a Sunday or just watch football all day in the house on Sundays and Monday nights, all while eating our favorite candy bars. It is such a part of our life that when my husband proposed to me, it was during the second half of a big football game. I knew he was going to propose and asked him if he was going to turn off the game to do so. Low and behold, he muted it and proposed while it was still on! He told me he had to watch the second half of the game and knew I loved the game too, so it was alright to propose this way! Can you believe it?! Anyway, he is a total romantic now and has made up for his proposal in many ways through the years. In turn, now that football is coming back and we have children who also enjoy the game, I needed to find some yummy snacks to serve to our family and friends when they come over to watch. Thankfully, MARS Candy and SNICKERS®, has me covered for football season!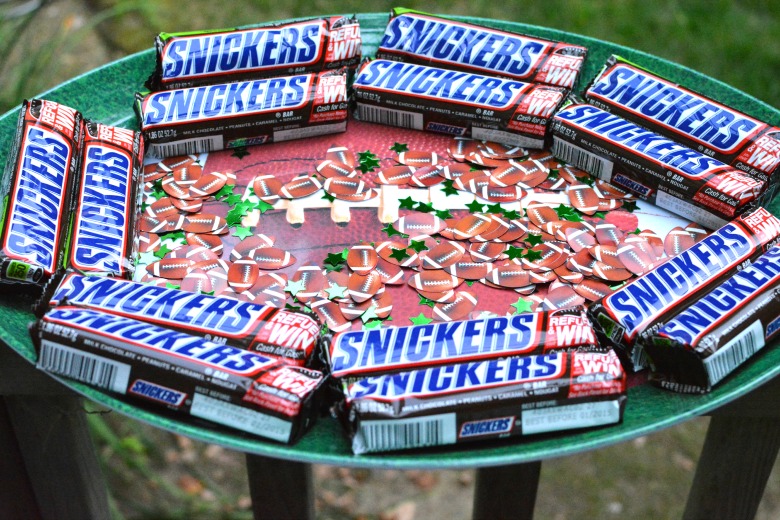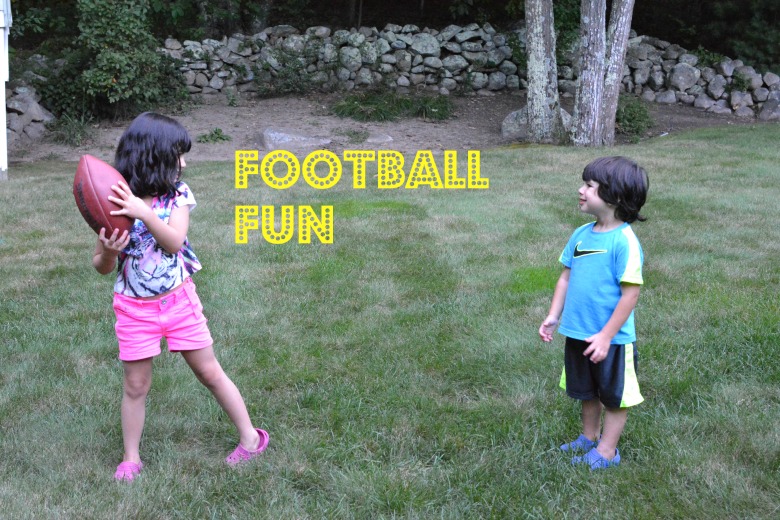 In preparation for football season, Zane and I headed to our local Sam's Club and selected the  48-count box of SNICKERS® candy bars and the MARS® 105-count variety bag t put into our shopping cart. We are a huge chocolate candy bar family and knew these delicious snacks would provide a great treat during the season and also while my kids and I throw around the ball for some family fun days. Sam's club has such great deals on these candy bars and I knew by buying them at Sam's, it would not only be affordable, but would last me for quite some time.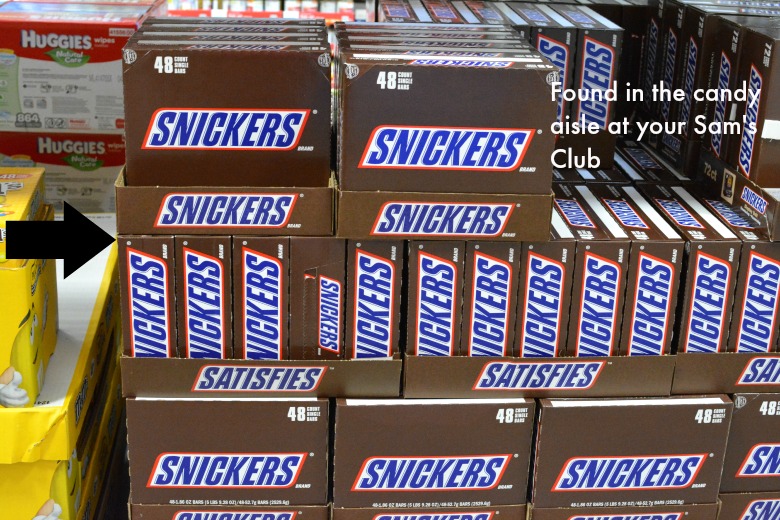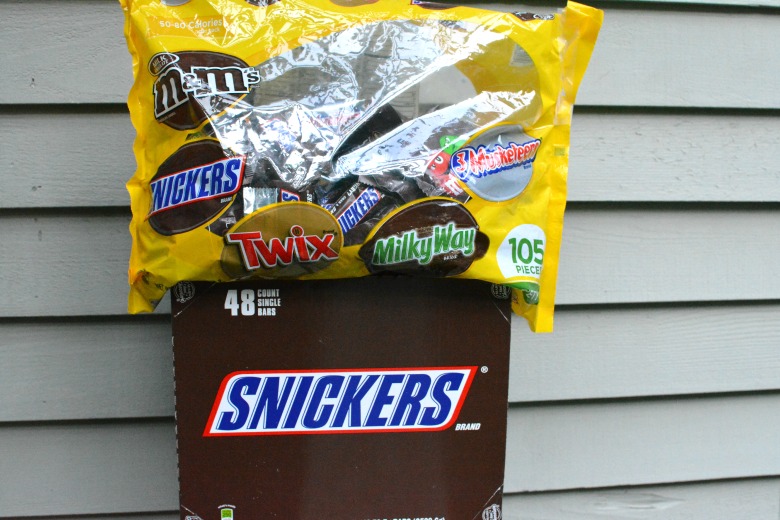 When I got home, I decided to do a pre-snack by cutting up some of the Snickers bars for Hayley and I. By itself, these bars provide a fantastic treat!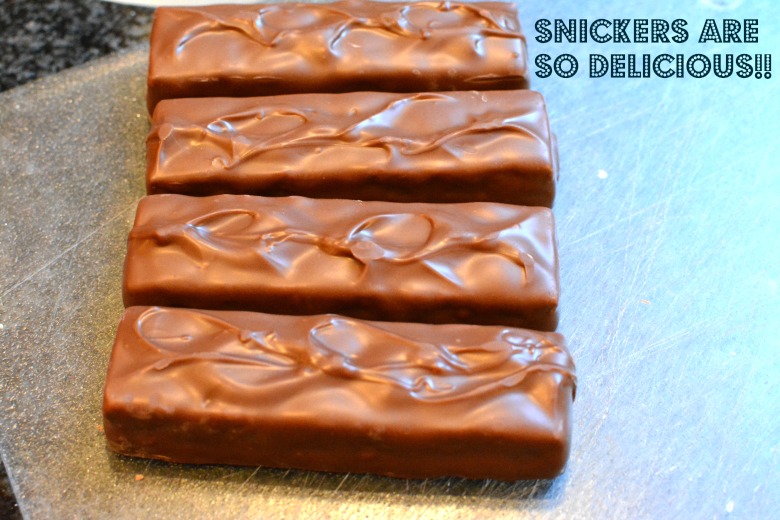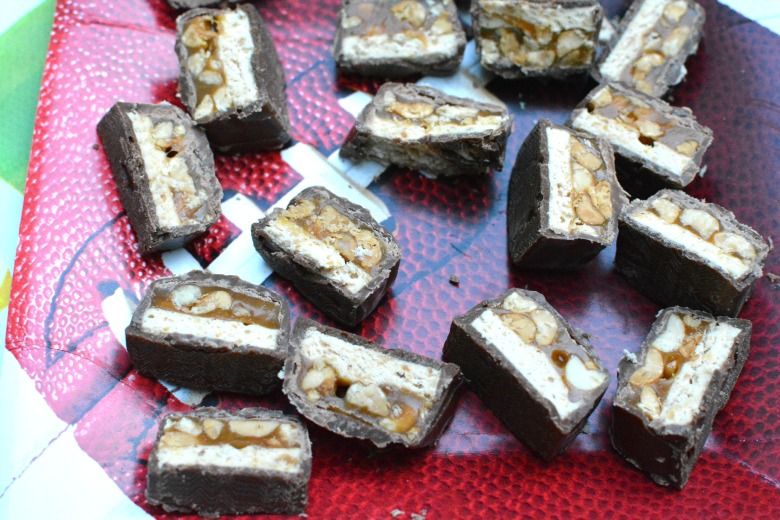 However, I really thought about how I can jazz up up the Snickers bars and MARS Candy so I can incorporate the love of the candies into a special football treat. They don't need jazzing up at all, but rather thought it would be fun and inventive to use them in different snacks so we never get bored with our snack choices each week of football season. My first thought, was to add the cut up Snickers and other great MARS Candy into a trail mix combination, that we could take with us on the go during the season, or munch on at home. This portable snack was so easy to do. All I did was cut up Snickers bars, and then added in nuts, black raisins, white yogurt raisins, and M+M's into the mixture. The end result was fantastic and provided my family with an easy snack to munch on while we watched the games or played football outside.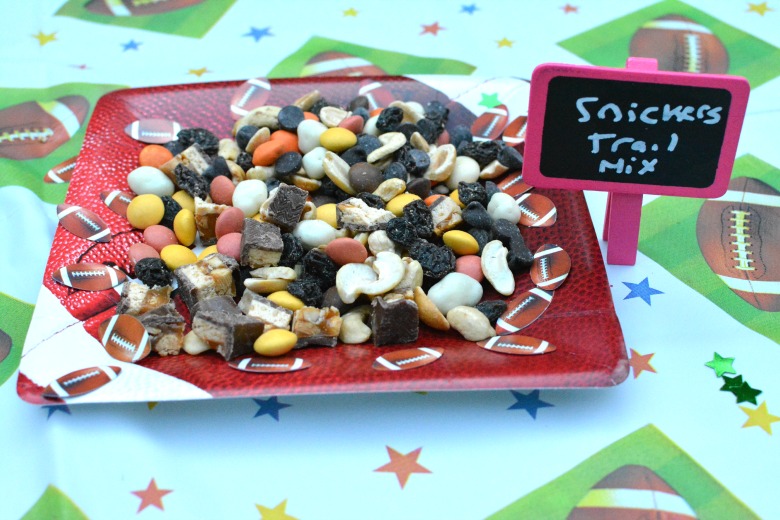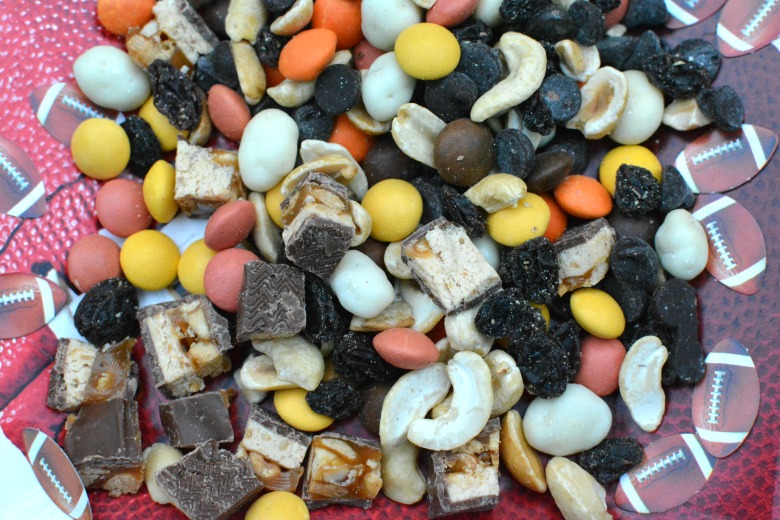 Then, I thought to myself, how much fun would it be to create a football themed sundae bar for the kids, and even the adults that came over to watch the games. We could also bring our own toppings and set up an ice cream bar at a friends house, if we were watching the games there. To do this, I simply put out ice Cream and then put out bowls of our favorite topping such as M+M's, Snickers, Cherries, Sprinkles, Apple Pie topping, and more! I set it up and then allowed the kids to have some sundae fun after they played outside in the yard. It was a huge hit and I look forward to many more football days at our house where we set up our football sundae bar! It was so easy to do this and provided a fun way to get into the football spirit!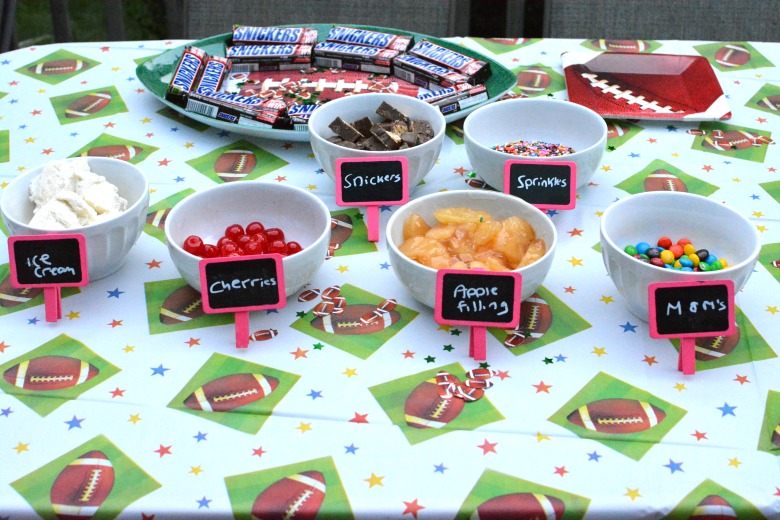 As you can see, football is a huge part of our lives and I now found great ways to use Snickers and MARS Chocolate to get into the spirit for our favorite games that are starting soon! I plan to come up with some more ideas for great chocolate recipes over the next couple of weeks, but right now, we have two fan favorite snacks here that will be a great addition during football season.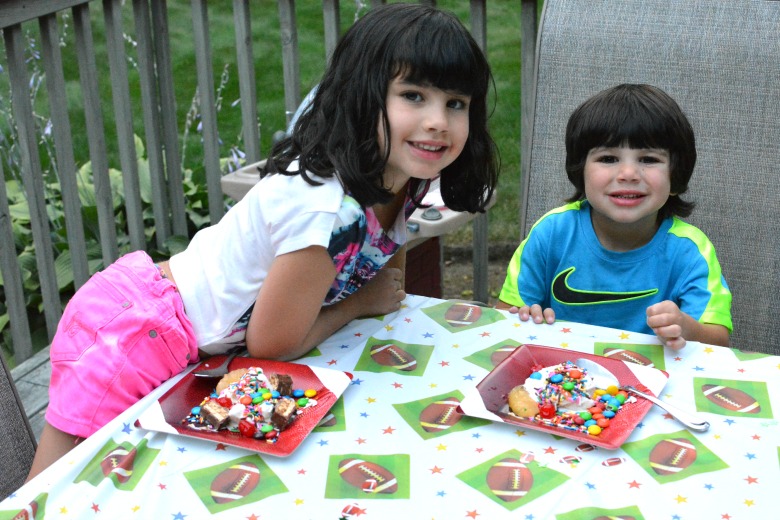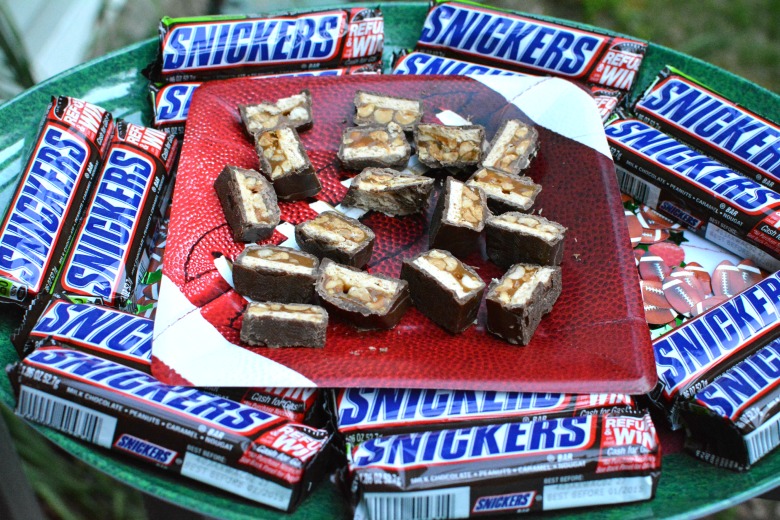 Are you excited about football season? Have you ever used chocolate to create a great snack?