* I received samples to facilitate my review. All my opinions are my own and not swayed by outside sources.*
As most of you know, Zane has a severe nut and peanut allergy. He was diagnosed when he was a year old and it is so severe, that we don't even allow products in the household that may be processed in a nut factory. As challenging as it is to make sure our home is nut free, what is much harder is when we go to birthday parties or playdates. I am always on the hunt to find a great nut- free dessert for Zane and I never have much luck. That is, until we found out about "Our Speciality" Frosted Cookies, which is simply delicious and completely nut-free!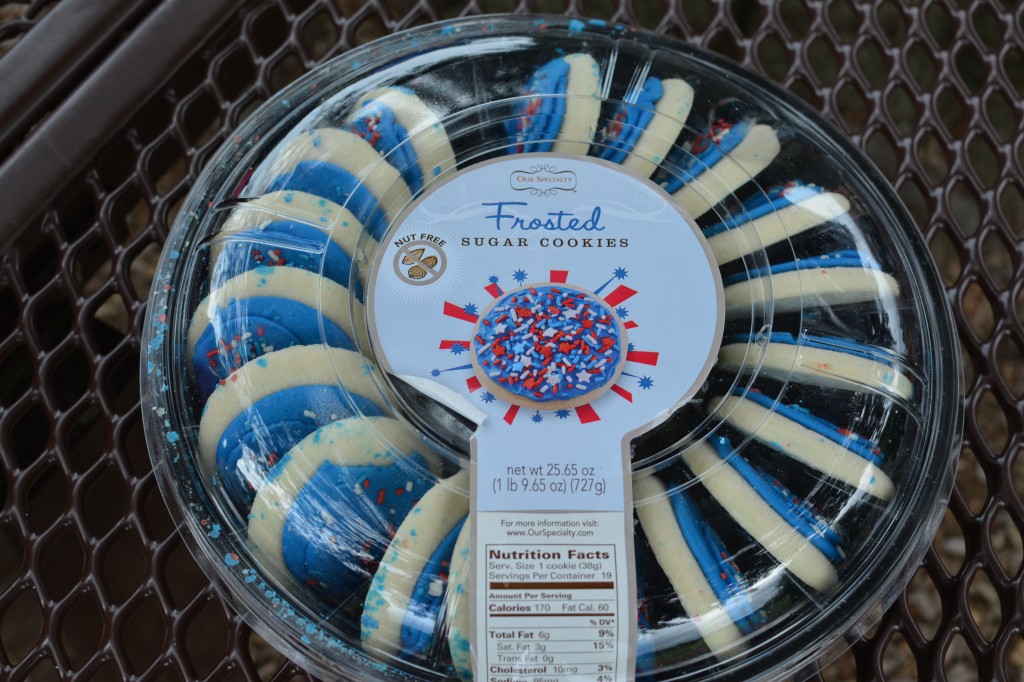 "Our Speciality" is part of the Rich's Product Corporation portfolio. Rich's built their entire nut-free facility from the ground up and spent nearly two years perfecting the iconic nut-free frosted cookie to ensure a high-quality, great-tasting treat that consumers love and trust. To take it a step further, as an added safety measure, they only use raw ingredients from nut-free suppliers to ensure they deliver a complete 100% nut-free guarantee. Their products are also labeled clearly to give parents complete peace of mind.
We  brought these delicious cookies to a playdate I was hosting at our park. Let me tell you, how quickly they went. They were SUPERB and tasted just like homemade cookies. They were soft, chewy, and delicious. Even the parents were trying to get ahold of them, because they were too good, to just have one. They are big cookies so it is enough to have each child have one cookie for a snack. Even the youngest in our group, our 1 year old friend, loved the "Our Speciality" Frosted Cookies. I am so happy there is a great alternative for Zane now, that I can bring with me in lieu of all the bakery items he can't have.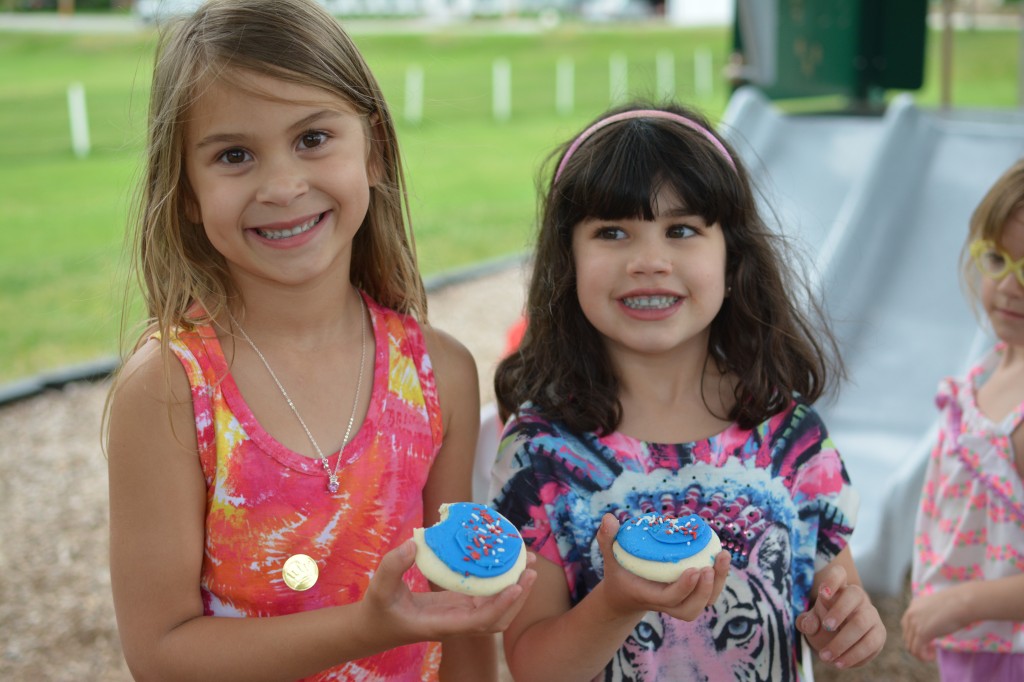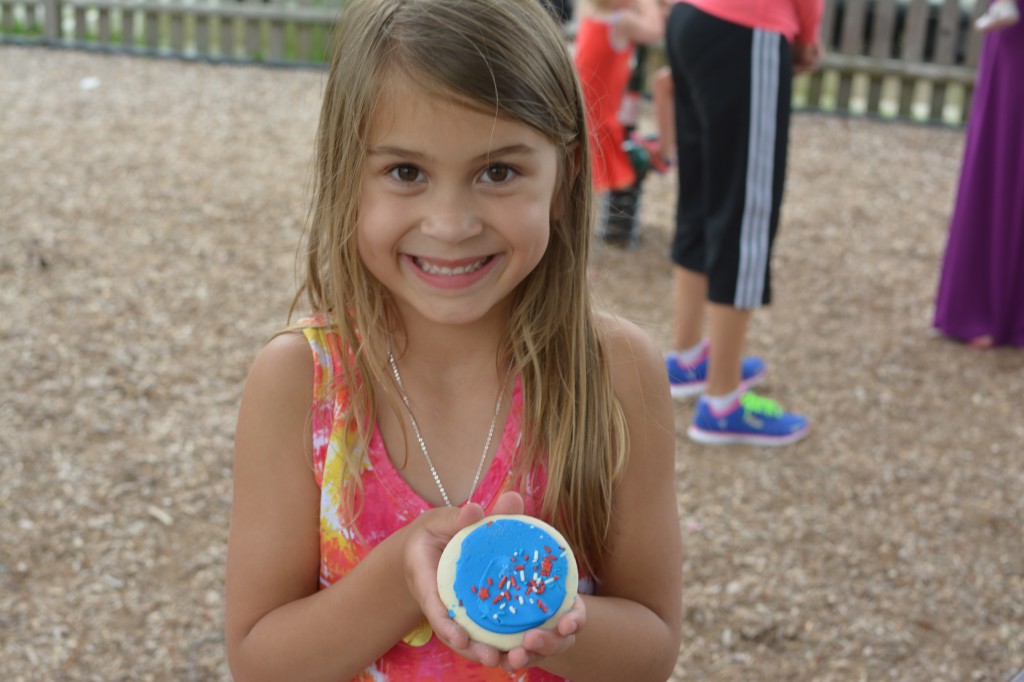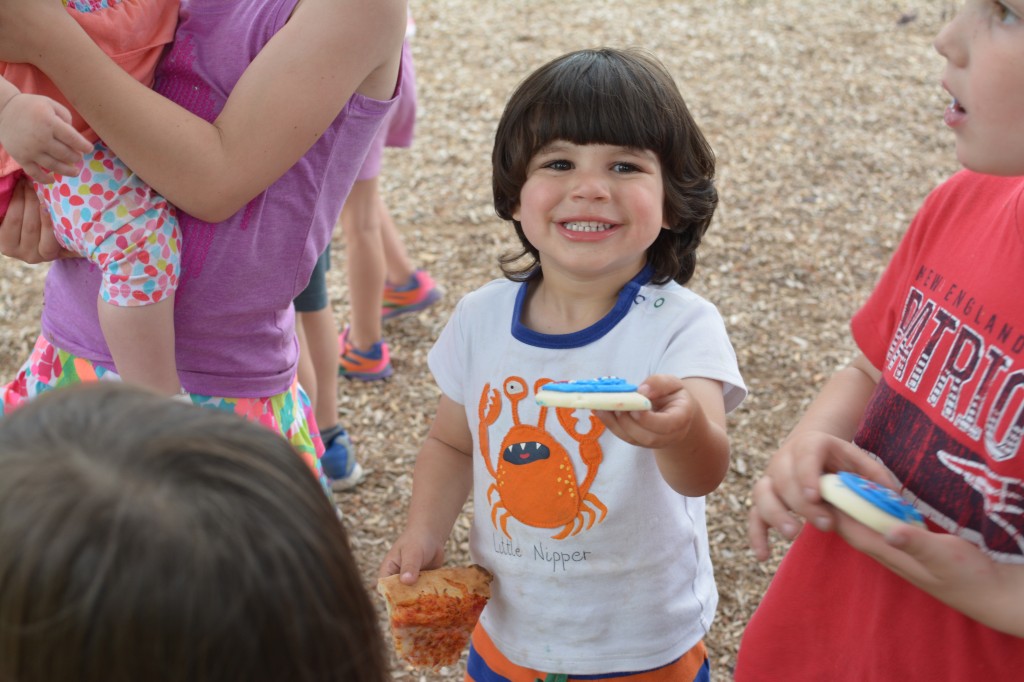 Be sure to give our "Our Speciality" Frosted Cookies a try today! It is the perfect nut-free dessert, that kids will love, but parents will love even more knowing that their kids are safe eating them.