**I participated in an Influencer Activation on behalf of Mom Central Consulting for Arla Dofino. I received product samples to facilitate my review as well as a promotional item to thank me for my participation.**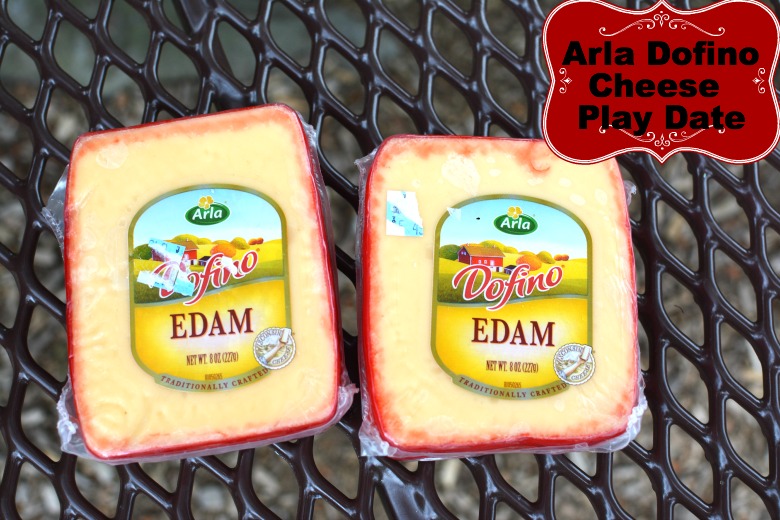 It is that time of year when Play Dates start to happen outside again. There is really nothing better than having the kids go outside and play in the parks. The kids get great exercise and it gives the parents some time to actually talk.  Each week a parent is in charge of bringing a nutritional snack for the kids to enjoy. Since last week was my turn, I decided to bring along Arla Dofino Cheese to our Play Date along with crackers, and drinks. Let me tell you, it was a HUGE hit with parents and kids alike.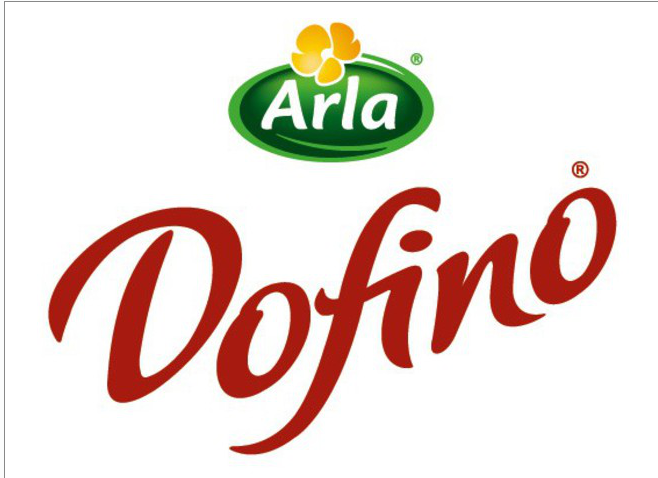 I am very big with making sure my kids and their friends are eating naturally delicious and wholesome snacks. After all, with many of their playdates in the past, a lot of junk has been served. However, my friends and I resolved to make sure we no longer follow along with unhealthy eating but bring along great food items such as cheese, fruit, vegetables, and more. Eating healthy allows the kids to grow big, have energy to sustain their play date, and feel great. We have changed the requirements of bringing healthy snacks (and of course once in a while a cookie or two, as they are kids) and we have seen a huge interest from the kids.
My snack of choice this week was the Arla Dofino Edam Cheese. This cheese was new to all of us, including myself. I immediately cut it up and it was gone within about 10 minutes. The taste was absolutely delicious and it was not a sharp, but rather mild cheese, that even the youngest children could enjoy. Better yet, Arla Cheeses are natural, free of added hormones, and crafted with quality, natural ingredients in an environmentally friendly way. All of the Arla Cheeses have the same four core ingredients: pasteurized milk, cheese culture, salt, and microbial rennet. Aria cheeses believe in sustainability, safety, and quality by making sure the cheese goes through strict quality control and working side by side with farmers who only make the milk from non-rBST- cows. There is a chain that goes directly from the farm, to production, to the product, and finally packaging. This assures that we are eating the freshest cheese with no preservatives and no added hormones. It is natural goodness from the farm to your fridge!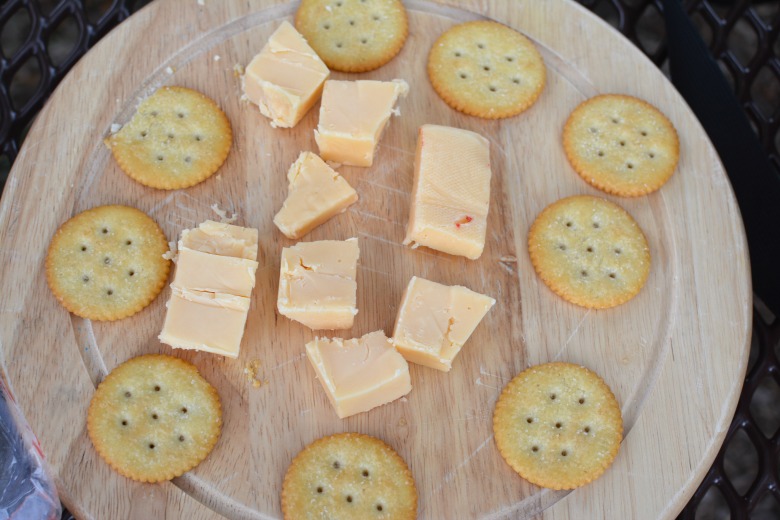 The Dofino Edam cheese had a slight nutty flavor with a lower fat content. If the Edam cheese is not for you, Arla Dolfino has many other types of cheeses including Havarti, Gouda, Fontina, Muenster, and more. There is something for everyone from Arla! At our Play Date, the kids loved the cheese and crackers so much, and the parents were raving about it too. Even the baby loved the cheese! My only problem is next time I have to buy at least five of these cheeses, since it went so fast!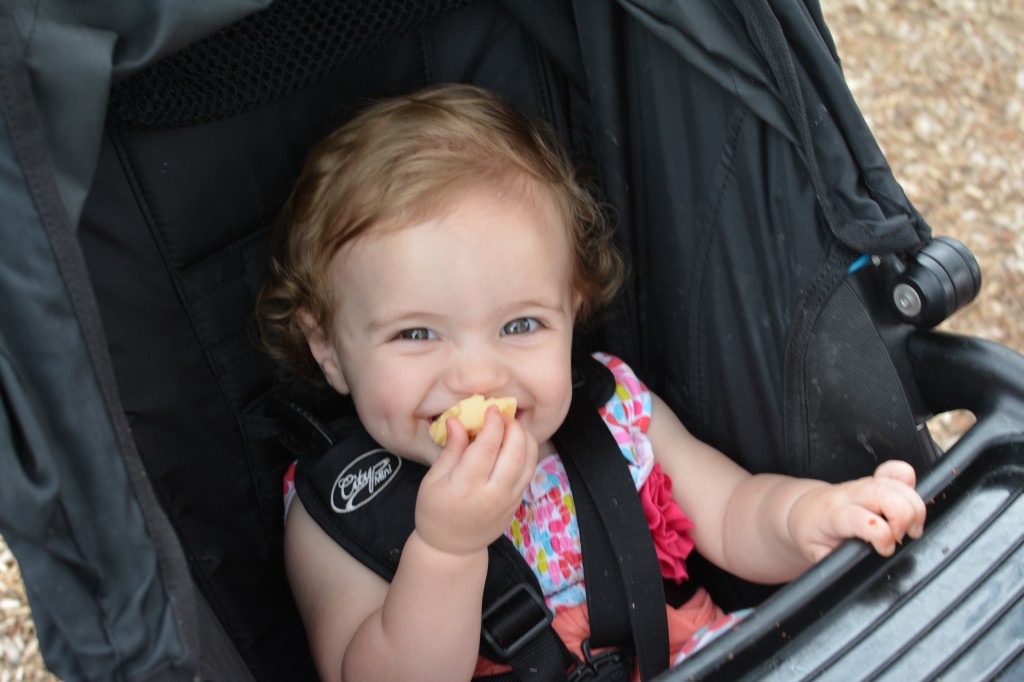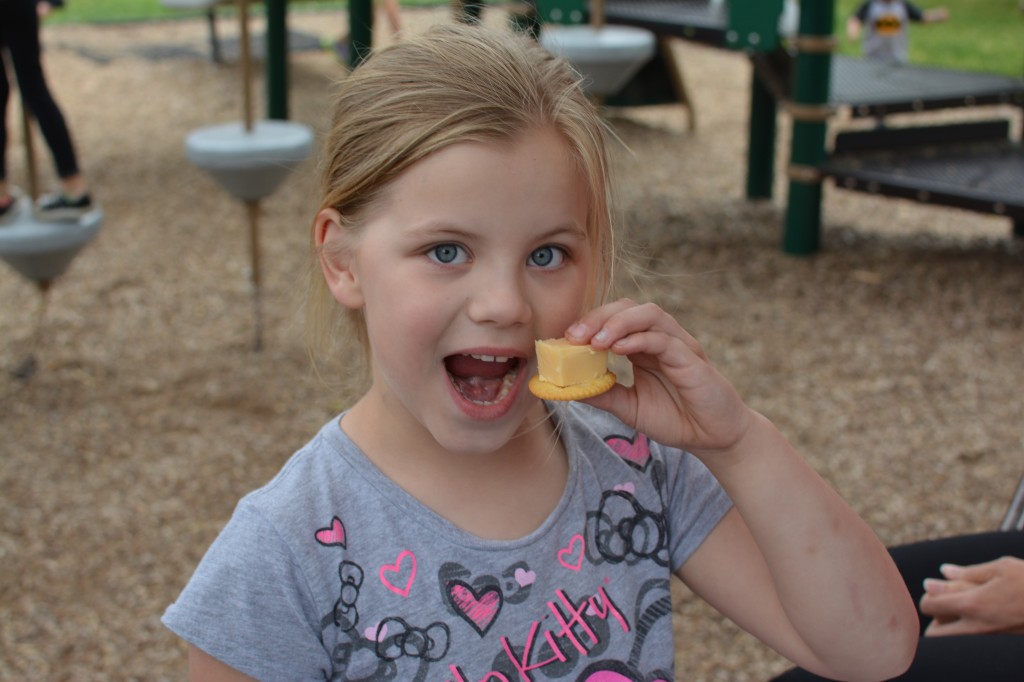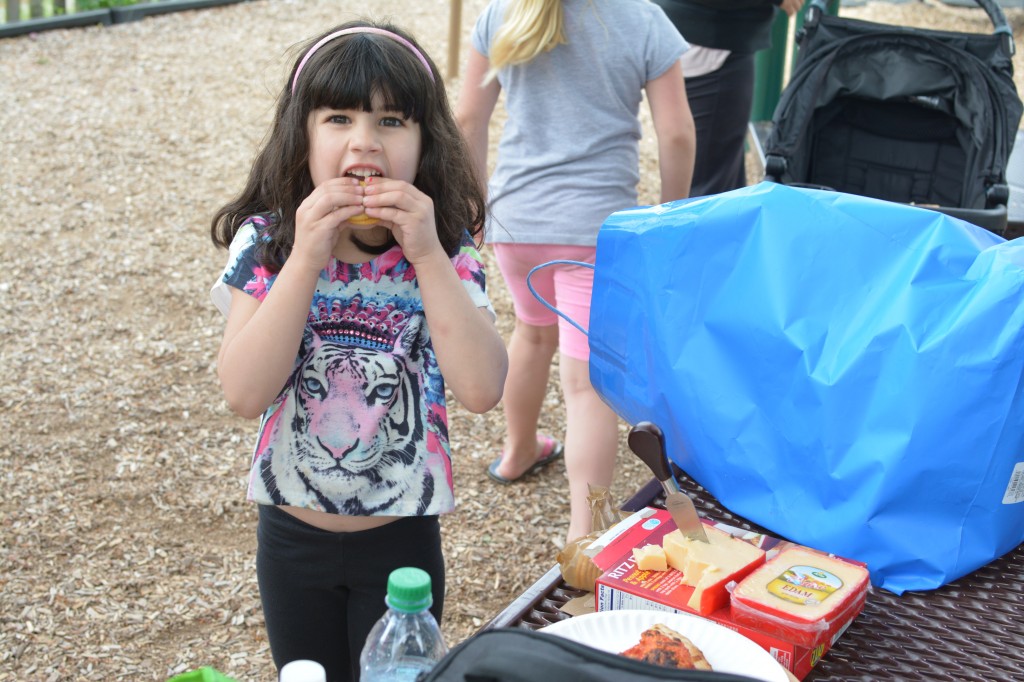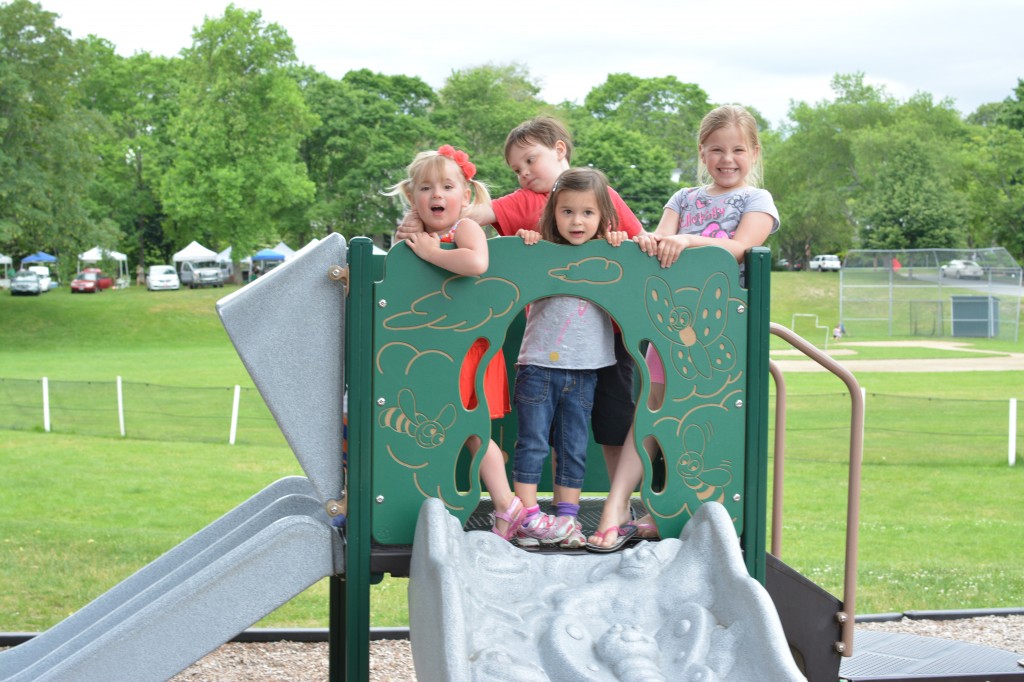 Arla Dofino cheese spokesperson, Kelsey Banfield (The Naptime Chef) believes that a mom and a foodie are not mutually exclusive. I have to completely agree with this and in tern, strive to make sure my family snacks and meals are highly nutritious and have a sampling of all the  food groups. Kids like to try different foods and what better way than to start with Arla Cheeses! Trust me, I can tell you now that your family and friends will love Arla Dofino. I was the hit of the Play Group this week when I brought along this cheese!
The Arla Dofino Cheese Facebook page has just announced a sweepstakes where you can enter to win 3 months worth ofcheese this summer! *This giveaway is not sponsored by Facebook or myself.*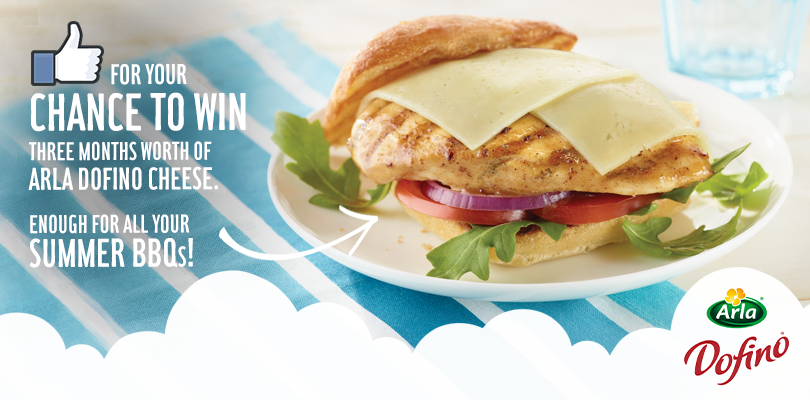 Have you tried Arla Dofino? What sounds the best about these cheeses to you?