*****I am a member of the Collective Bias®  Social Fabric® Community.  This shop has been compensated as part of a social shopper amplification for Collective Bias and its advertiser.*** #CMSalutingHeroes #collectivebias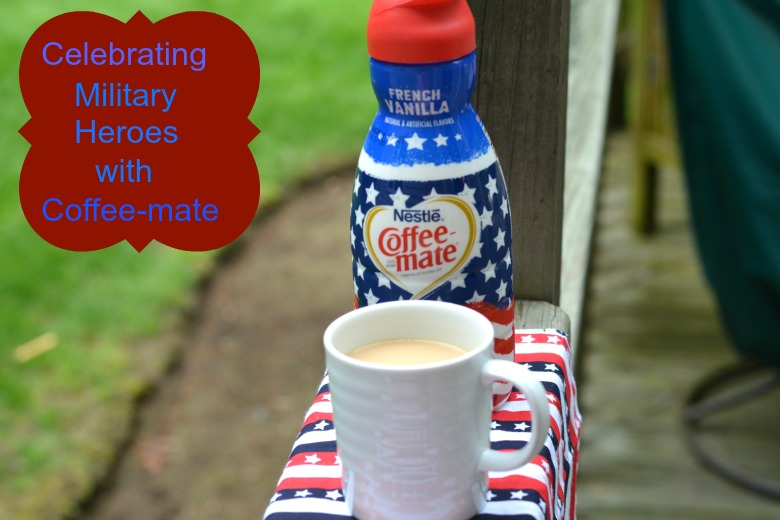 We just finished honoring all the fantastic military heroes on Memorial Day and we will continue celebrating them this Independence Day. For me, Independence Day means something very important to me. My grandfather, who passed away about 20 years ago, was a colonel in the Vietnam War and was honored at his funeral with a full military procession. Even though I was only a teenager, I remember this day very well and as a special memory, we got to keep that special American Flag that draped over his casket. He was an unbelievable man and each Independence Day I think about him, and also all those brave men/women serving our country currently, veterans, spouses of those who served, and all involved with our military. That is why I am excited to learn that Coffee-mate is honoring our special heroes by having a special edition creamer that they decorated in red, white, and blue patriotic stars and stripes.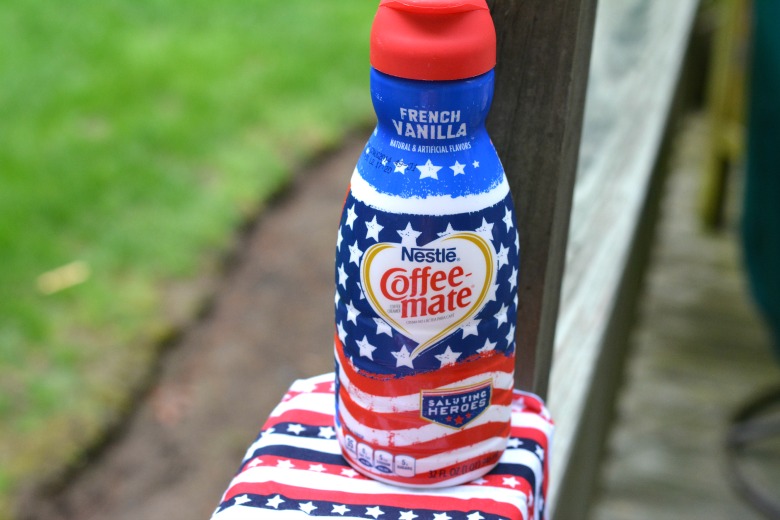 These limited edition Coffee-mate coffee creamers are available in French Vanilla/Hazelnut liquid creamer bottles, as well as their Original powder cream. The best part of these bottles (besides being simply adorable and patriotic), is the fact that Nestle Coffee-mate is partnering with Operation Homefront, which provides a wide range of support for military families. Operation Homefront has helped through the years and continue to help daily wounded military members and families with assistance in many aspects. I don't know about you but this is enough for me to purchase these special edition coffee-mate bottles, which are only available at your local Walmart, from Memorial to Independence Day.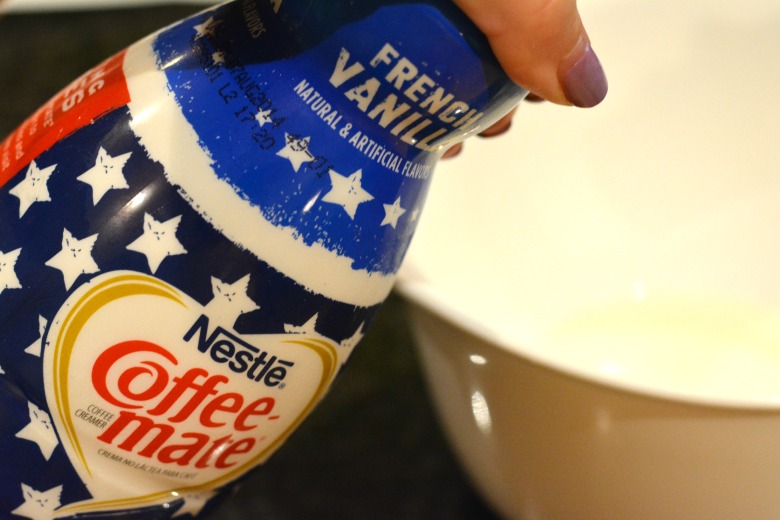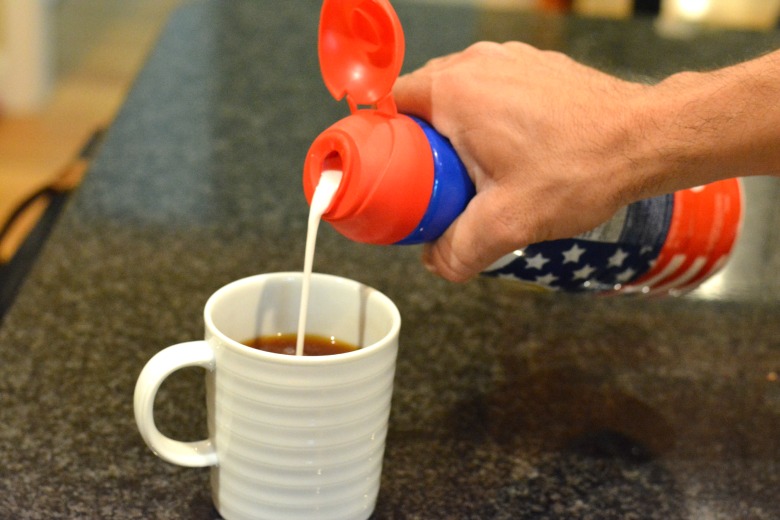 I decided I was going to go to my local Walmart so I could pick up a few bottles of these patriotic bottles. I readily found them in the refrigerated section in the back of my Walmart, near the milk and ice cream aisles. While I was in Walmart, I decided to also pick up ingredients to make my delicious chocolate chip muffins. I figured the best way to honor those military heroes is by sharing a special "coffee moment" with someone who is near and dear to me.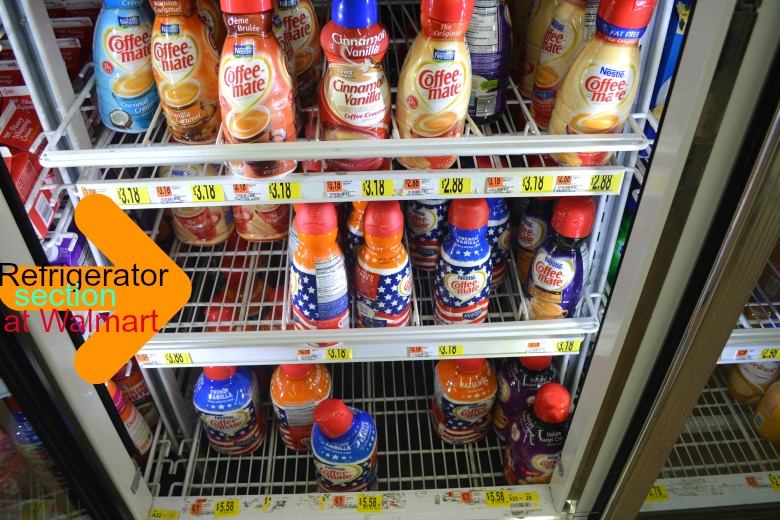 I called my good girlfriend and asked her if I could honor her husband (who is a good friend of our families) by having him over for coffee and muffins. He is an amazing person who is currently a high English teacher.  He was a sergeant in the army and deserved to be honored.
To prepare myself for the date, I made chocolate chip muffins, which would go well with our coffee.
Recipe for Chocolate Chip Muffins
Ingredients: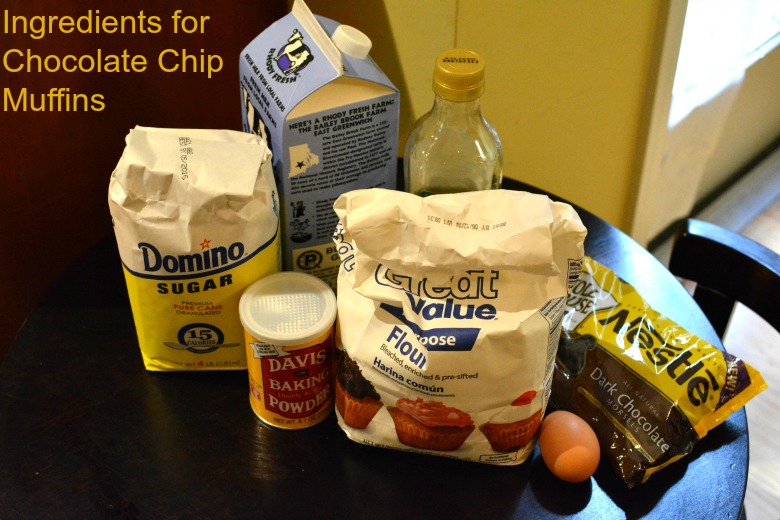 -1 egg
-1 1/2 cup flour
-3/4 cup white sugar
-1/2 cup milk, 1/4 cup Nestle French Vanilla Coffee-mate
-2 teaspoons baking powder
-1/2 cup vegetable oil
-1 egg
-3 cups dark chocolate chips
Directions:
1. Heat oven to 375 degrees F.  I used a 12 cup muffin pan and sprayed with Pam prior to putting the mix in. You can also use 24 mini muffins with the same measurements as above.
2. Combine all the dry ingredients including flour, sugar, baking powder, and chocolate chips. Mix well.
3. Combine wet ingredients including oil, milk, Coffee-mate,  and egg. Mix well
4. Fold the wet mixture from #3 into the dry mixture from #2.  Mix until mixture is of a thick consistency. It should not be wet at all!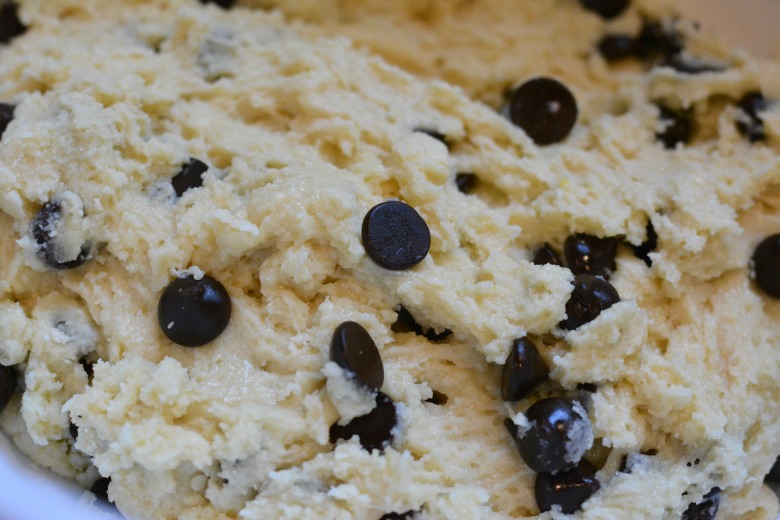 5. Fill each of the muffin cups 3/4 of the way up. Repeat for the 12 muffin cups in the pan.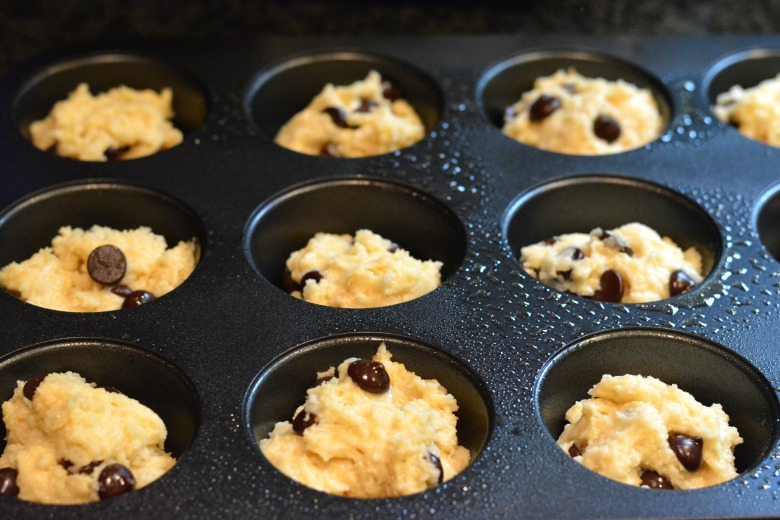 5. Bake 25 minutes and serve. Enjoy!
When the muffins were done, I took them out and prepared coffee with the new Nestle Fresh Vanilla Coffee-mate.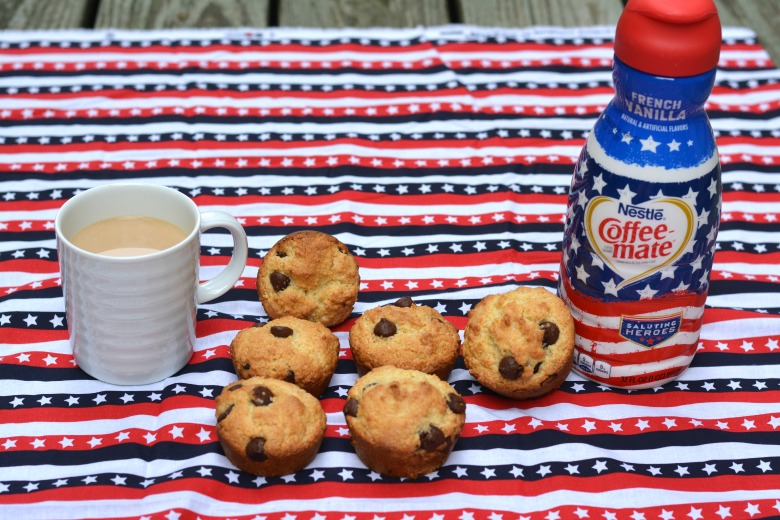 I had my girlfriend and her amazing husband over to share in a special "coffee-moment". It was a great day and we talked all about the military days. I want to thank all the military, friend and family included, for honoring our country.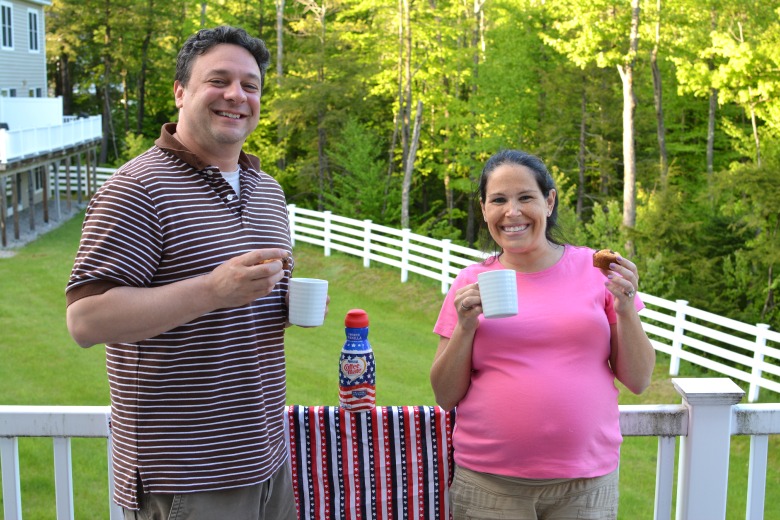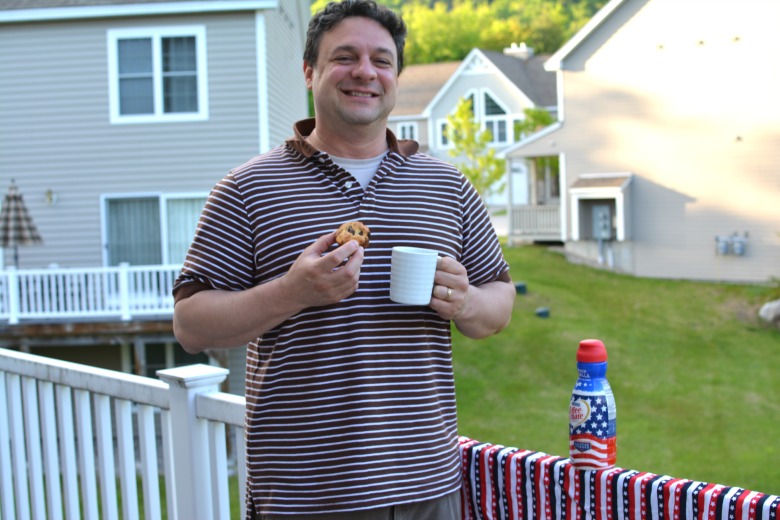 Do not forget to pick up the brand new Nestle Coffee-mate in the patriotic colors and design today!