*I work with Lundby on promotions. All my opinions are my own and not swayed by outside sources.*

Last month, I told you how Hayley received the Lundby Doll House and it continues to be a fan favorite in our household. Not only is it a fun doll house to play with but it doubles as a gorgeous piece of furniture. It is large enough where your kids can play and invite friends over to play, but small enough where it is not occupying the entire room.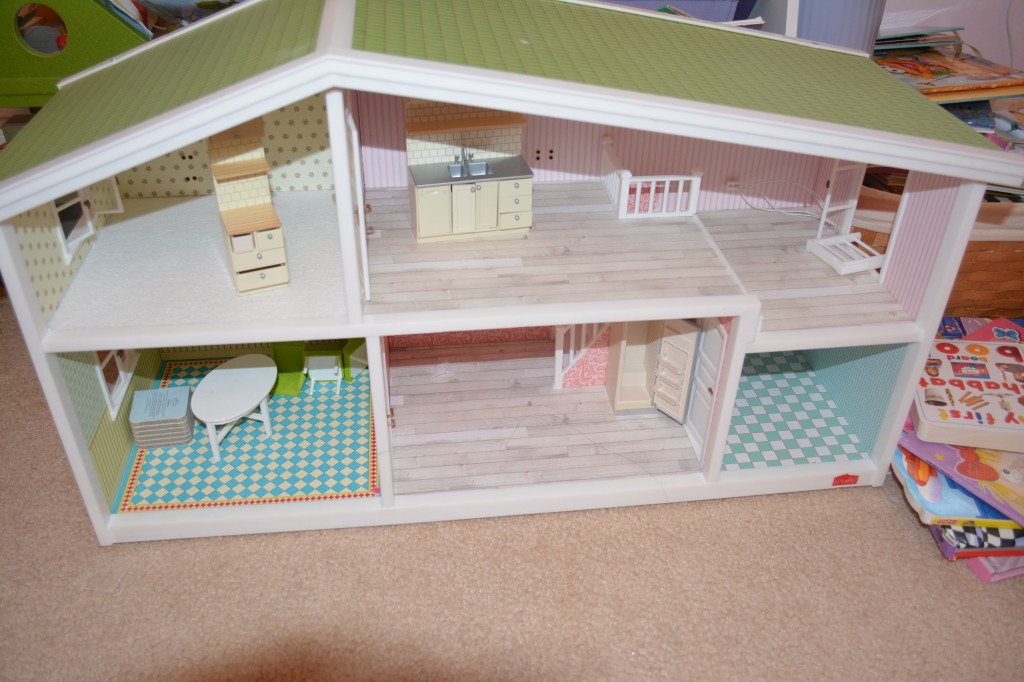 If you are not familiar with Lundby, there are the premiere dollhouse manufacturer originating in Sweden. Lundby makes one of the strongest dollhouse brands on the market worldwide. The designs of the dollhouses are wooden and incorporate contemporary designs seen in everyday houses today. How neat is that?! Lundby thought of everything when they made their dollhouses including making them as life-like and modern as possible. The result is a dollhouse that your child will play with forever and ever and will last through the years!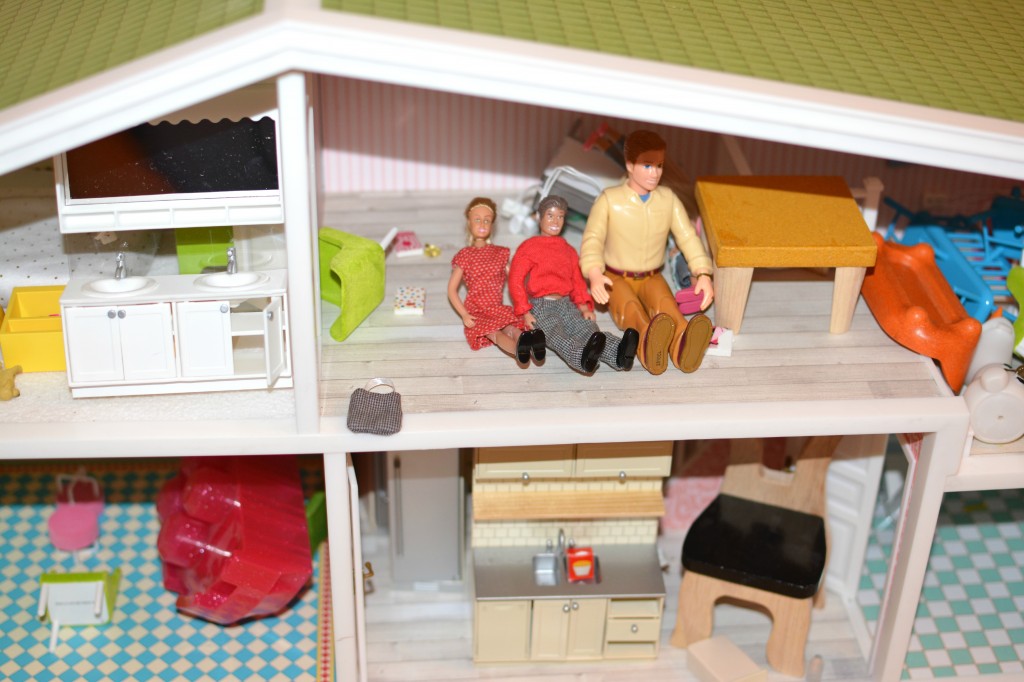 Lundby was generous enough to send us some accessories for Hayley's Doll House. They literally thought of everything when making accessories for these houses including life-like dining rooms, doll families, kitchen furnitures, fixtures, and more!  We received so many of these awesome accessories that Hayley wanted to put a few in her Doll House and then next month, alternate with others.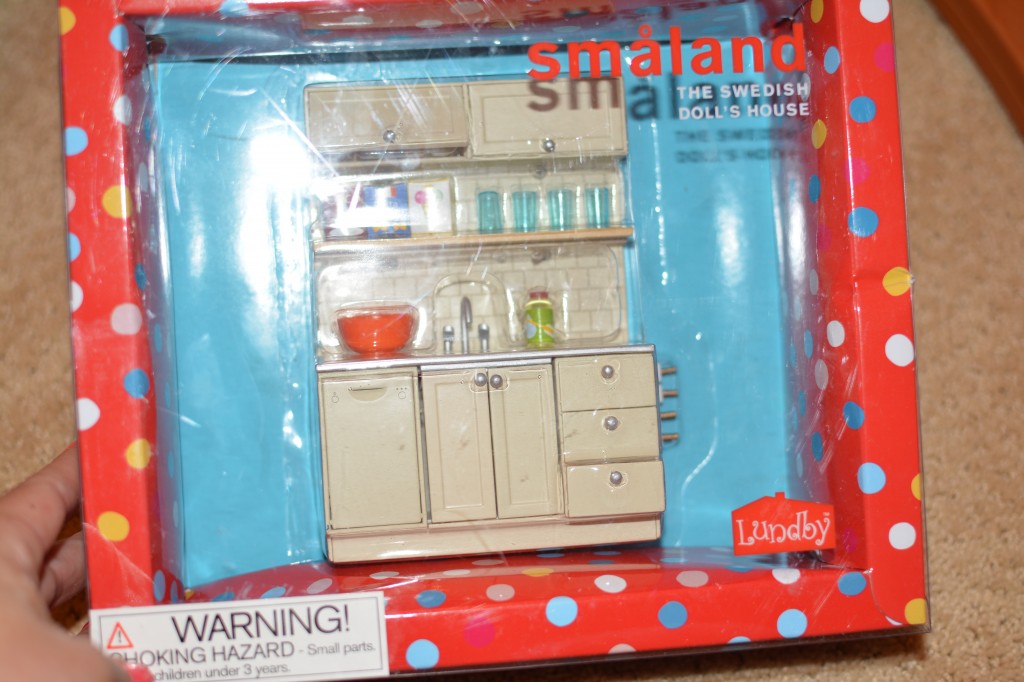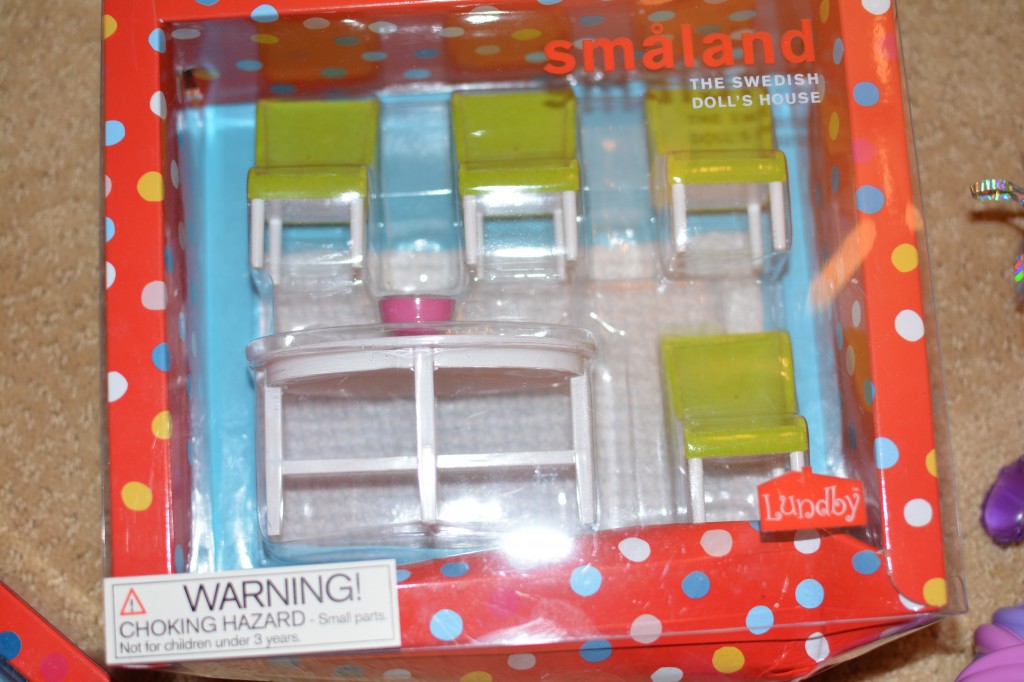 If you want the premiere Doll House, look no further than Lundby! You can get a very reasonable Doll House and then stock it with your child's favorite accessories. Lamps..Baby Furniture…Showers…Bathroom Sets.. And Furniture for each area of the room and more! The best part is that you can start your child with a Lundby set and then keep adding accessories and furnitures for birthdays, holidays, etc.
If you are looking for a perfect gift for your child or perhaps their friend, definitely check out Lundby today!