*This is a sponsored post. All my opinions are my own and not swayed by outside sources.*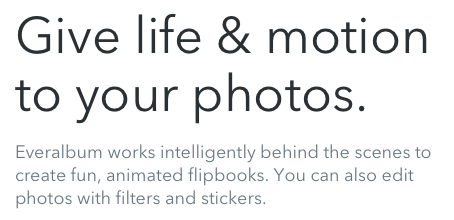 If you are like me, you take a lot of pictures and you have them all over the place. I have pictures on my computer, on my phone, and on my social media sites. Now you can put pictures in one safe location in a site called Everalbum. Everalbum gathers your photos from your phone, PC, and social profiles, and brings them all together in one place.  You also never have to worry about running out of space on your phone EVER again. Once your photos from your phone are backed up, you can delete your camera roll and any future photo you take will automatically be added and backed up to your Everalbum.  How neat does that sound?!
I know I get very nervous when I upload photos and then accidentally delete them. I did that once to a slew of pictures from my daughter's birthday and I nearly had a nervous breakdown.  With Everalbum, you never have ever worry about losing family photos again. No matter if your computer breaks, or you lose your phone, once in Everalbum they are backed up and safe forever. This reassures me, as a mom, that all my pictures, will stay safe through the years.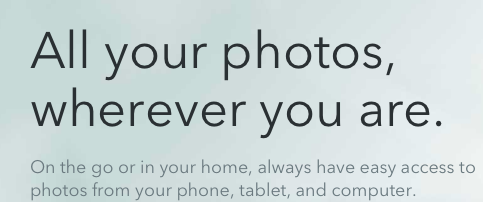 You also never have to worry about privacy or having your photos public. Privacy is very important to them and they have  done everything possible to guarantee all of your photos are private to you and only you by default, except when you want to share your photos privately with family and friends.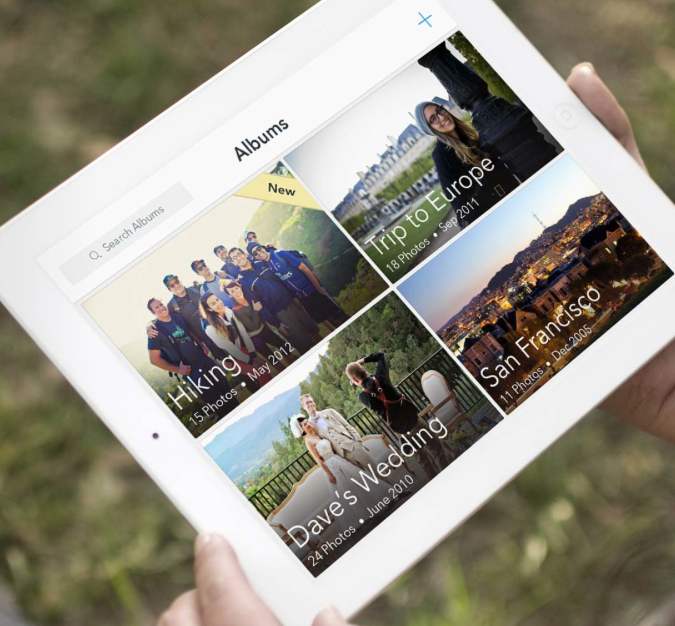 There is very affordable pricing to sign up for Everalbum. It is 7.99/month or save 20% by buying yearly at $79/year and have up to 50,000 photos backed up in full resolution. This is extremely affordable for the type of service you will be receiving!  You never have to worry about GBs, or MBs storage. The price is standard for the full service you get at Everalbum.
Be sure to sign up for this wonderful photo saver, Everalbum today!