*I wrote about my experience with Poise Microliner as part of a sponsored post for Socialstars. #PoiseWithSam*
I am not going to say my life is any busier than others, but I will say that I have not stopped in the last 9 months taking care of my kids, working as a dentist, and being a professional blogger. Oh, and if you read my blog (and I sure hope you do) you know that I am expecting my  baby girl in about 2 1/2 weeks.  Being pregnant and trying to maintain a normal lifestyle is HARD! I had so many issues this pregnancy that mostly all resolved, but unfortunately I still have light bladder leakage (LBL) and probably will have it, into my recovery from my C-section.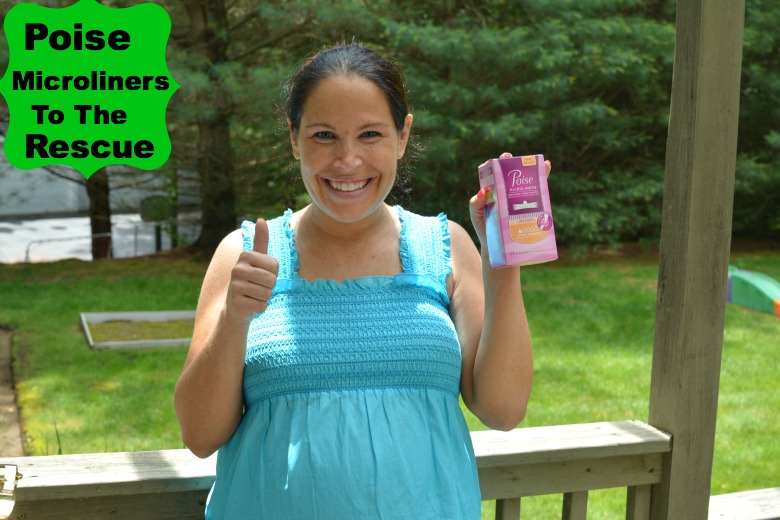 However, unlike most of my symptoms of my pregnancy that I could do nothing about, I CAN do something about LBL. I can wear the wonderful Poise Microliners so I literally don't pee myself. I am not embarrassed to admit, but every time I sneeze now or even laugh, I pee myself. Not much but enough to know if I am not wearing my Microliners, I am going to have 'wet' underwear. It is a fact of life that a lot of women these days need to deal with- pregnant or not!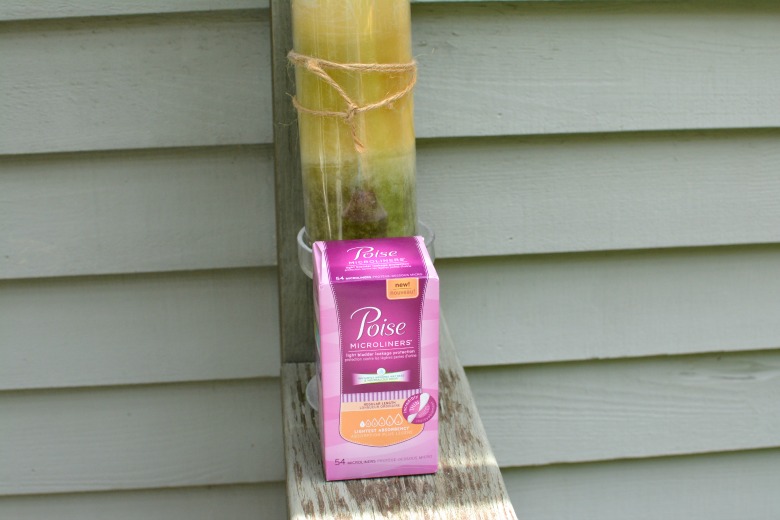 Poise understood this when designing their Microliners and made sure you can go about your everyday routine without even knowing you are wearing them. I slip it on in the morning, and by the end of the day, I never even realized I put it on that very same morning . They are so comfortable and made to feel like you wearing nothing, but your regular underwear. They never get in the way and are never cumbersome- that is one of the reason I love the Poise Microliners.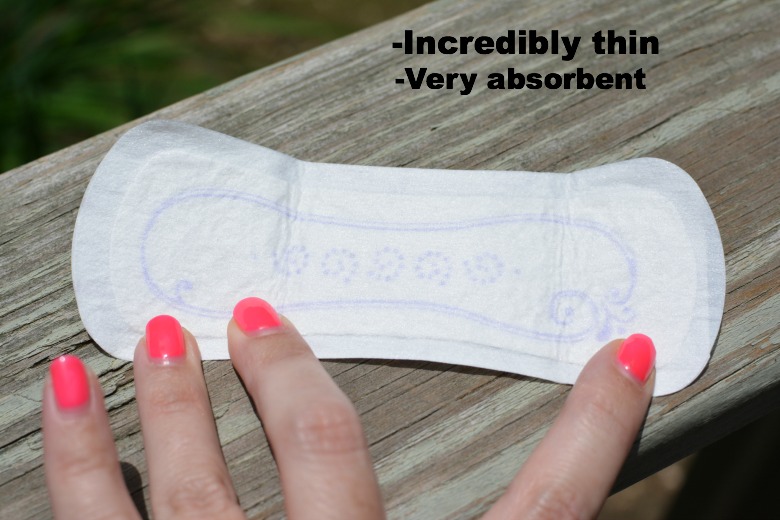 Okay so you might be wondering why else are the Poise Microliners so awesome?! Answer is easy- now you can continue laughing in hysterics without having to worry if you will wet your underwear or having to bring a spare pair of underwear with you. Poise Microliners slip on and are incredibly thin, all while providing protection to help keep you dry and comfortable every single day.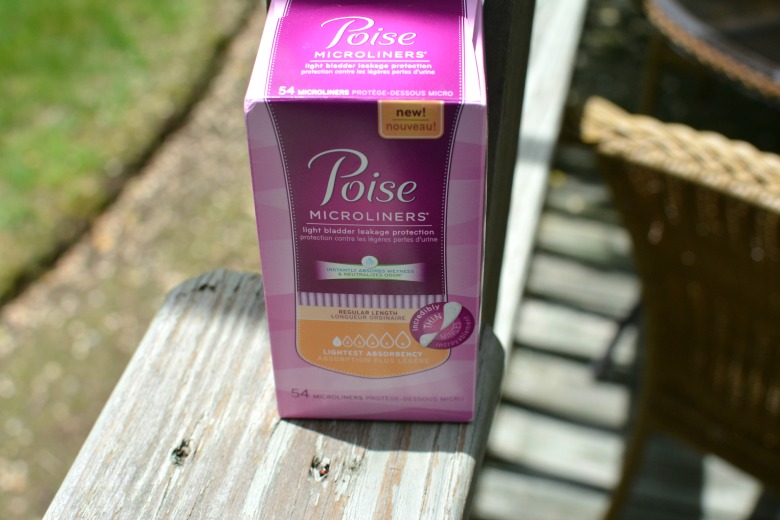 Each Poise Microliners are individually wrapped, so simply tuck one away in your pocketbook, and you will be ready in case an accident happens. One of the great features of these Microliners (besides the many I stated above) is the absorb-loc core protection which quickly locks away wetness and odor. These Microliners are incredibly absorbent, which means that you can probably get away with wearing one the whole day, unless a big accident occurs. For me, if I wear my Microliners, I am set to go for the whole day! Once I put it on, it stays in place for everyday comfort.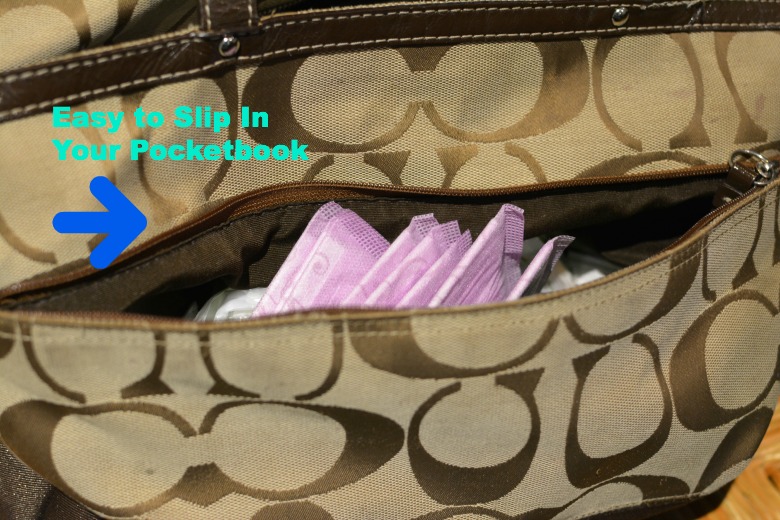 If you are like me and suffer from LBL, do not be embarrassed. However, you will want to purchase the Poise Microliners due to the fact that they will help you continue on with your busy day, without ever noticing you suffer from this condition. It provides the ultimate light bladder leakage protection and instantly absorbs wetness, while neutralizing odor. Be sure to check them out today- Trust me, you will be glad you did!
Head over to the Poise website to try your free sample today!