*I work with Kohl's on promotions. All my opinions are my own and not swayed by outside sources.*
Now is the time you need to drop what you are doing and head to Kohl's. The reason is, Kohl's has you completely covered for the summer and the store is stocked (online if there is no Kohl's near you) for the everything and anything you are looking for this summer. While they have great outdoor gear such as glassware, bar decor, chair, and more, they also have some gorgeous, and very fashionable clothes for adults. Some of the adult selection collections include label names such as Simply Vera, Rock & Republic, Jennifer Lopez, Lauren Conrad, and more.  I can't wait till I am no longer pregnant so I can rock out with some of these labels.
For the summer season, I decided to focus on dressing my kids for the hot, summer weather.  One of the items Zane desperately needed was bathing suits. He outgrow all his suits last season and playing in the pool, is a big part of our summer fun. I found great summer bathing suits in the toddler section all for $20 and less. You can't beat that! I usually find virtually the same swimsuits at other stores for at least $10 or more, so Kohl's definitely has you covered for selection, quality, and price.
I also picked up some adorable sundresses for Hayley to wear to camp. I say this over and over to my friends, but Kohl's has some of the cutest dresses at prices that can't be beaten! Just take a look at these two dresses my little model received last week: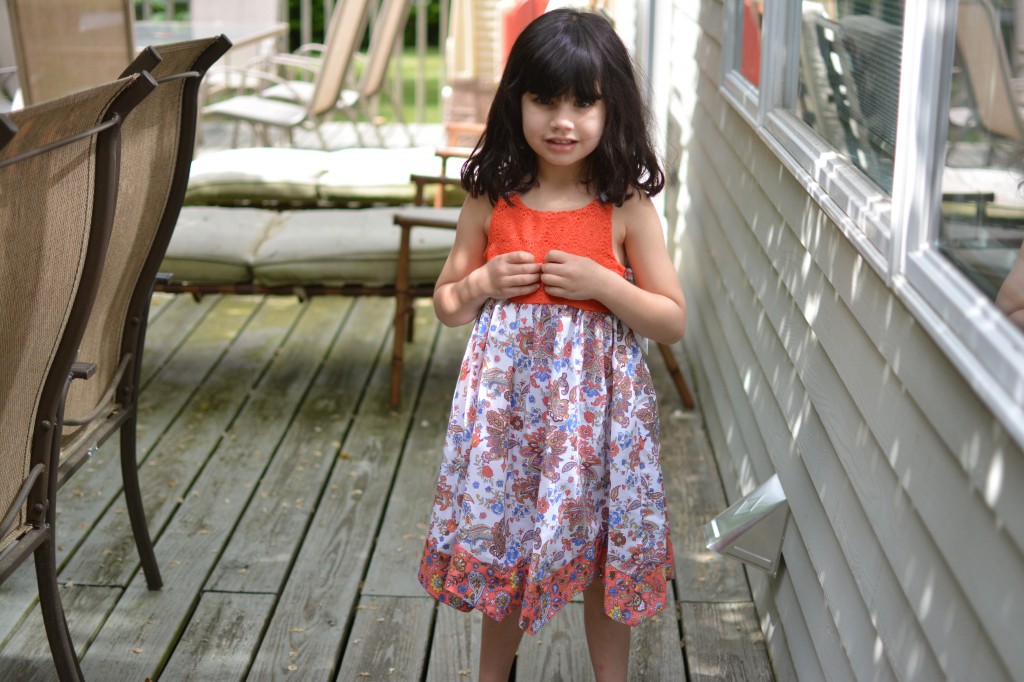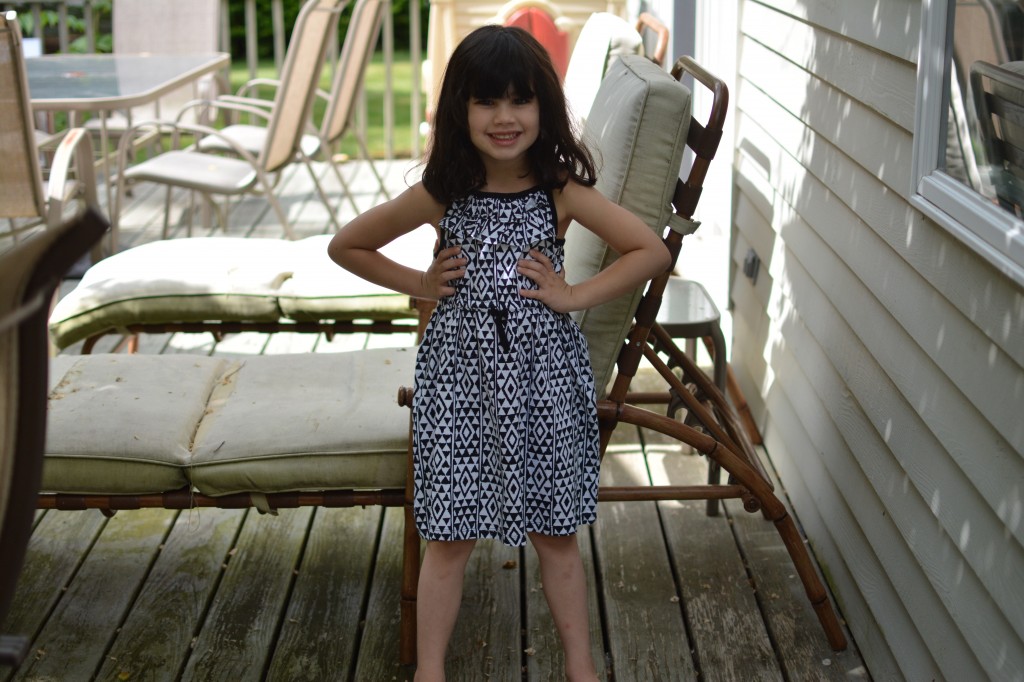 Zane also got some cute summer outfits that were all priced individually at $5.99 or less! Can't beat that!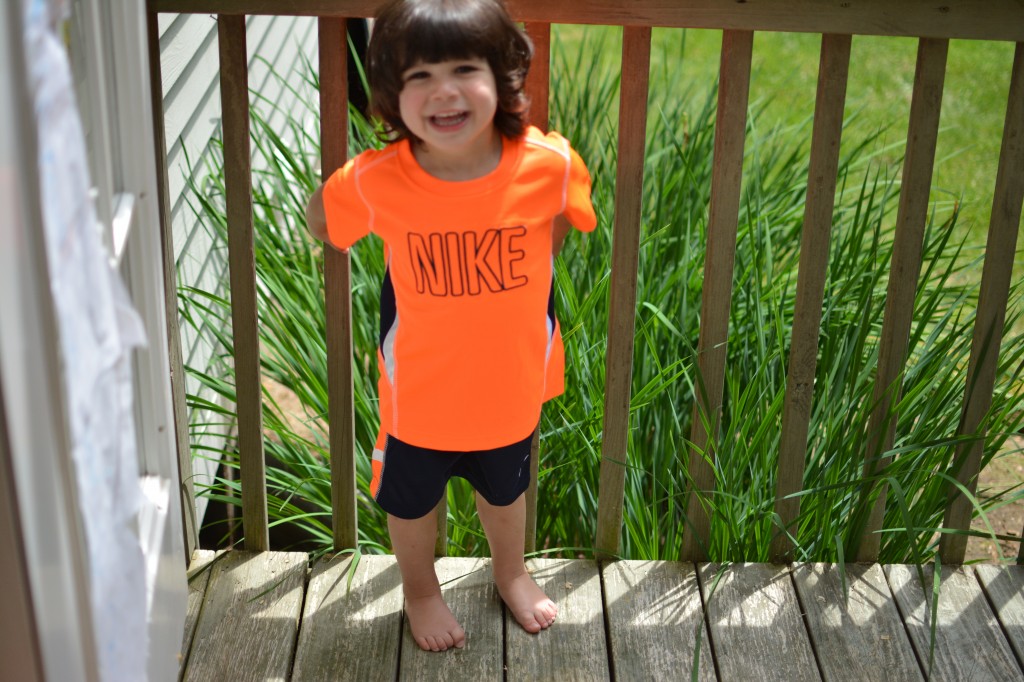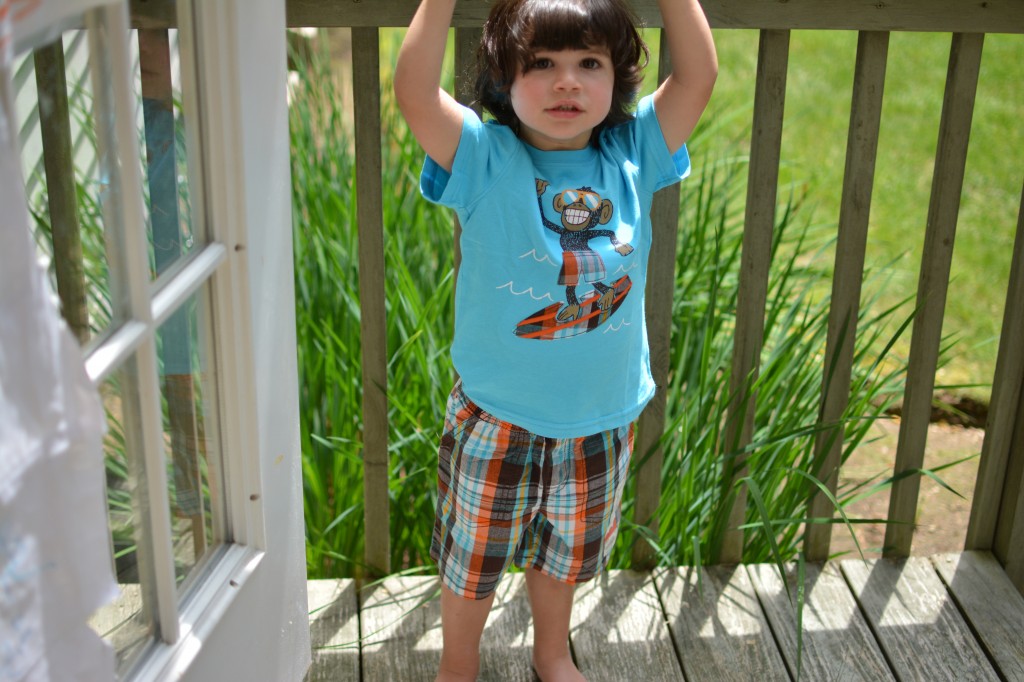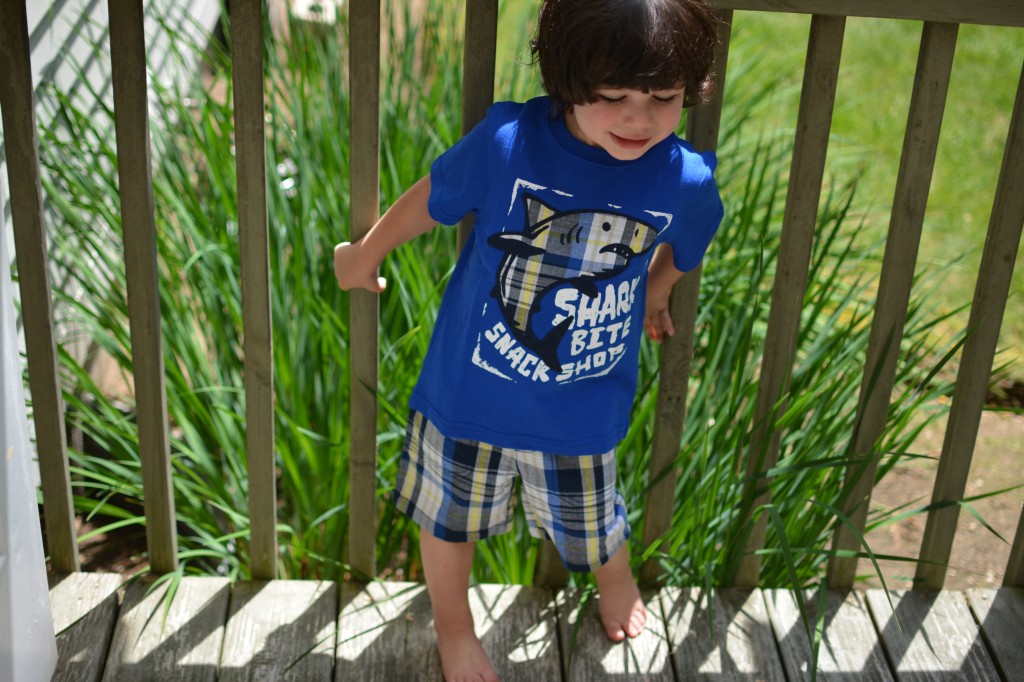 Summer pajamas was another item that Zane needed and Kohl's had a whole selection of both character and no-character pajamas. Zane is really big into Jake and Mickey Mouse, and Kohl's had Carter pajamas sets that were discounted at least 40 percent. What I love about these sets is that they include three pieces so if it is a warmer night, they can wear the shorts part of the set, and conversely if it is cooler, simply have them wear the pants that are included with the set.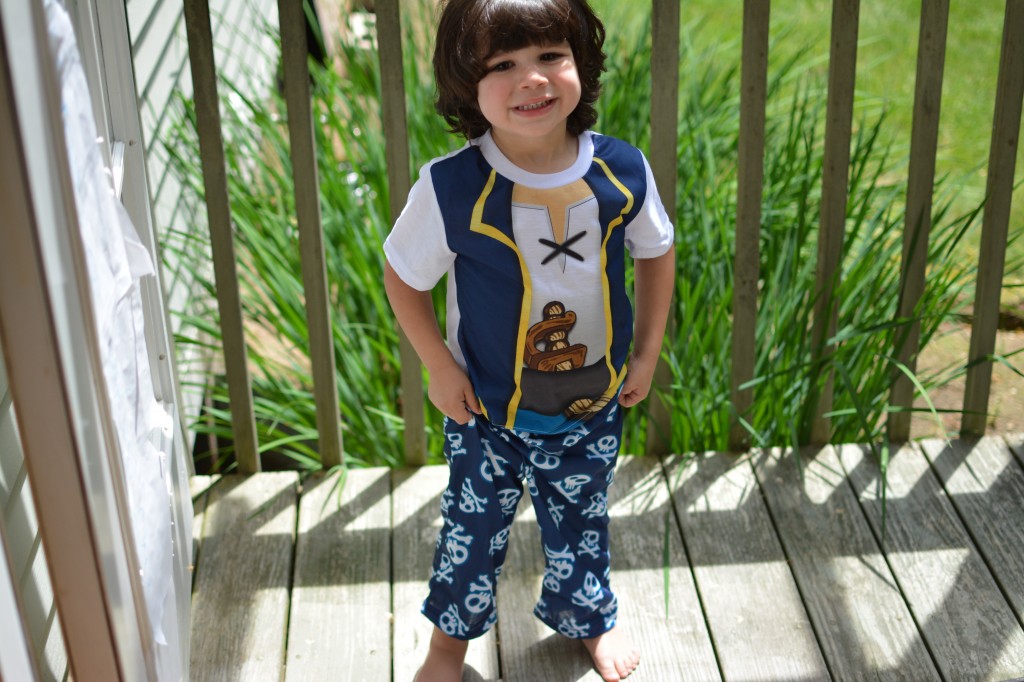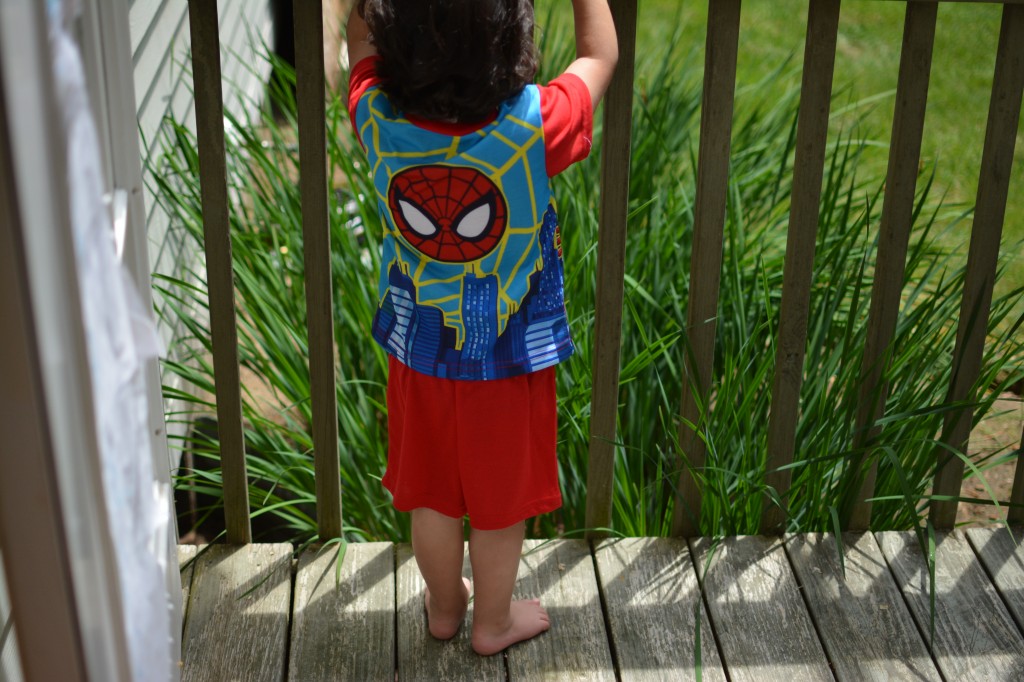 I had such a great shopping spree at Kohl's getting the kids ready for the summer! They also have a large selection of 4th of July items in both clothes and accessories, throughout the aisles of Kohl's. Be sure to check out your local Kohl's or online today! Happy Summer Shopping!