My dad is my rockstar in life. While he lives a few states away now, I manage to still see him a few times a year and I cherish these moments. There are so many moments in life that he has always been there for me, despite the constant nagging on my part when things didn't go quite my way. One specific moment I remember is when I was graduating Dental School and he came down with a severe stomach problem. My dad has Crohn's Disease and he has flare ups often, some so bad that they put him in the hospital. He made it a point, when he got hospitalized, to tell his doctor, that no matter what, he wanted to see me walk down the aisle to receive my DMD (Doctor of Dental Medicine).  When I was called up to receive my diploma, the tears in my eyes just swelled up seeing him.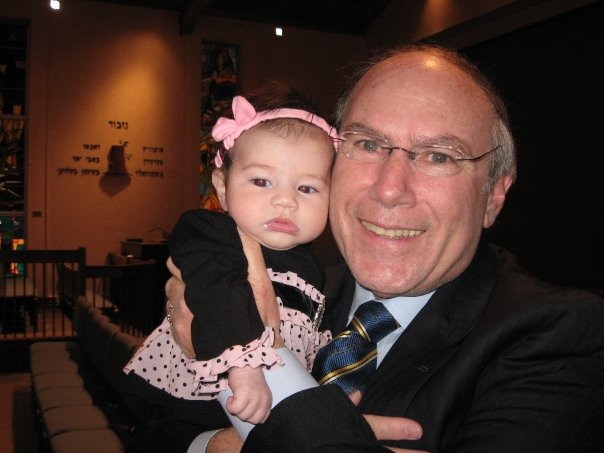 He also worked incredibly hard to make sure my sister and I were cared for. We lived in New Jersey for most of my child and young adult life, and he made the 1.5 hour commute each way into NYC for work. He did this for 30 years so he could make a good living for all of us, all while allowing us to stay in a community where we felt secure and had friends. He could have easily uprooted all of us but decided to sacrifice   and make the daily commute for 30 years. I never thanked him for this but I hope by him reading this post, he realizes how incredibly thankful my mom, sister, and I are of him. Now, he is retired and really enjoying life. He absolutely should, as he is one of the best man I have ever met and continues to be my rock in my life.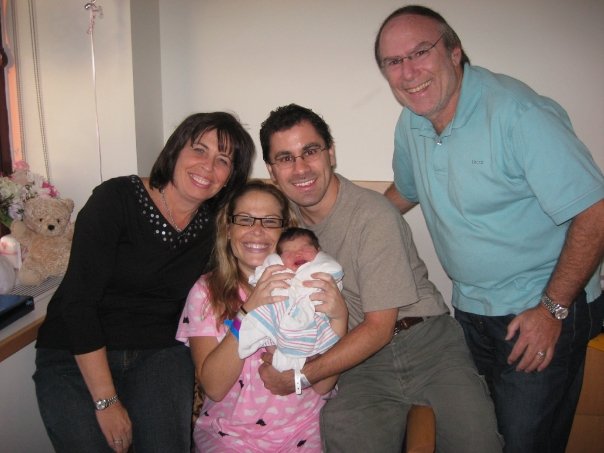 Right now, Oral-B at Target is hosting the Power Dad's Smile Everyday Sweepstakes with over $1,000 in prizes starting June 2! Being a dentist, Oral- B is one of my favorite brands, I recommend personally and professionally. I have had quite a relationship with Oral-B since my dental school days, and they are a company I fully support. That is why I was so happy to learn about this fantastic sweepstakes.
To enter the Power Dad's Smile Everyday Sweepstakes , just share a photo of you and your Dad on Twitter or Instagram using #oralbsweeps between June 2 and June 15. You could win the Father's Day Power Bundle which includes the Oral-B Black ProfessionalCare 1000 Rechargeable Toothbrush, the Braun Series 7 760 shaver and a $250 Target GiftCard!
Here is some information about the wonderful products you can be receiving if you are the winner! You never know if you don't enter, so do so today!
Oral-B ProfessionalCare 1000 Provided By Oral-B:
Oral-B is the #1 dentist-recommended toothbrush brand worldwide
The Oral-B Black ProfessionalCare 1000 removes up to 5X more plaque along the gumline vs. a regular manual toothbrush
The Oral-B Black ProfessionalCare 1000 Limited Edition Available at Target includes a travel case and a Bonus Deep Sweep brush head
Braun Series 3 390:
Tough on hair-smooth on skin
Features improved Triple Action FreeFoil™ to deliver a great shave
Combines great Braun design with high Braun quality
Braun Series 7 760:
Includes the most innovative features for Braun's most advanced shave
Features contour adaptability for improved skin contact
Shaving technology for a close and comfortable shave
Cleansing technology for a hygienic and fresh shave every day
Be sure to enter the #oralbsweeps Sweepstakes today!
I was selected for this opportunity as a member of Clever Girls Collective and the content and opinions expressed here are all my own.