*Shaboo Prints is an advertiser on my site. I received compensation, however, all my opinions are my own and not swayed by outside sources.*
One of my sponsors for the next couple of months is a great company called Shaboo Prints. When Shaboo Prints first contacted me, I really had no idea who they were or what they were about. However, through talking to the owner, I learned so much about this great online company, that is a forerunner in witty greeting cards with some fabulous sayings.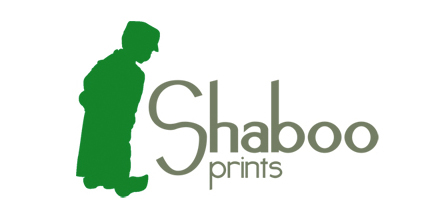 Shaboo Prints began because it recognized a slight decay in the quality of emotion exchanged between adults using greeting cards. Most greeting card messages are shallow in meaning and some even use mean-spirited humor. In our current digital world, where low self-esteem is epidemic, they felt it was important to bring back quality sentiments that are not only visually opulent but that inspire the giver to handwrite thoughtful messages with concepts such as enthusiasm for life, and the value of individuality at its core.
Shaboo Prints uses eye-catching universal imagery, positive humor and encouragement as inspiration for its designs. Their prose is original and they thoughtfully use quality recycled materials, traditional offset printing and Earth-friendly soy inks. Using  images that invoke positive thoughts on subjects such as self-worth, individuality and zest for life, Shaboo offers quality in content and composition but also in the process with which they are created (no digital printing here) and the Earth-conscious materials with which they are crafted.
Here are just some of the product cards you will find on Shaboo: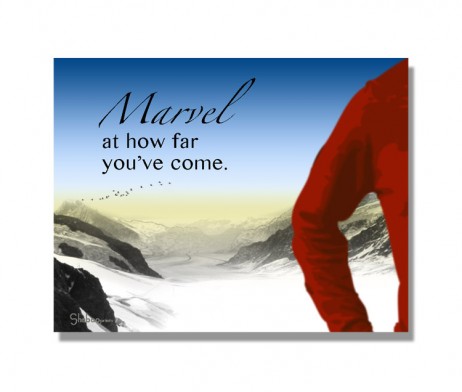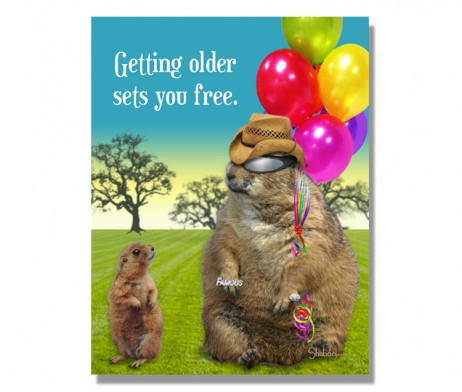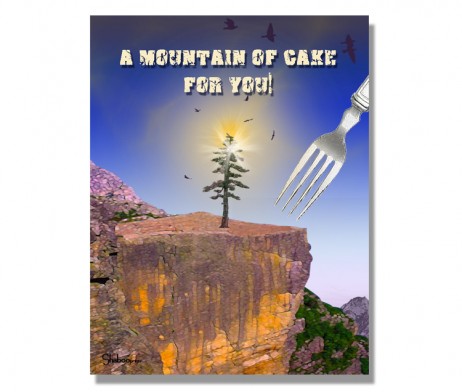 They have cards for just about any occasion from birthday, congratulations, inspirational, love, new beginnings, and so much more! All of the cards are so unique and will leave a lasting impression on the recipient. The unique artwork and top notch sayings sets these cards apart from their competition.
They also expanded their offering to include inspirational short stories, Shaboo Tales, found on their website's blog at http://www.shabooprints.com/shabootales/.
To find out more about Shaboo, please check out their website Shaboo Prints today!