*I wrote about my experience with Poise Microliner as part of a sponsored post for Socialstars. #SAMInYourPants*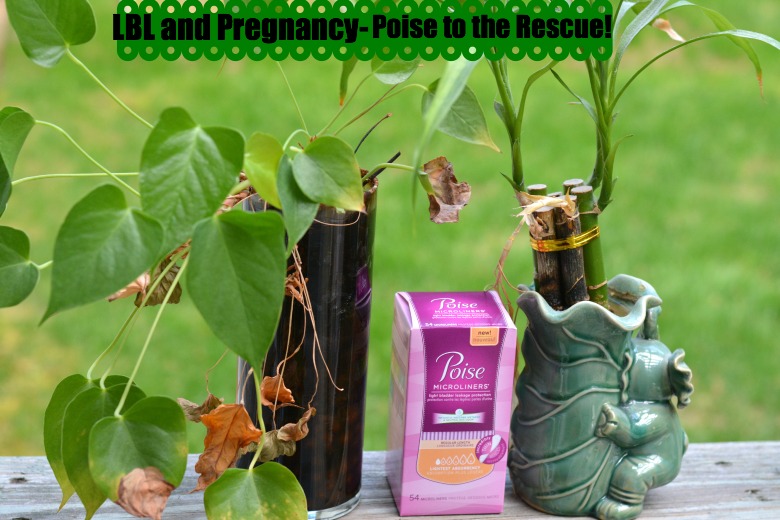 I am 33 weeks pregnant and I am not a fan of being 8 months pregnant at all! No seriously… between the back pain, the indigestion, the peeing every millisecond, and the light bladder leakage (LBL), I am just about all set with this pregnancy. However, I know I need to go through all of this and will not complain, because the end result will be my sweet baby girl, who I will have in my arms on July 7!  While all the symptoms have been pretty bad, I think the worst is the LBL. Ladies, do you know what I am talking about? Thankfully, Poise released these microliners which have been my absolute savior the last few weeks and I am pretty sure I will continue to wear them way past my due date. I am totally not embarrassed to talk about this because so many women have LBL and struggle. I am sure those who suffer with LBL know how irritating it is to constantly change your underwear, which ultimately leaves you red in the face. Let Poise Microliners help you!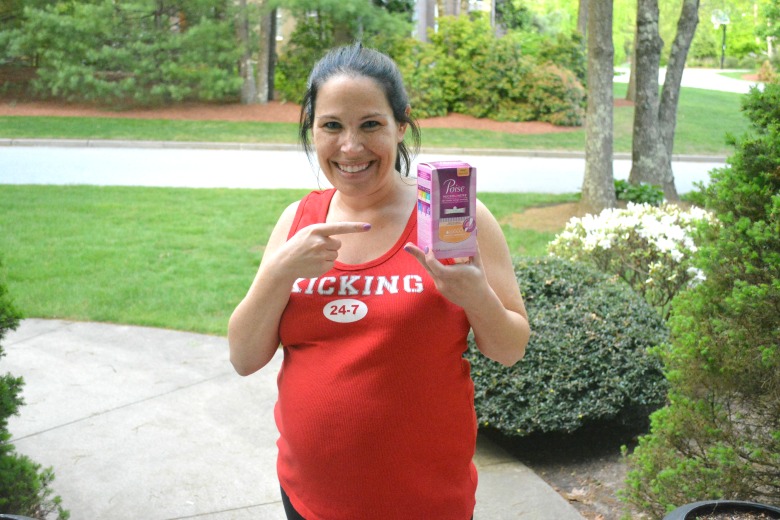 I am going to tell you a story of my embarrassing but normal LBL situation. Just a few weeks ago, I went to see Book of Mormon, which is hysterical.  I laughed so much that I peed a bit in my pants. Again, I am not embarrassed to admit that part, but was slightly uncomfortable when I noticed my undies were a little wet.  This was prior to starting to wear Poise, which has been a godsend to me! Seriously, when you are pregnant, you can leak over simply anything, but when you laugh, I can assure you that things can happen down there.  I laugh.. I pee- it is as simple as that! And if I remember correctly, this can happen long after pregnancy. These are just some of the fun side effects of a pregnancy that could last a very long time!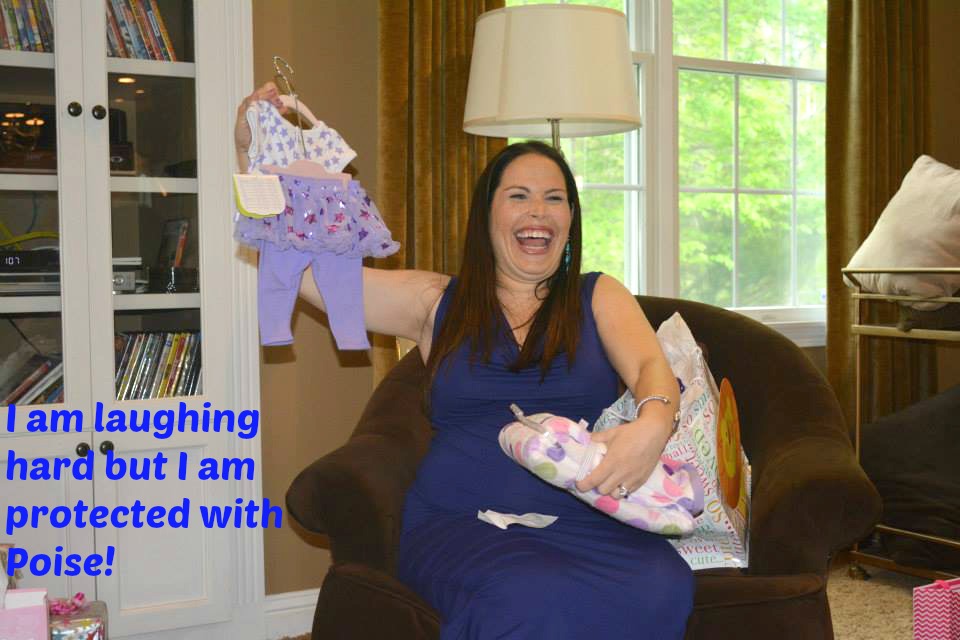 While laughing is a trigger, so is exercising. I am the crazy girl who is still playing double tennis at 33 weeks and is walking/running 5Ks. The minute I go for that long serve, it causes an instant reaction and again I notice that I wet myself a bit. Goodness… I can't even tell you how uncomfortable that is! I simply have no control and I hate it, but I will not give up exercise. It is simply not an option! It is funny because my girlfriend, who is at least 10 years older than me, always complains about exercising and leakage. I told her that the last few weeks, I have been wearing Poise and now she is a fan! Why deal with being uncomfortable?! It is so not worth it!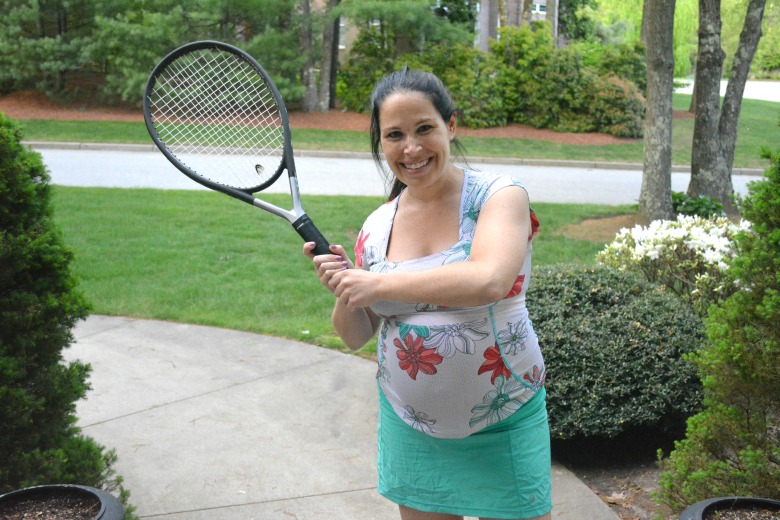 I am a huge Poise microliner fan and if you suffer LBL, I am sure this is the product for you! Don't believe me- try it yourself! Head over to the Poise website to try your free sample today! Don't be embarrassed- we are all in the same boat. I can assure you of that!