I know Spring is finally here but it is never too early to start thinking about next year and the cooler temperatures, that will inevitably be on us. While I absolutely love the weather we have, we are a ski family and tend to go skiing at least once a week in the winter. The problem is in New England, it is absolutely frigid. I need to really make sure my kids are really bundled up before they hit the slopes. Now thanks to Watson's, they will have thermal clothing to keep them warm on even the coldest day.

Watson's innovative collections were created with your comfort and well being in mind. No matter what you decide to do outside this winter, they  have the specific garment that was designed to suit your needs. Watson's makes high quality long johns for the whole family, with sizes as small as toddler size 2. I can buy Watson's for my entire family to keep us warm in the winter. Kids sizes are XXS – L and adult sizes are S – XL.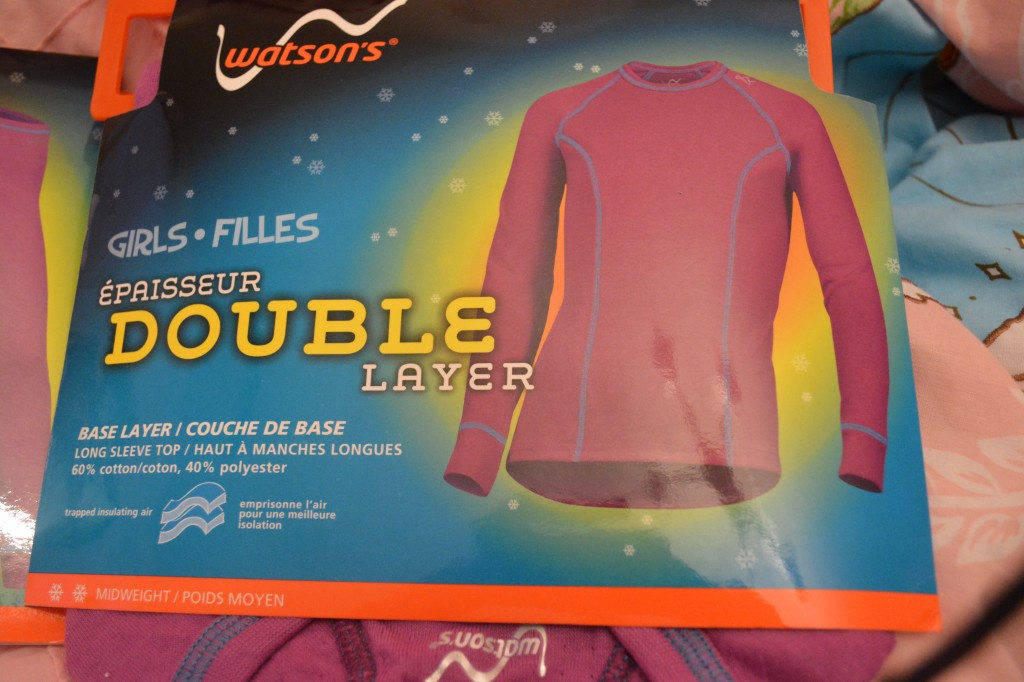 Watson's base layers are available in a variety of weights and fabrics to keep you dry and warm in different winter activities and temperatures. Choose from lightweight bamboo long underwear, mid-weight double layer products, heavy weight micro-fleece, and a mid-weight performance wear for more intense workouts made with quality wicking fabric and an antimicrobial treatment to keep the wearer dry and odor free.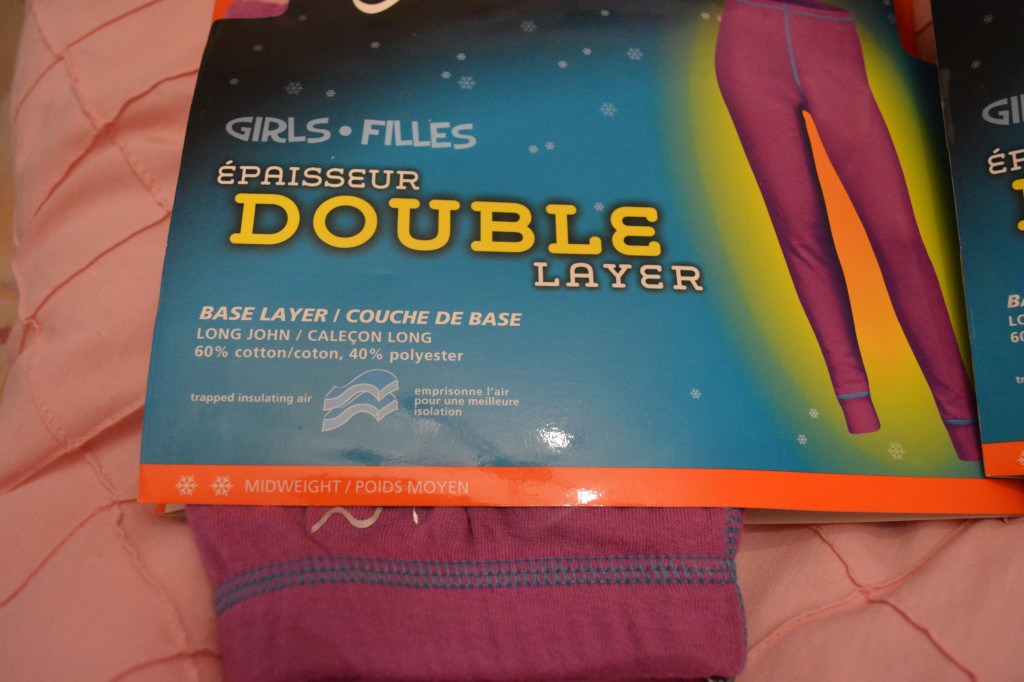 Watson's high quality garments are made with superior fabrics that are also affordably priced. The kid's pieces are all under $20 and the adult pieces are under $30. You really can't beat getting a whole set of garments at such incredible prices. Some of their awesome collection includes: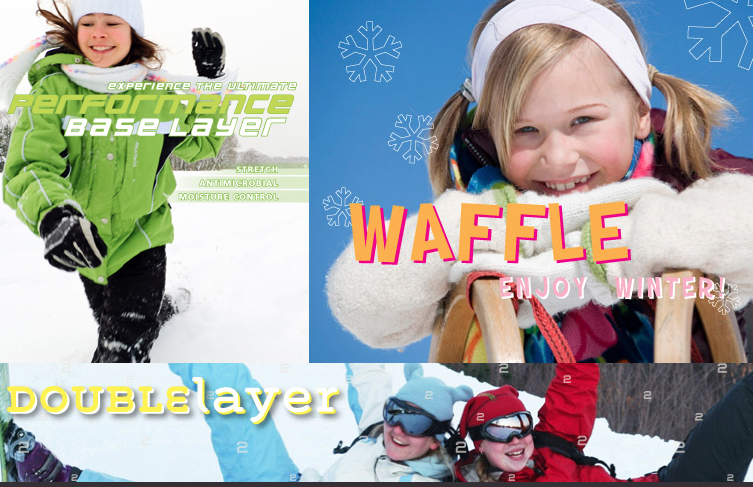 Waffle
Waffle thermal underwear is comfortable and warm and it will not hinder your movements while you are skiing, snowboarding or just taking a walk in the crisp winter air.
Performance
Our Performance collection is meant for people who like to move. This collection was designed to wick moisture away from your skin, keeping you warm and dry. Each garment was treated with an antimicrobial treatment that controls the growth of bacteria and ensures that the underwear remains fresh and odor free.
Bamboo
Bamboo is a naturally hypo-allergenic and moisture wicking fabric, perfect for the fabrication of thermal underwear. Soft and long lasting, garments made from bamboo will retain their form even after they have been washed several times.
Double Layer
Our Double Layer collection was designed for people who are not afraid of winter. These garments keep you exceptionally warm. As the name of the collection implies, they are created from two layers: a soft inner layer and a durable outer layer. Together, both layers trap air to form a thermal barrier that will keep you warm and dry all winter long.
It is never too early to think about making sure your family is warm in the harsh winter season. Be prepared with Watson's and your family will stay nice and cozy this winter! To learn more about Watson's, check them out on their website today.
*I received samples for review. All my opinions are my own and not swayed by outside sources.*