* I was sent a complimentary collection of Disney Music CDs by as part of Entertainment New Media Network.  Giveaway is sponsored through the network by The Mommyhood Chronicles with prizes provided by Walt Disney Records.*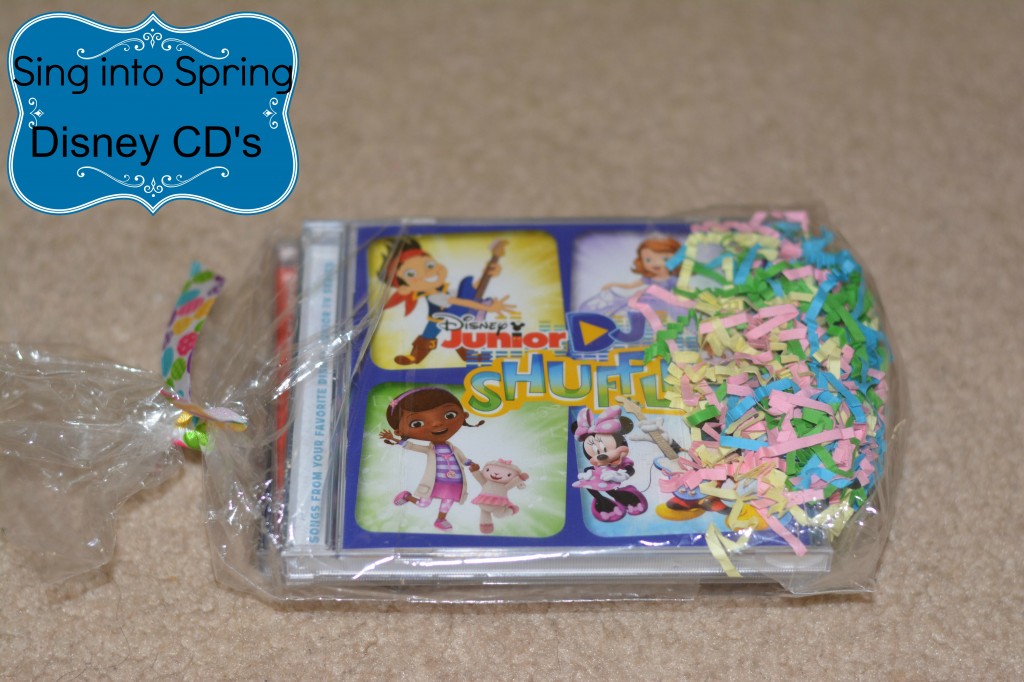 Can you feel the warm weather coming your way? I don't know about you but I am so sick of the cold weather and welcome the Spring with open arms. My kids love to feel Spring by opening the windows in the car when I drive and singing along to their favorite tunes. That is why we were excited to Sing into Spring with the Disney Record preschool collection which includes Doc McStuffins soundtrack, DJ shuffle, Jake and the Never Land Pirates / Yo Ho Matey, and Frozen soundtrack CDs!
Since the kids favorite shows are Jake and Doc, and their all time favorite movie is Frozen, these CDs went over very well.  First, I played for them the Jake and the NeverLand Pirates CD and they were bouncing to along to each and every song. I think their favorite song was Ahoy Ahoy and Bubbly Blue, but other favorites included Lead the Way Jake, Gold Doubloons, Tiki Tree Limbo, Pirate Island Hideout, Belay, Hook's Hooks, and more! I think this CD did a great job of incorporating a large amount of Jake favorites in 20 awesome songs!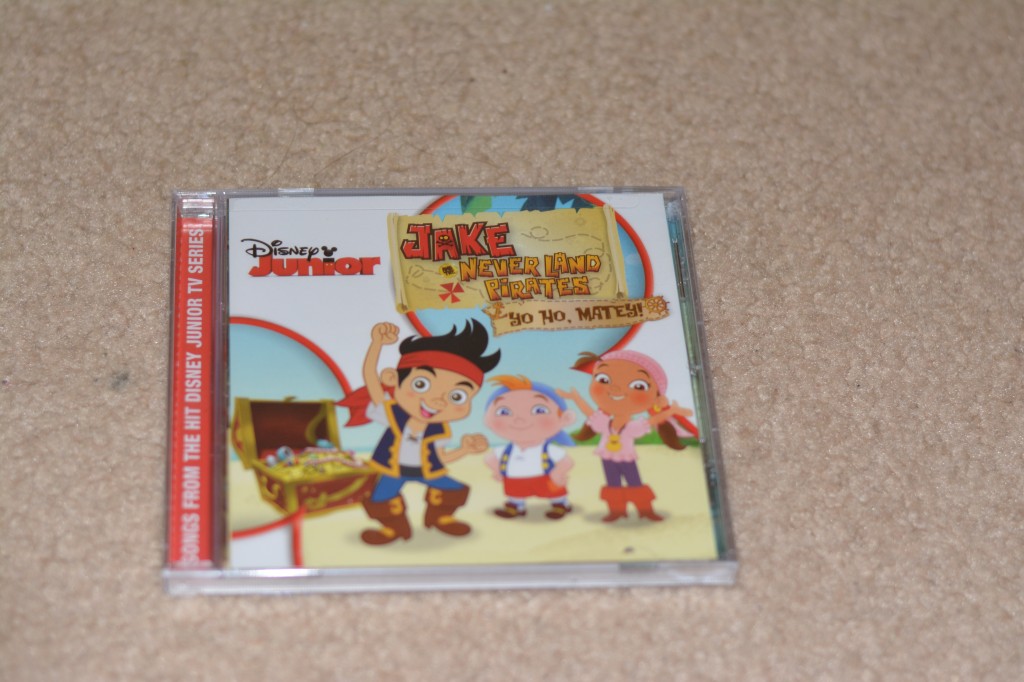 Need I say anymore about Frozen? If you have a Frozen fan, this CD is a must! It has every song from the Disney Frozen movie in the order that they played in the movie. This CD is so popular in my house that we actually went out and bought another one for the kids for their dad's car. You need 2 Frozen CD's, right?!  It has 11 of the most incredible songs including Love is an Open Door, Frozen Heart, Do you want to Build a Snowman, and of course Let it Go! It also has close to 20 of the original scores from the movie for a total of 32 songs on this soundtrack. As a mom, this is quickly becoming one of my favorite soundtracks!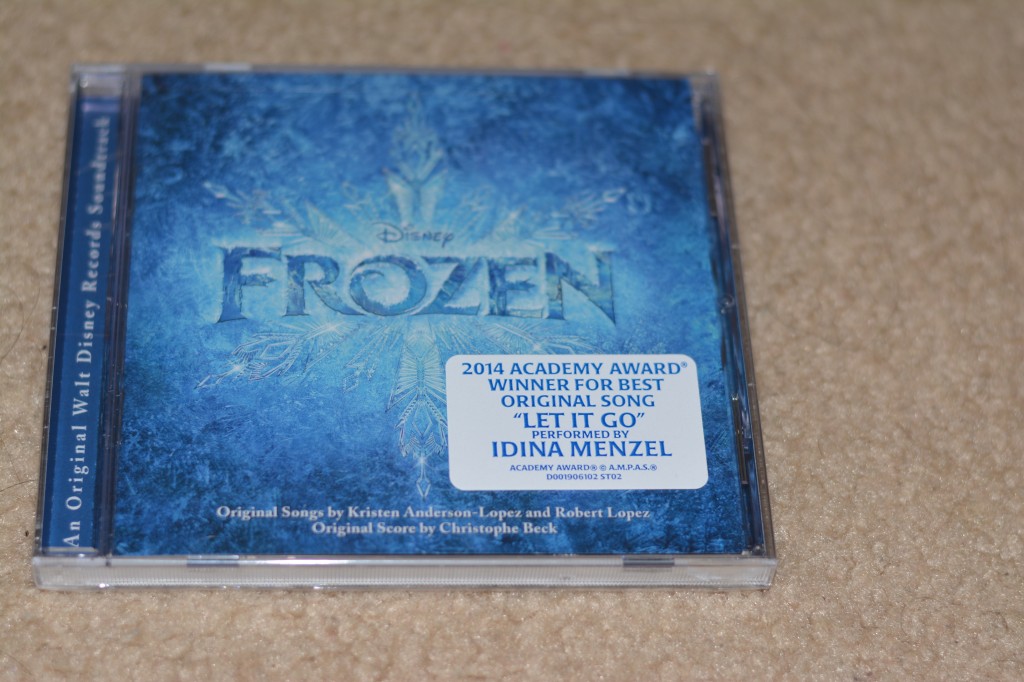 We then played the Disney Junior Shuffle for the kids in the car. This CD has songs from so many of the wonderful Disney Junior shows including Sofia, Jake, Doc, Sherrif Callie's Wild West, and more! Oh, and how could I forget the famous Hot Dog song from Mickey Mouse Clubhouse. Some of the songs include DJ Shuffle, Sofia the First Main Title Theme, Blue Ribbon Bunny, Picture You, Sherriff Callie's Wild West Theme Song, and more. It includes bonus Karaoke Instrumentals for other great sounds.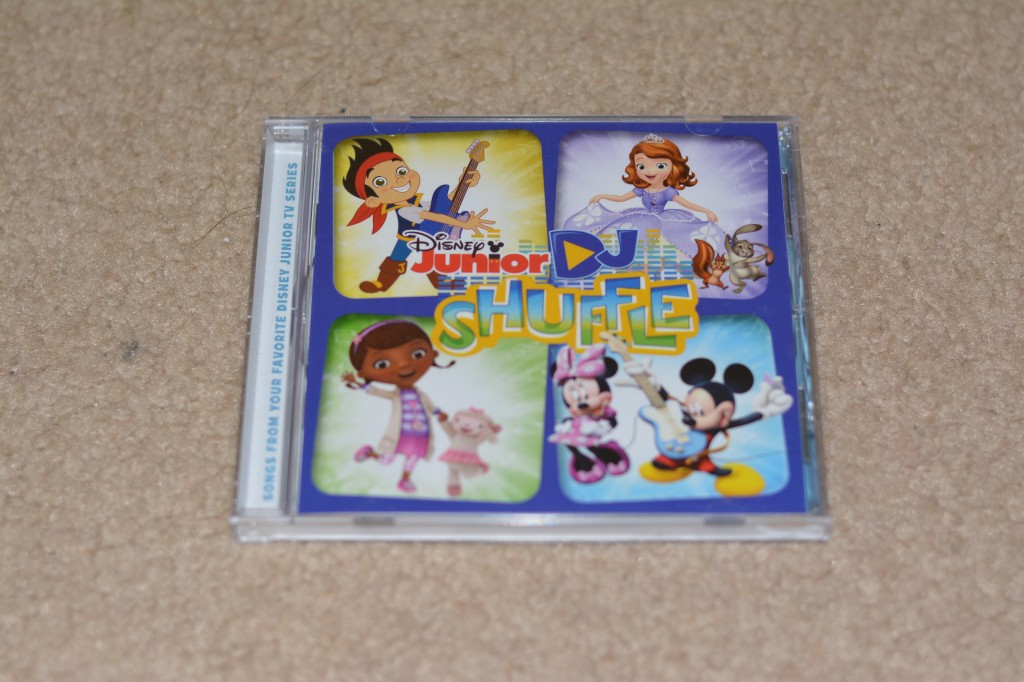 Last, was the Doc McStuffins-The Doc is in soundtrack which is also a favorite here. We had the pleasure to go see the Doc Mobile last year through Entertainment New Media and Zane quickly became obsessed with the show from this. Hayley has always been a fan since the days it first came on, so she knew just about every word of this great soundtrack. Songs include Doc McStuffins Theme Song, Time for Your Check Up, Everyone Gets Hurt Sometime, I Feel Better, and more!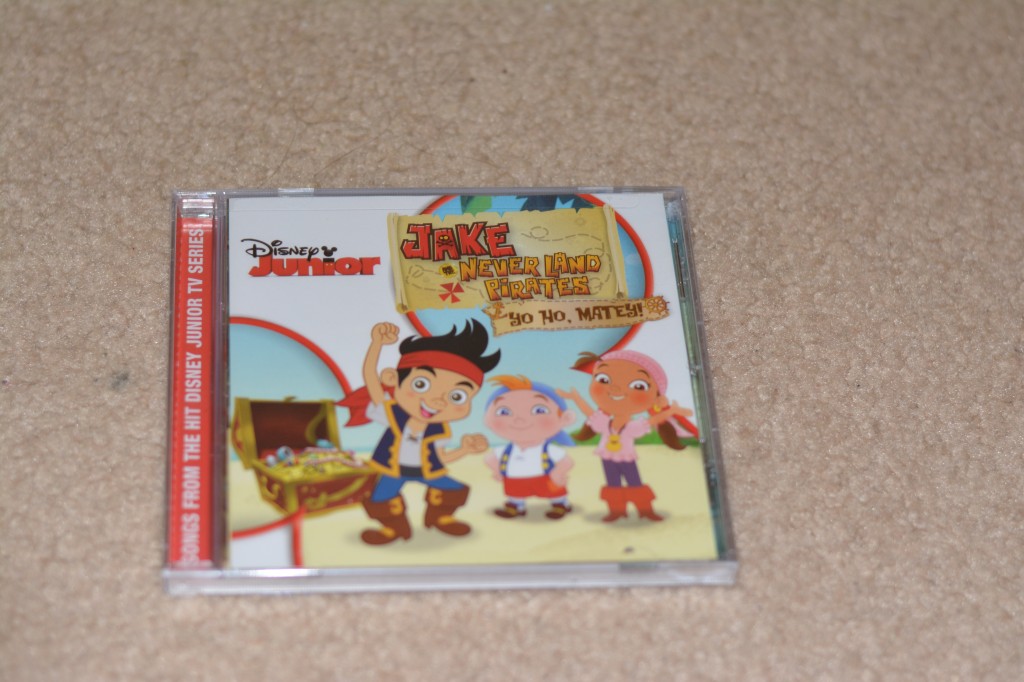 So what is your favorite CD of this fabulous bunch?
Win it: One winner will receive all 4 CDs above and another winner will receive the Tween package that includes Austin & Ally: Turn It Up, DC Play it Loud, Frozen,  and Teen Beach Movie. I will be picking one winner for each prize pack. This giveaway ends QUICKLY and on April 10 so you want to enter today! This giveaway is run via rafflecopter so click read more to see the actual giveaway. The only mandatory entry is to tell me in the comment section which prize pack you want to receive and why? Please put all comments in comment section proceeding the post. US only. Good luck!
a Rafflecopter giveaway