I can't even begin to tell you how obsessed I am with P.S. Aeropostale. When I go into their stores, I am completely drawn to all the sparkle, patterns, and bright colors displayed on all of their clothes. If you are not familiar with P.S. Aeropostale, they are a subdivision of the ever so popular Aeropostale, that caters to  girls and boys ages four to twelve. There are currently 97 P.S Aéropostale stores in 22 states and all their merchandise is available online at P.S. Aeropostale.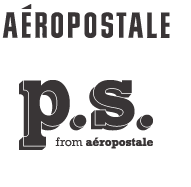 Right now, they have their gorgeous Spring line available for purchase. Today is the first day of Spring, so there is no better time to shop than the present. Since Zane is slightly young for P.S. Aeropostale, I shop mostly for Hayley, my 5 1/2 year old. I have to shop for her myself because if I go with her, she seriously wants to purchase the whole store.
For the girls, you can shop their great Spring collection which features their ever so popular gold, glitter, and colored clothes. Bright and vivid colors sets P.S. Aeropostale from other stores. They are very famous for their graphic tees and they feature cute slogans such as the one I got Hayley which says,  "Have your people call my people". This shirt is only $7 so it is a steal! This along, with their P.S. Aeropostale tees are available in stores and online.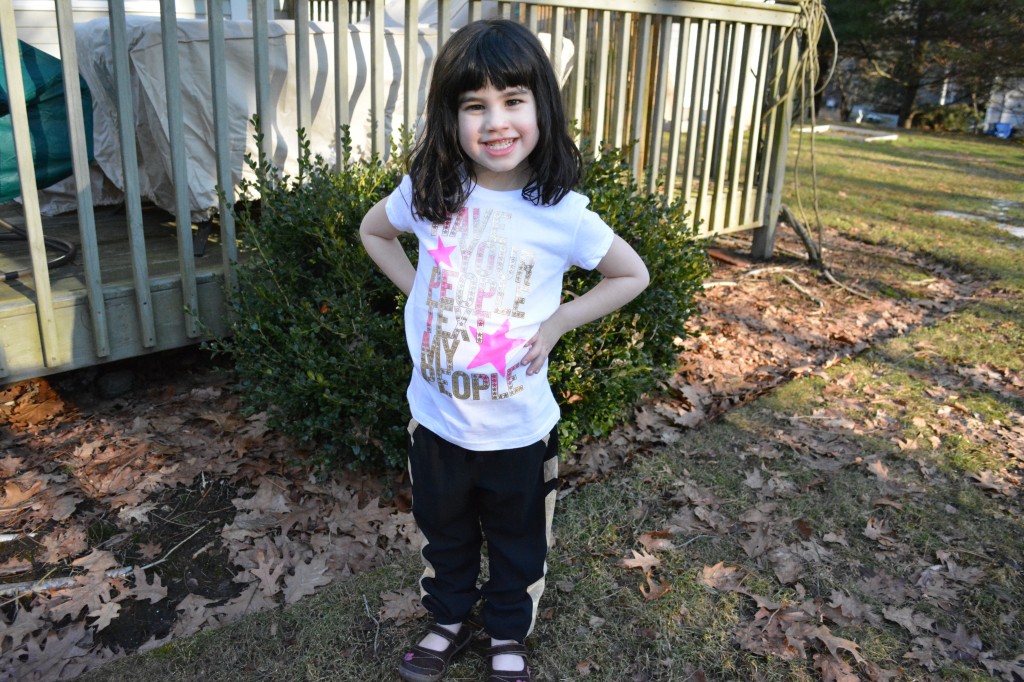 When I was perusing their Spring clothes, I just had to get this denim pants and tee outfit featuring hot air balloons. The jeggings plus matching top features whimsical prints that  appear everywhere in bright, beautiful pastels. This outfit is probably one of the cutest outfits I have seen to date! The entire outfit came out to be under $30, which is very reasonable for an outfit that will last for quite some time. All of the P.S. Aeropostale clothes hold up so incredibly well and passes along easily from one generation to the next.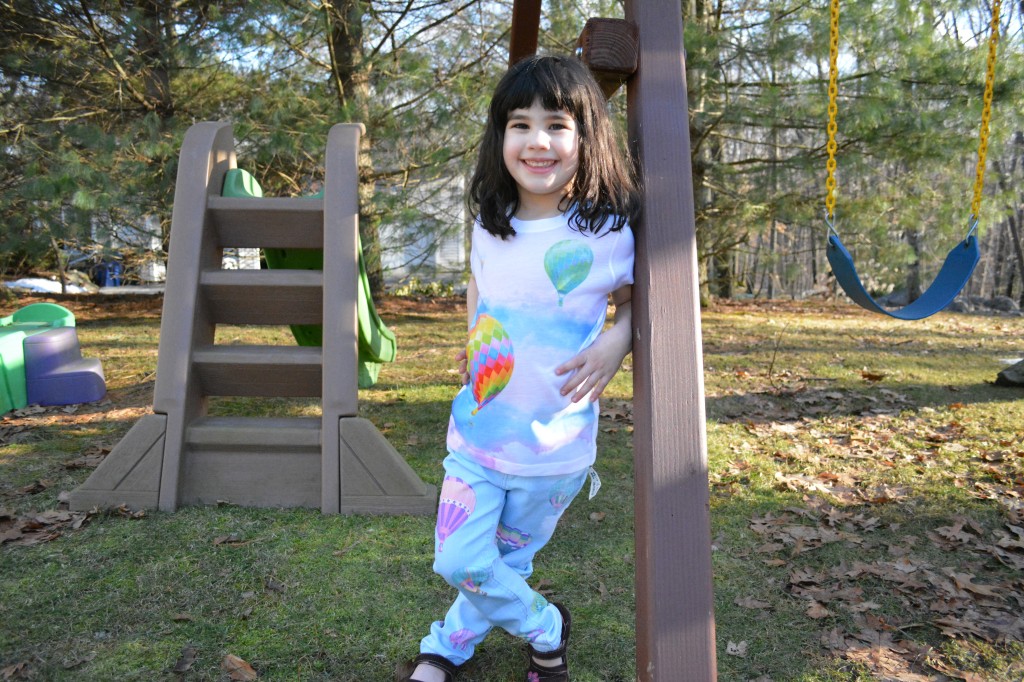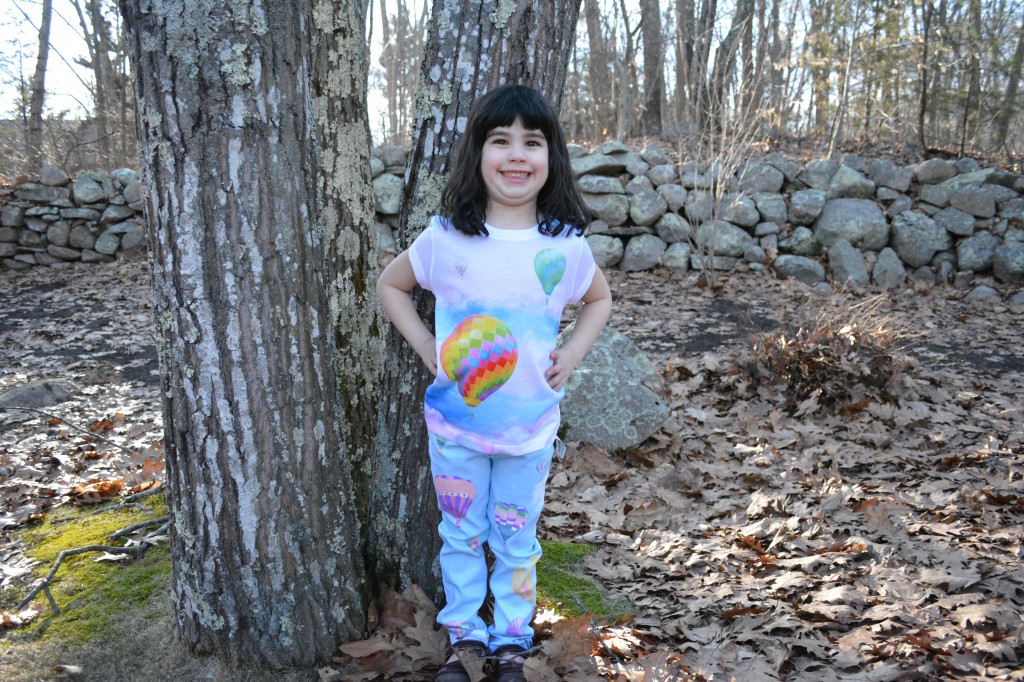 I also wanted to get Hayley a slightly dresser outfit for the Easter and Passover holidays coming up. I decided to purchase the Kids' Shine Insert Full-Zip Jacket with matching top and pants.  Here is a little about the jacket from the P.S. Aeropostale website:
**Our Shine Insert Full-Zip Jacket is a wardrobe basic that's anything but bland! It's crafted with soft fabric that's cozy yet lightweight, while the ribbed cuffs and elastic hem are perfect on chilly days. But the best part is def the shiny metallic inserts that detail the shoulders and hand pockets for seriously snazzy style!**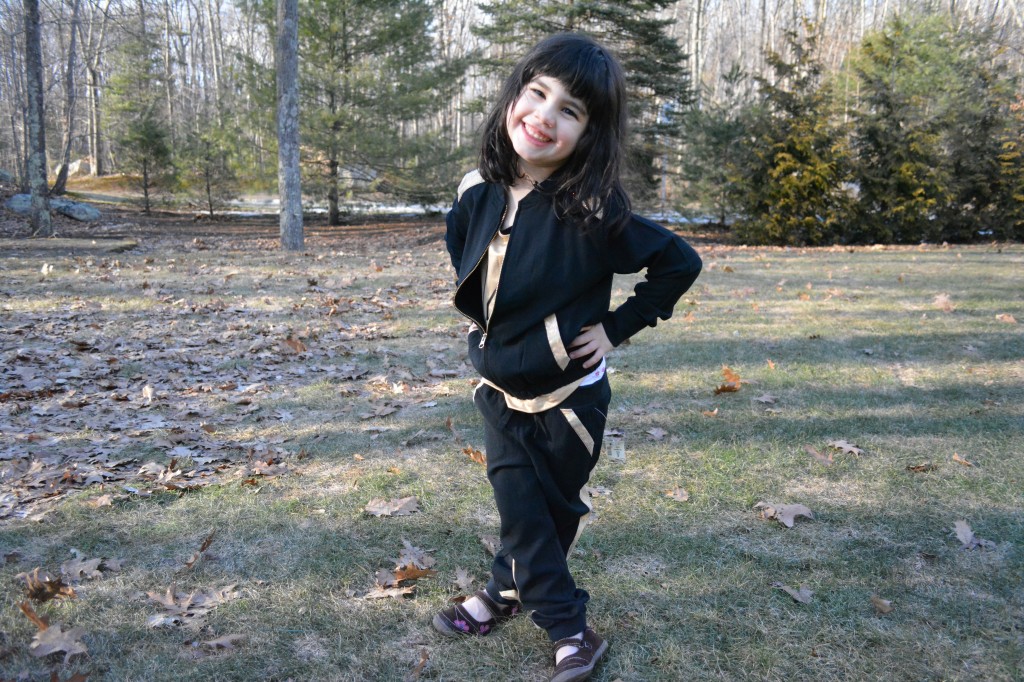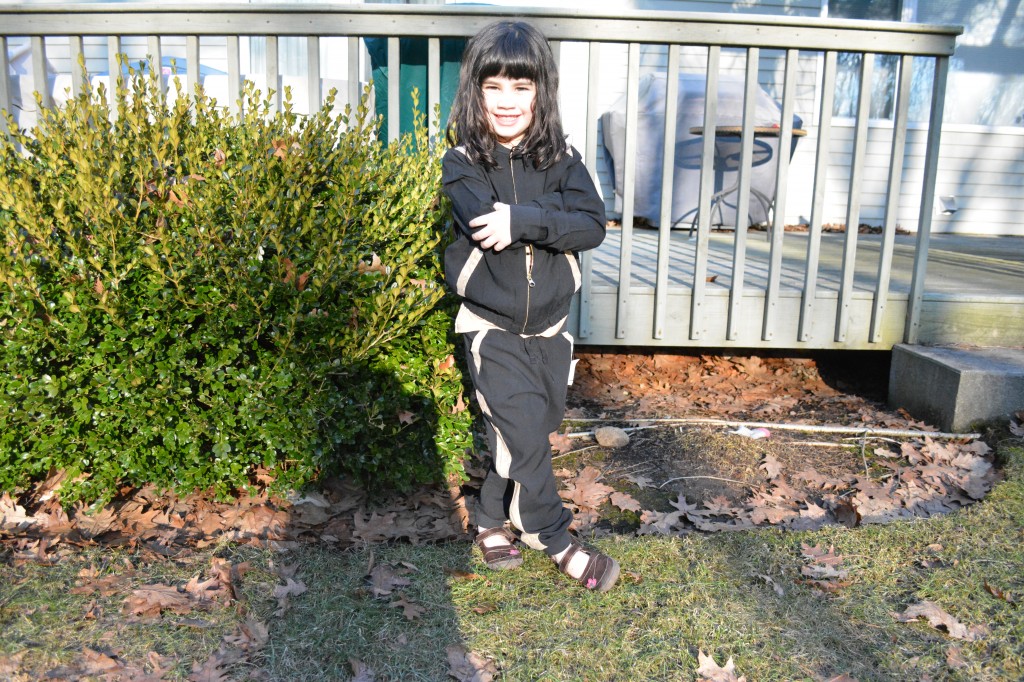 I LOVE LOVE LOVE this outfit. While it is slightly more money than the other outfits I have purchased at P.S. Aeropostale, I know it could be used on many occasions. The jacket can be used alone with a pair of jeans or can be used as a complete outfit as seen below. I plan to use this jacket as a main Spring jacket to keep Hayley warm in the cooler temperatures.
As I said many times, P.S. Aeropostale really is a trendy, fun, colorful, and fashionable stores for all the little ones aged 4-12. Be sure to check out P.S. Aeropostale online or in their stores countryside today for a complete Spring wardrobe.
*I am a P.S. Aeropostale ambassador. All my opinions are my own and not swayed by outside sources.*