This is a Sponsored post written by me on behalf of Enterprise Rent-A-Car for SocialSpark. All opinions are 100% mine.
This past December, we took the road trip of all road trips! We went from Boca Raton, Florida to Orlando, Florida. It was about three and half hour trip, but in the end we got to meet the famous Mickey Mouse! That is right- we went to Disney World. We decided to leave for Disney bright and early to get a head start on the crowds that awaited us at Disney. I have two small kids so that meant planning our trip and our stops perfectly before setting out. It made for a wonderful road trip to see the amazing Disney World!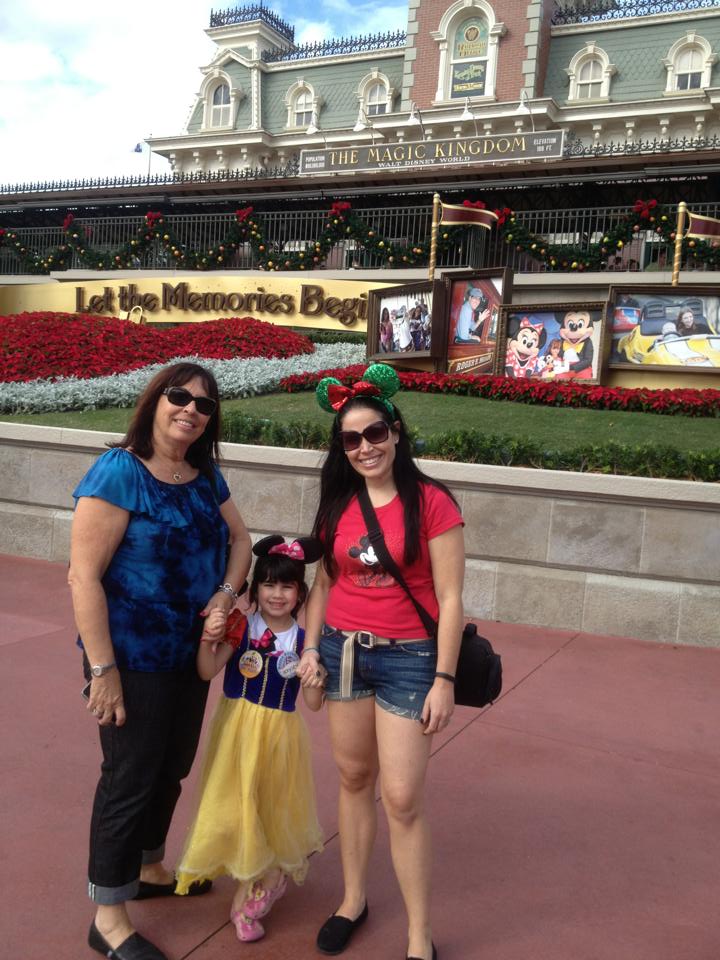 For our car rental needs, we decided to rent a car from Enterprise. We have been renting from Enterprise for quite some time now and have always been happy with them. They have always been so professional and always had our car delivered at the right time.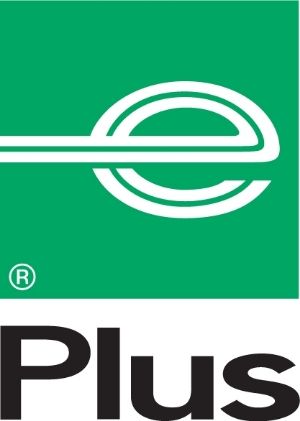 Now Enterprise has the great "Plus Your Points" Promotion going on right now!  Now until March 31,2014, Enterprise Plus Members can enroll in this promotion to earn double points on qualifying rentals with additional opportunities to earn bonus points redeemable for free rental days. This all means you can get a car faster! The best part is there is no blackout days and the points do not expire as long as you have one rental during a two year period. What a perfect time for a road trip!

I would plan to use the "Plus Your Points" Promotion to upgrade to a large vehicle or drive a vehicle with better gas mileage. Taking a long road trip means a lot on gas. It would be amazing to save! Through the loyalty program, you can add a GPS unit as part of a rental (earn 50 bonus points), purchase a qualifying rental ( earn double points), share the program on Twitter (earn 20 bonus points), and more.  The points earned will double on qualifying rentals and the more points you earn, equals more opportunities for free rental days.
Be sure to learn about Enterprise Plus and the "Plus Your Points" promotion today. All points activity is tracked through the "Plus Your Points" website. A  participant must register for the "Plus Your Points" promotion in order to receive points.  To enroll in the Enterprise "Plus Your Points" promotion, click here. You'll be asked to enter your Enterprise Plus Member # upon enrollment (if you don't have an Enterprise Plus Member #, you can sign up for Enterprise Plus here: http://bit.ly/1gqnh5c. Check out the Enterprise Plus Your Points promotion website today!