*This is a sponsored post written by me on behalf of Pull-Ups® Training Pants. All my opinions are my own and not swayed by outside sources.*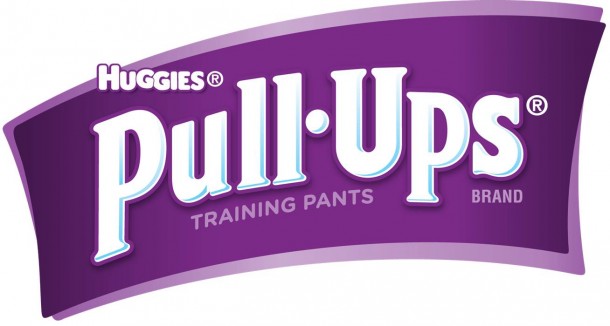 I heard the best news three nights back! Zane said to me, "Mommy…I have to go potty." I don't know about you, but when a mom/dad hears this, it is serious magic to our ears. I did the happy dance that night with him. During the many different ways I tried getting Zane to go potty, none worked at great as buying him his own package of  Pull-Ups®.  I started using  Pull-Ups® when I was training my daughter, and knew how well they worked. However, I completely forgot about this until my husband mentioned to me, "Melissa…Why not try the  Pull-Ups® again?  They worked so great on Zane!"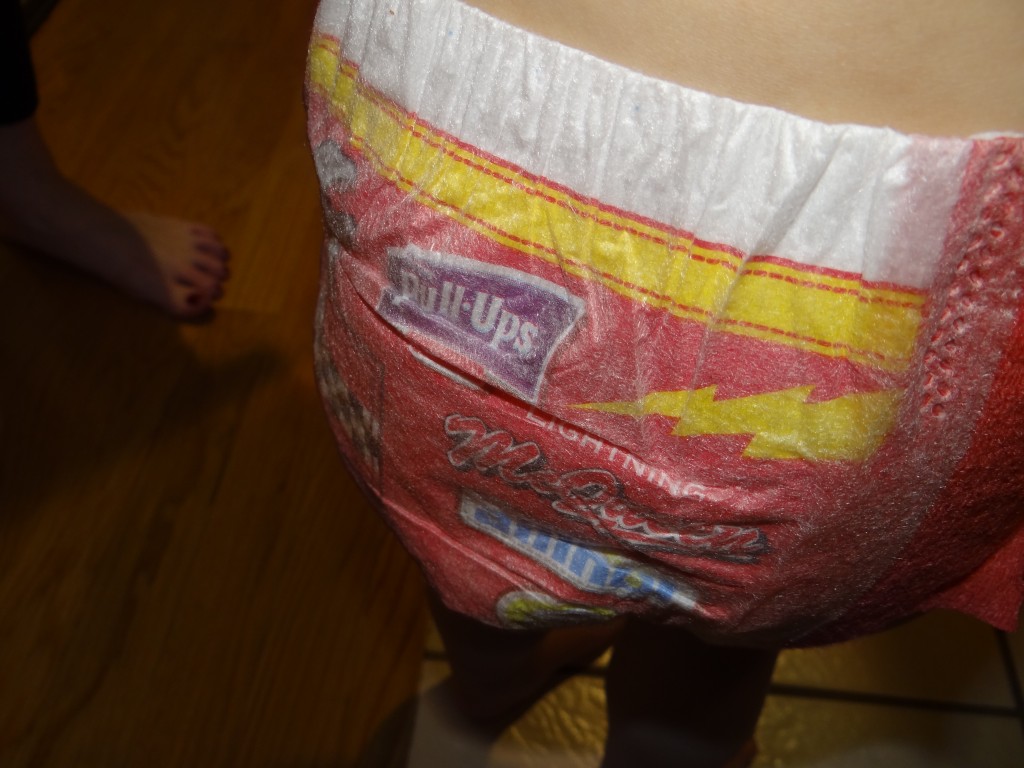 I think the reason kids and parents alike prefer  Pull-Ups® is the comfort and cute designs of them.  Pull-Ups® training pants are gender and size specific. Zane is totally obsessed with the Cars Pull-Ups®  and requests to wear them all the time. When I tell him that we don't want to get the car on it wet, he understands. He then comes to me and say, "Mommy.. Time to go potty… We don't want to get the car wet!" He is so stinkin' cute! We are so thankful for Pull-Ups®  to make potty training seamless. They also have other amazing products including the Pull-Ups® Training Pants with Cool Alert® and Learning Designs® and Pull-Ups® Night*Time Training Pants. Pull-Ups® has something for everyone!
Potty training is one facet of life for us moms/dads that is downright hard! I know- I had many nights of being frustrated. I think my #1 tip is to put them in Pull-Ups® and let them direct when they are ready to be trained. By trying to push it early, it could just downright backfire on you. Be patient and know your child. When they are ready..You will know! In the meantime, get those Pull-Ups® on! Also, to make life easier Pull-Ups® offers a great deal  of tips, tools and resources to help Moms and tots start potty training. On Pull-Ups.com,  you can view their potty training calendars and learn how to make that first flush a joyous time.  They also have a Big Kid® App, to get this information in the mobile form, on the go!
Now for some really great news! You can now get a great coupon to use to experience Pull-Ups® yourselves!  Simply visit this link: Pull-Ups® and you will be able to save $2.00 on one package of Pull-Ups® Training Pants (Jumbo Pack or larger).  As an added bonus, if you share the coupon via social media, the value increases to a $3.00 savings. I even made it easier by simply clicking the picture below to get started: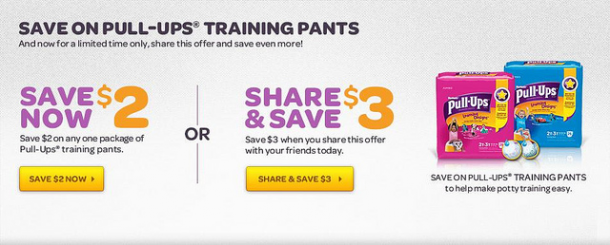 So, are we ready to tackle potty training once and for all with Pull-Ups®. Be sure to visit http://pull-ups.com/ to learn more about their great products!
This is a sponsored post written by me on behalf of Pull-Ups® Training Pants. Save up to $3 on your next purchase of Pull-Ups® by registering at the Pull-Ups® website: http://bit.ly/18aqFBj