**I participated in a Blogger Activation on behalf of Mom Central Consulting for Kidoodle.TV. I received a promotional item and a free trial as a thank you for participating.**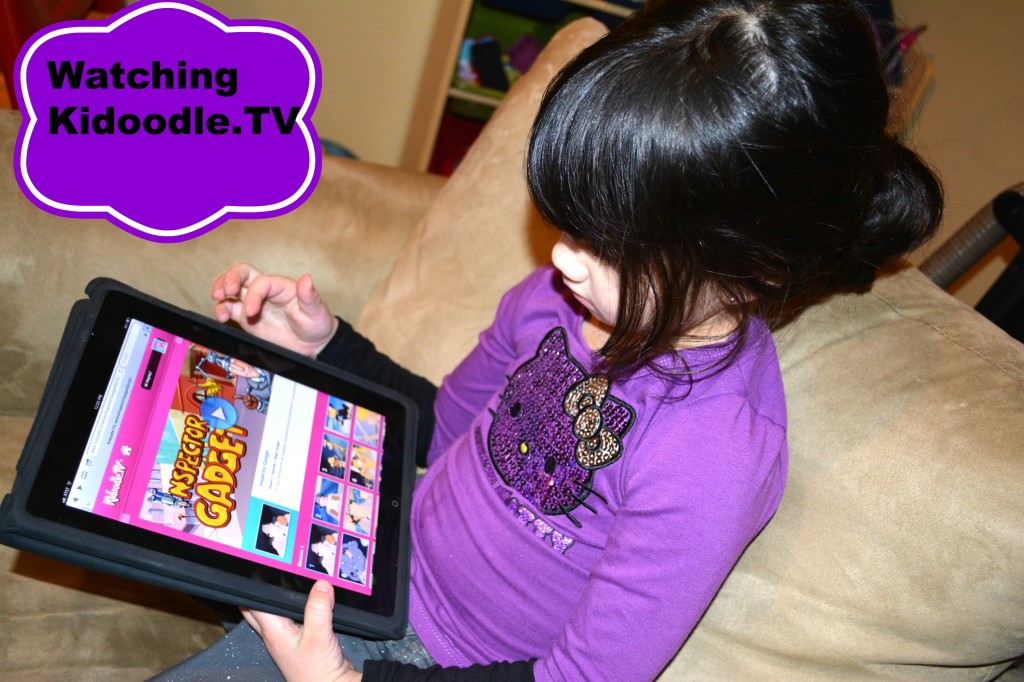 These days, I lost control of my iPad. Zane and Hayley automatically take it and I can say that they probably operate the iPad better than me. However, with my tech-savy kids, I feel like they may be seeing things that are inappropriate or not age appropriate. Thankfully, I found the Kidoodle.TV that allows them to safe stream TV that I know they will like, but will also be regulated as only kid-appropriate.

When I found out about Kidoodle.TV, I immediately wanted to register both Zane and Hayley. Registering them was so easy. I simply added in their name once I registered, picked an icon for each of them, along with a background color, and selected their ages. When I selected their ages, they showed me a selection of age appropriate shows for them. At this point, I could manually select or deselect the titles I want them to watch or if I leave it on the auto setting, the titles will be automatically filtered according to their age range. Parental controls include age category filtering and title selection and de-selection, which allows parents to tailor available content to each child's needs. Once I have everything set up, I can then go back into the Parents Room to change the settings or add/remove shows with a simple code, which I only have access to. It makes monitoring their shows easy and I know I feel very safe handing off it to them once finished.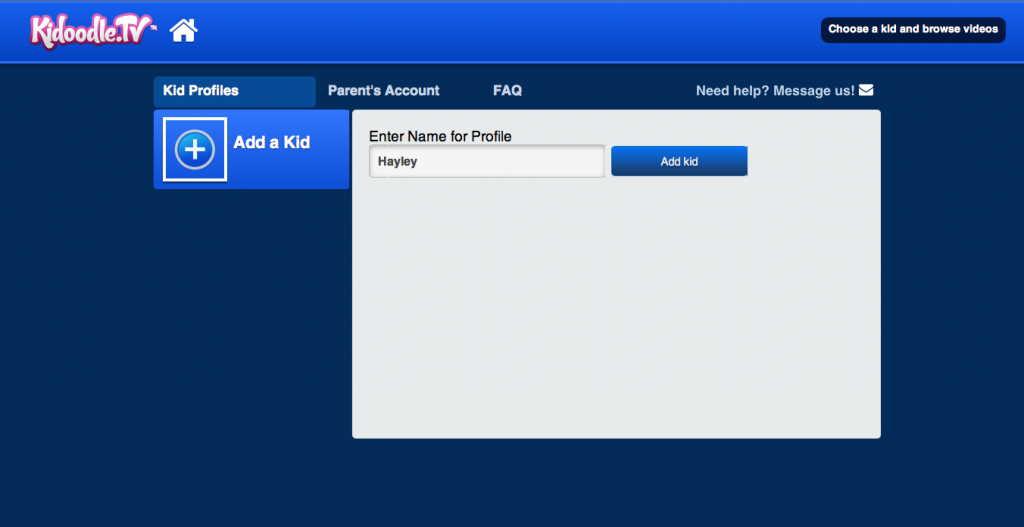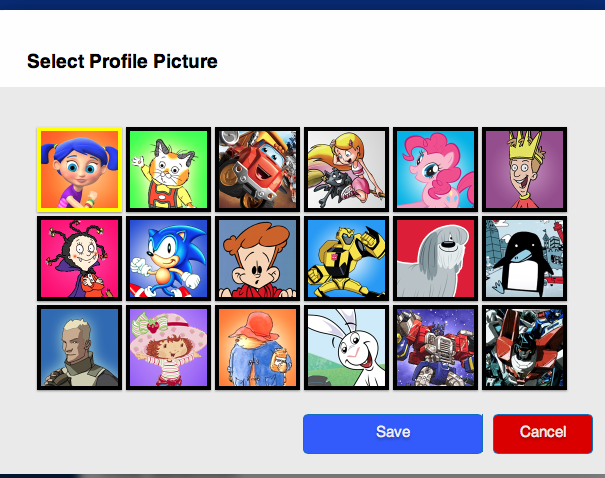 There are so many wonderful features I love about Kidoodle.TV. First, I love how easy it is to customize Zane and Hayley's profiles and pick what shows they like. I believe I did a wonderful job because just about every show I picked,  they watch over and over. All of their shows are educational, fun, and most of all engaging. For Hayley, she loves one of my favorite shows, Inspector Gadget as well as Super Mario Brothers and Sabrina Secret Life. Zane enjoys watching Monster Math Squad (hello cuteness) and Zoo Babies. Once I have it set up, both kids can pick what episode or show they want to watch. They have free range to pick whatever shows are in their query, without me ever having to worry if it is appropriate for them! Everything on Kidoodle. TV is made for kids in mind, with great entertainment and educational content from a variety of sources and is perfectly safe for them! As a parent, this makes me extremely happy that there is no adult content that I have to worry about. If you have more than 2 kids, no worries, because you can customize up to 5 kids profiles.
Next, I find it very engaging with a  brightly colored and easy-to-use user interface. The kids love all the vivid colors and how easy it is to navigate. They have no trouble picking what shows they want to watch and never have to bother me to change the show. They can do it all themselves- even my 2 year old!

There is nothing better than having adult controls when setting up television with their shows. Hayley and Zane are known to pick up some "bad phrases" from TV. Now, when I allow them to use Kidoodle.TV, there are robust controls for us parents. Kidoodle.TV offers the freedom and diversity of Internet access but with parameters built-in to assist with child safety. I love that they can watch their shows and I feel safe knowing that everything they are watching is safe for them! With the Internet you can never be too safe, but with with Kidoodle.TV, I feel confident in letting my kids watch whenever they want. The kids also love that they can watch without any commercials. How many times during shows do you hear, "Mommy..There is a commercial on! Change the channel!" Goodbye are those days with Kidoodle.TV!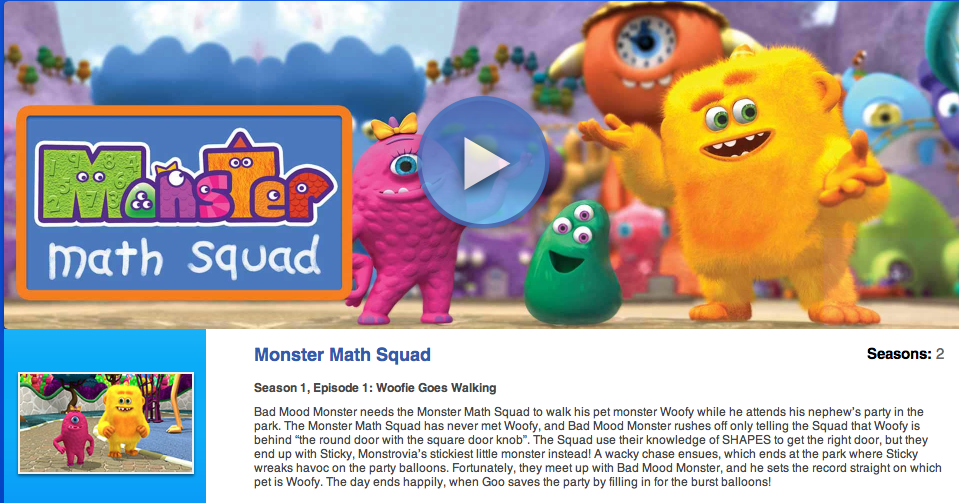 Lastly, I love that I can set up a timer so the kids know how much time they have to watch a show. This is a very good motivator and we use that a lot when getting the kids ready for bed. Once the timer shows they only have X amount of time, they know it is time to get in bed and go to sleep!
Kidoodle.TV is having a fantastic HOLIDAY GIVEAWAY going on right now! Simply, Try Kidoodle.TV for FREE and enter by December 31, 2013 to win 1 of 10 tablets or 1 of 10 Kidoodle.TV year-long subscriptions!  To enter the giveaway, go to Kidoodle.TV to sign up for a free trial. Follow the on-screen directions and submit!
This holiday season, give Kidoodle.TV a try either on your laptop or try it as a mobile app on the go! I know when we use it in the car, it helps avoid the question, "Mom…Are we there yet?" It keeps them busy for hours and my whole family is a huge advocate of Kidoodle.TV! To learn more, check out Kidoodle.TV on their website, Facebook, and Twitter! Happy Watching!