***I am a member of the Collective Bias®  Social Fabric® Community.  This shop has been compensated as part of a social shopper insights study for Collective Bias and their client.**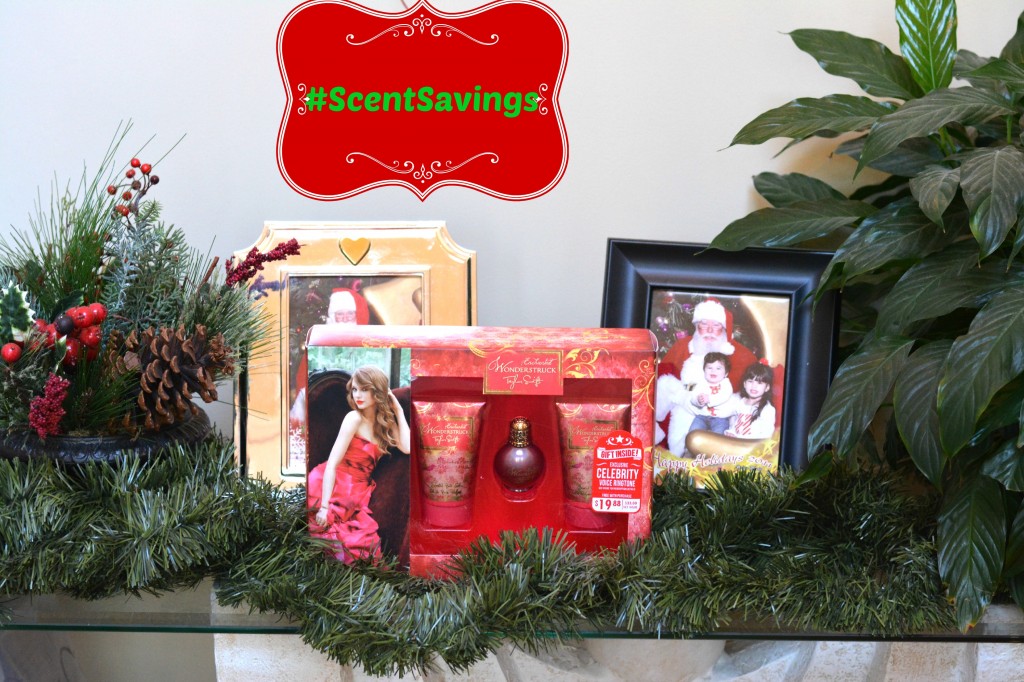 The holiday season is officially here and my shopping is just about complete. However, I have been having the hardest time finding great Christmas present ideas for a very important person in our household-our babysitter! Our babysitter, Sam, has been with us for about three years now and without her, I honestly don't think I would ever have the time to blog, run errands, or go to my dental job. She is a rock in our family and I cherish her so much!  I thought long and hard about her present but truth be told, every idea I came up with, was horrible.  However, I knew one person she absolutely LOVES is Taylor Swift, so I thought it would be fun to incorporate her love of Taylor into her Christmas present. I decided to head to Walmart to see what I could find!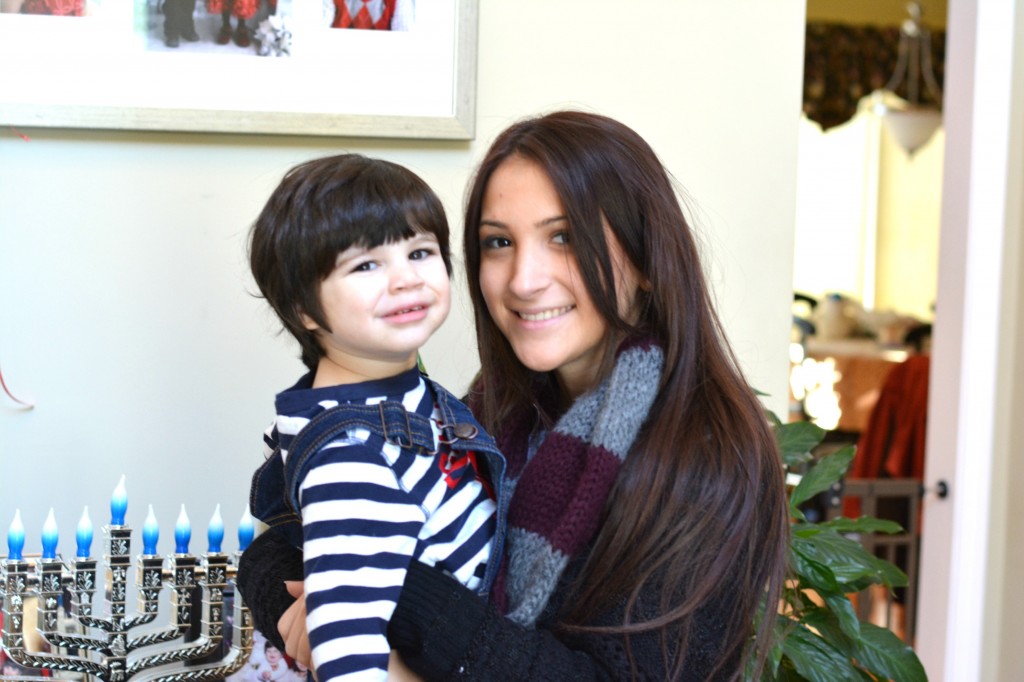 When I got to Walmart, I browsed the aisles trying to find a great present for Sam. Then I saw it-The Enchanted Wonderstruck Taylor Swift Fragrance gift set! What could be better for the ultimate Taylor Swift fan! Sam has been to her concert at least three times, and I knew she would love to own a fragrance set by her favorite!  I had to buy it right there and then!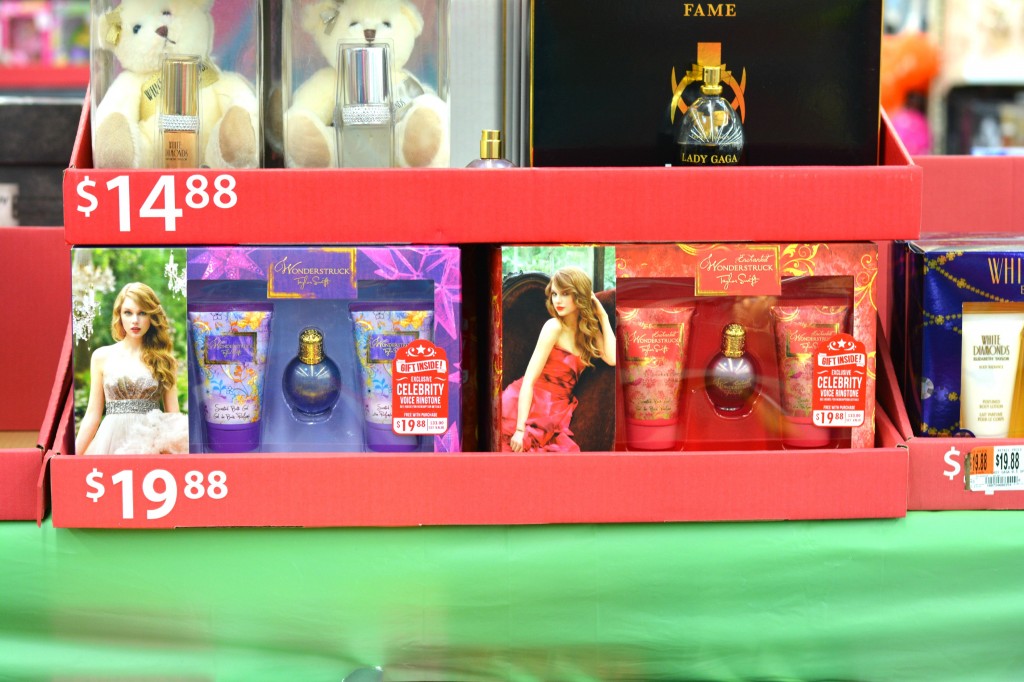 While the beautiful packaging drew me to buy this fragrance set, what got me even more was the price of the set. You can buy the entire Enchanted Wonderstruck Taylor Swift set for only $19.99! This package is worth $33.00, so you are really getting a great savings for buying the set today at Walmart!  I love finding a great value on presents and not having to spend my time going to multiple stores to find a gift. With the fragrance set, I am finding something she will absolutely love, with a great value attached. How amazing is that?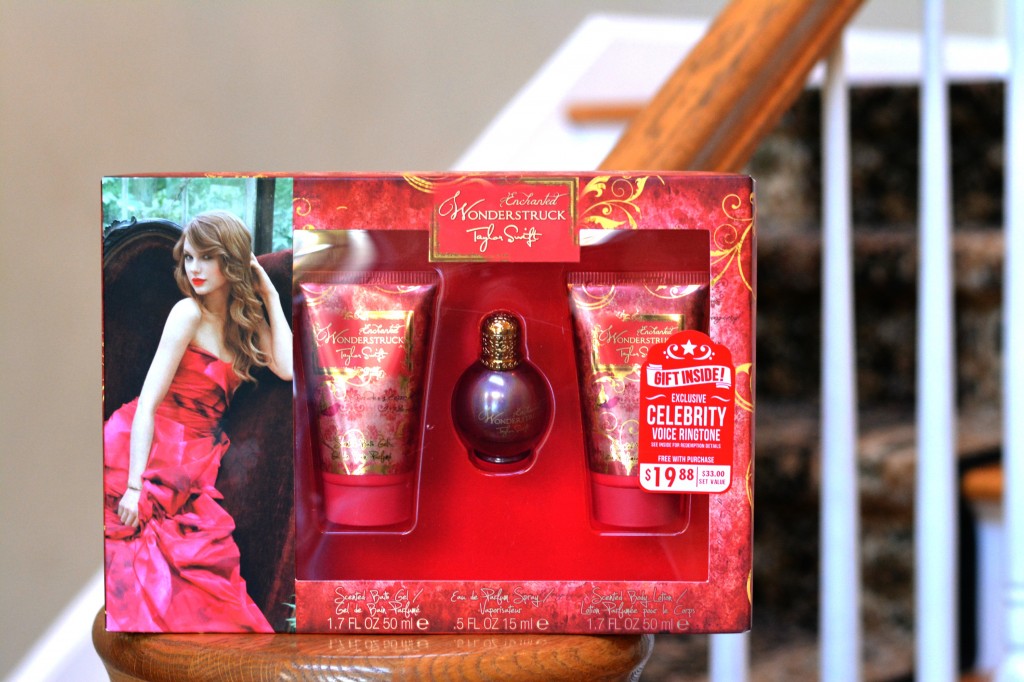 Best of all for that great price, you are actually getting three items, instead of just purchasing the fragrance. You will be getting the Taylor Swift Scented Gel, Parfum Spray, and Scented Body Lotion. This is great because Sam can use the all three items as part of her beauty routine everyday! She is 20 years old, and like most women her age, she is very into fashion and personal hygiene. No matter what three items she uses in the set, she will be smelling great each and every day. I just know this is the ideal gift set for her! She is going to be so happy and I can't wait to see the look on her face when we give it to her on Christmas.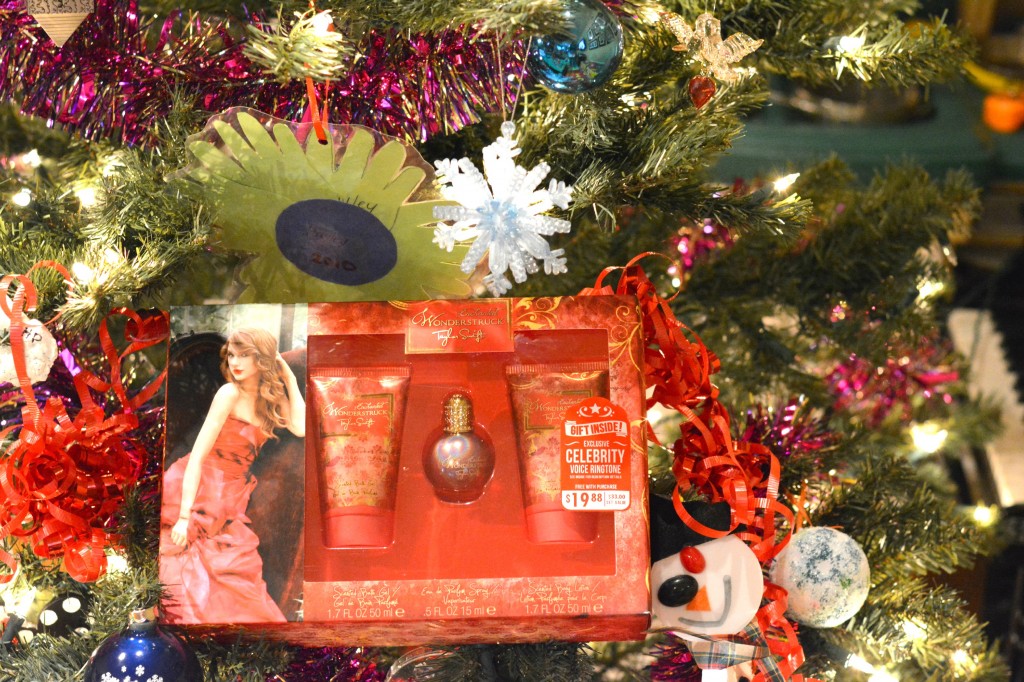 When you purchase the gift sets, you will also get a great gift inside. You will get an exclusive celebrity voice ringtone to use. Of course, with Sam being a Taylor Swift fan, she will go crazy hearing her favorite every time she picks up her phone. After all, who wouldn't want to hear the incredible Taylor Swift voice? I know I am all for hearing her music! What a neat little extra when you purchase this gift set from Walmart today!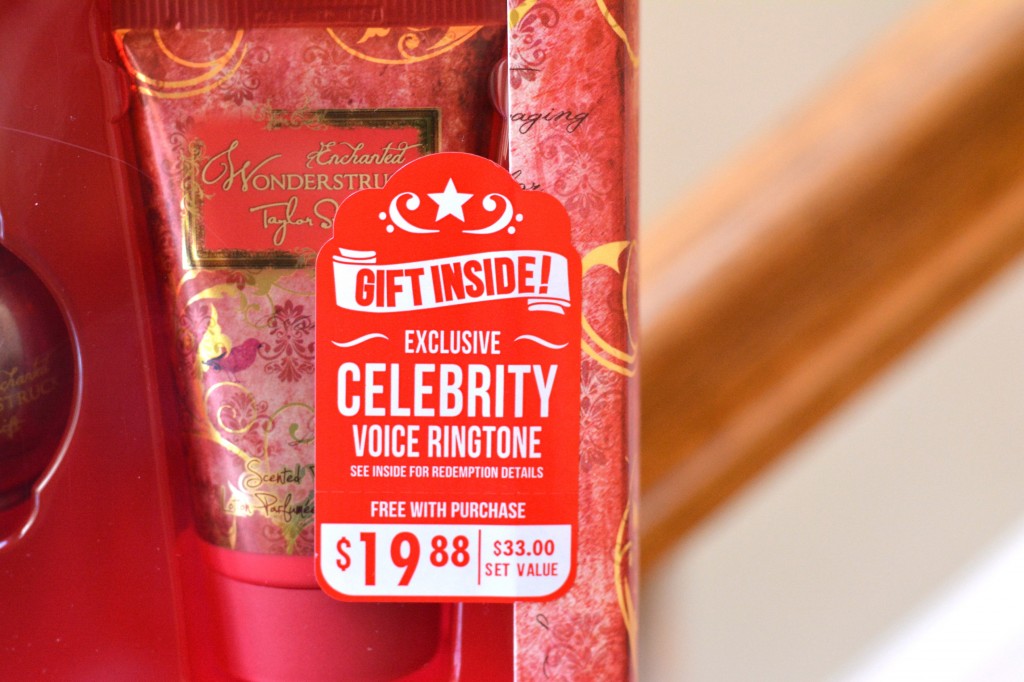 Now we just have to wait to give Sam the Taylor Swift Fragrance Gift Set. Hayley has been begging me to give it to her sooner than next week, but I told her, just like everyone else, Sam needs to wait. However, that does not mean that all of you should wait to go out and buy this incredible holiday fragrance gift set, at a simply amazing price. These would make the perfect last minute gifts for those people you still have left to buy for!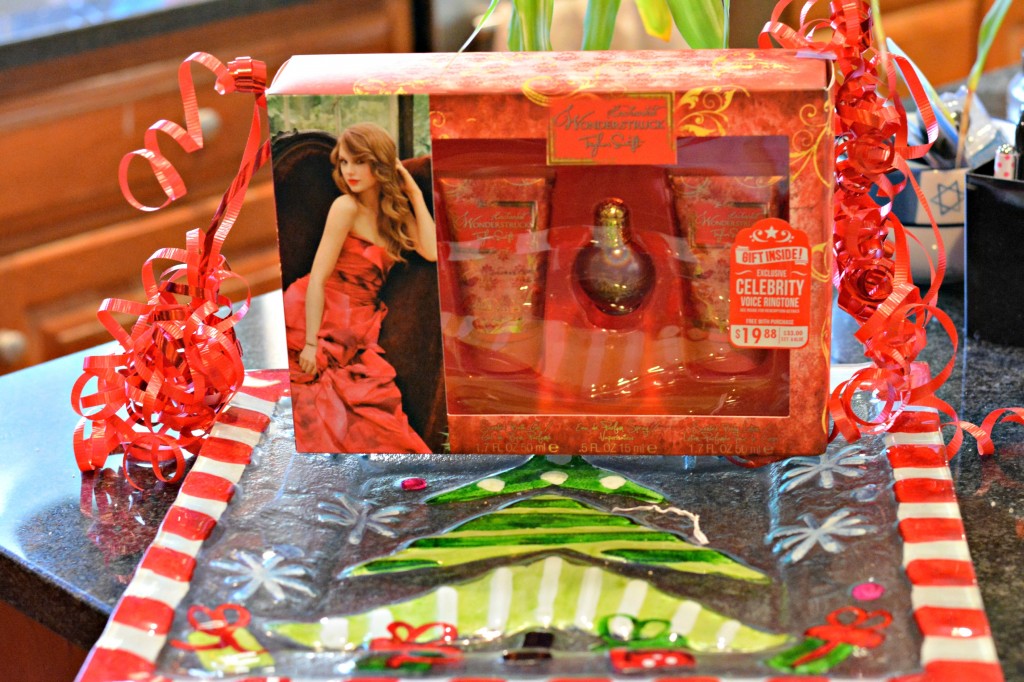 Thanks to the awesome Enchanted Wonderstruck Taylor Swift Fragrance Gift Sets from Walmart and the help of http://www.scentsavings.net, I now have less stress in finding those last minute gift ideas. Check out http://www.scentsavings.net to learn more about those great holiday gift sets for some last minute shopping!
Also, check out this magazine, Live SoFab Holiday Digital Magazine, to get great ideas for this upcoming holiday season including gift sets such as the Enchanted Wonderstruck Taylor Swift Fragrance. Happy shopping everyone!