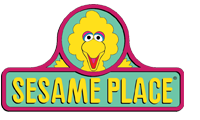 This year I brought you some of our favorite highlights from the Sesame Place 2013 season! Hayley and Zane still talk nightly about Sesame Place and how much it has to offer! A lot of people sent me questions asking if they think there kids are too young to attend. Since I got asked this question a lot, the answer is simple: No one is too young for Sesame! Kids of all ages, including babies, will love Sesame Place! It is simply a magical and dreamy place, in not only my kids' faces, but ours too! My husband and I had an equally great time at Sesame Place all season long.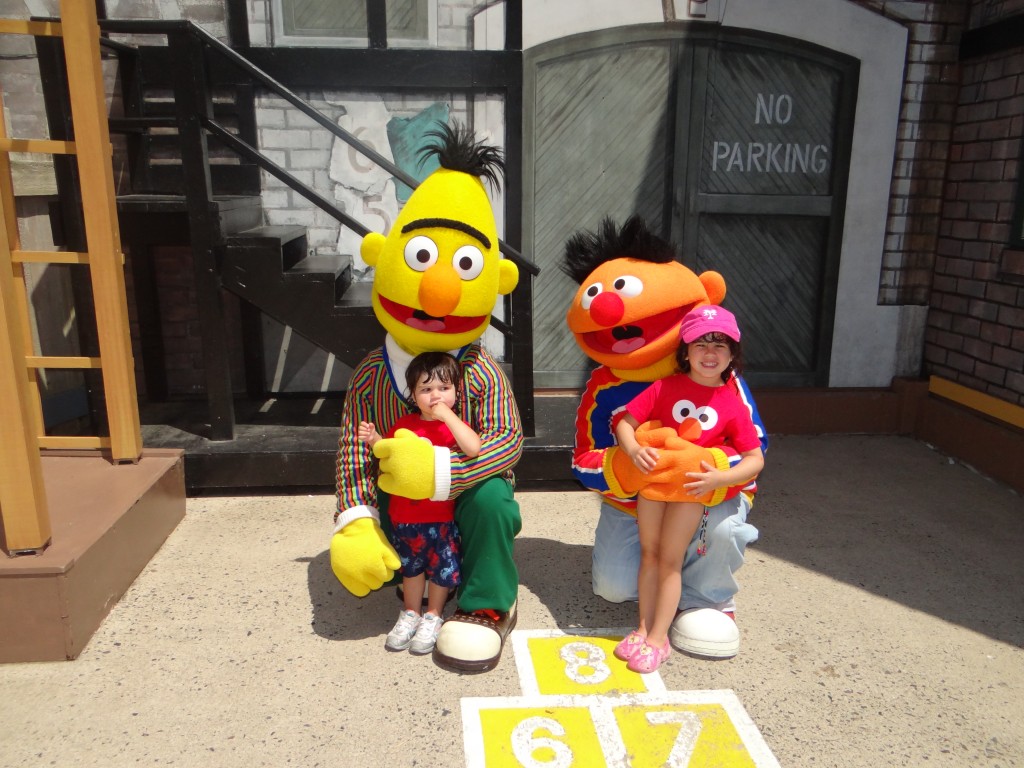 You have one final chance in the 2013 to go to Sesame Place. While you are there, be sure to attend the 'A Very Furry Christmas' which ends on December 31, 2013. You have the chance to see the following amazing shows: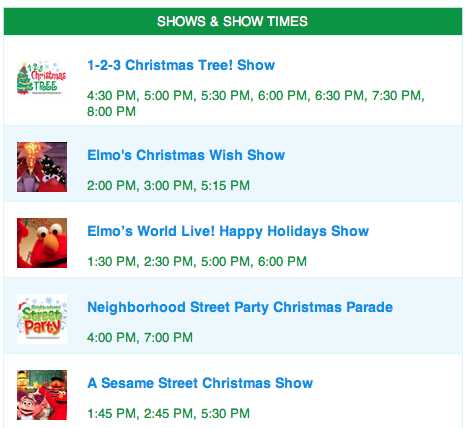 They have a great promotion going on where you can buy any full price pass, up until 12-31, and get the second day free. So if you are planning to travel up, you can buy a one day pass and see the entire park the next day, as well! What a deal!
You can also save 20 percent by buying your 2014 Sesame Place Pass now! Details can be found here: Sesame Place.
I hope to see you all for the remainder of the season at one of the greatest amusement parks in the country, Sesame Place!
*I am a Sesame Place Blog ambassador. All my opinions are my own and not swayed by outside sources.*