***I am a member of the Collective Bias®  Social Fabric® Community.  This shop has been compensated as part of a social shopper insights study for Collective Bias and their client.***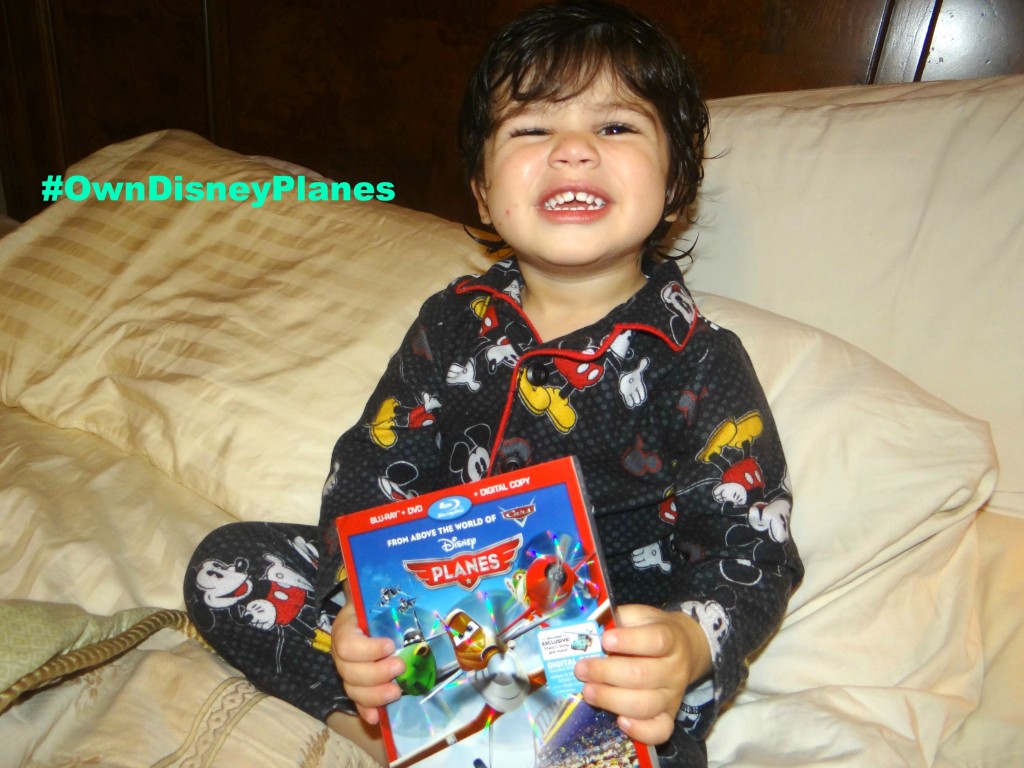 I am unbelievably excited that Disney Planes is coming out on DVD on November 19!  We have already seen this movie, twice in the theaters, and it happens to be Zane's first and only movie he has seen so far. When we received the Blu-Ray Combo Pack and Digital HD in the mail, it took all of two seconds before Zane and Hayley ripped off the cover, and started watching it. We have seen it four times so far! I kid you not! We usually allow the kids one movie a night and not suprisingly, Disney Planes was the movie of choice all week long. While it is truly adorable snuggling up with them on my bed to watch Planes nightly, what I love more, are the values portrayed  in Disney Planes.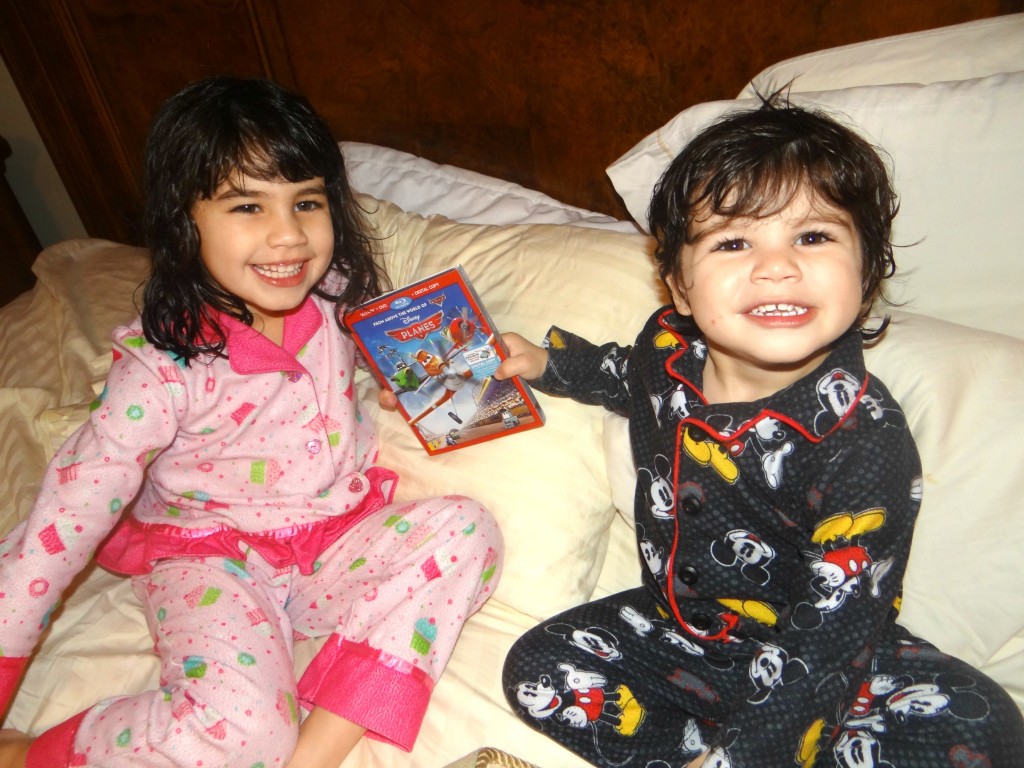 I am a firm believer that sometimes you have to do something you are afraid to do to make progress. Let's face it, if it doesn't scare you, then you are not really challenging yourself. I try to let my kids know its o.k. to do things they may be a bit fearful of, like entering a new classroom where they don't know anybody, or trying to ride their bike without training wheels. That is why  I loved the Disney movie Planes so much because of its positive messaging about having courage. The DVD is coming out before this holiday season and I am gifting it to everyone.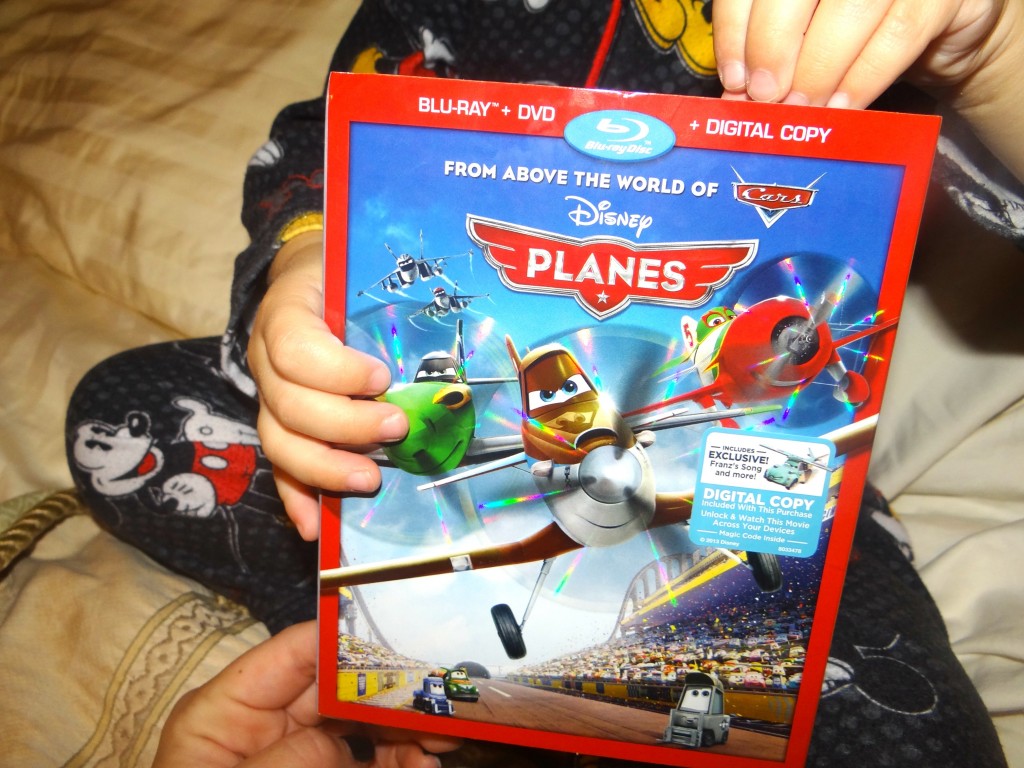 I love kids films that resonate with adults as well, and Disney has done a great job in doing that with the movie Planes.  We can all relate to being fearful of challenging ourselves, whether we are big or small!  I  always tell my kids, good things can come from challenging yourself sometimes.  I usually tell them the story how mommy was afraid to take the big step apply to dental school, but I did, and I got in. If I did not have the courage to put that application in the mail, I would have not went on to apply to residency, where I met their dad. If I had been too afraid to pursue my dreams, life would look a lot different now!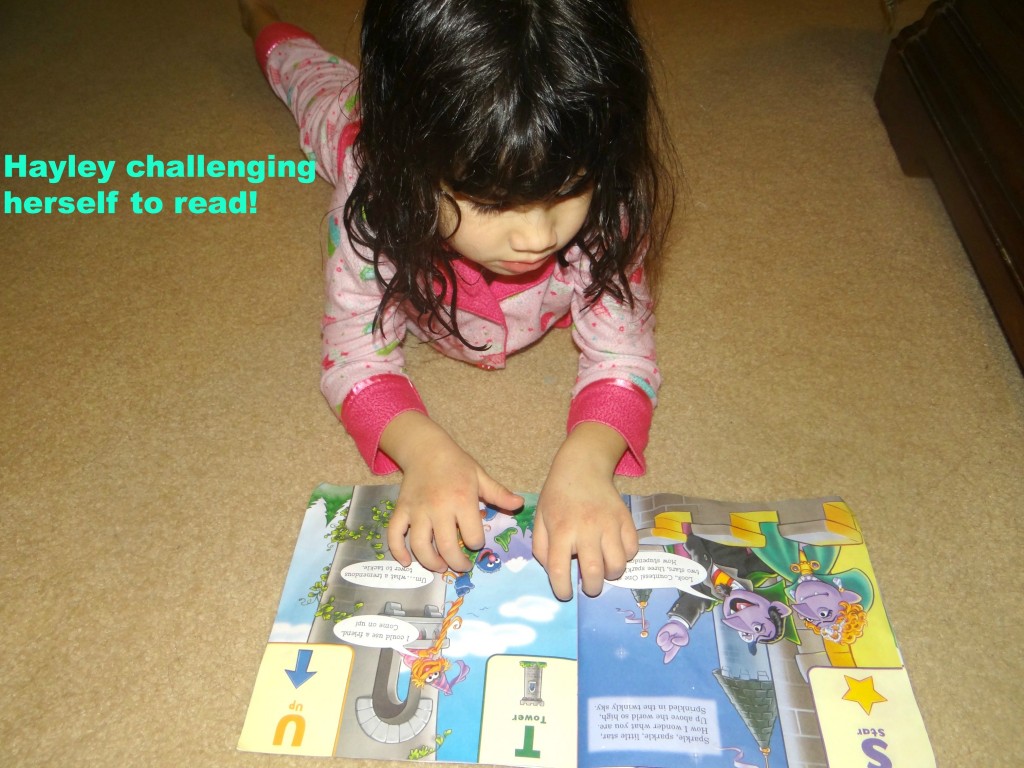 Just like Dusty Crophopper, the main character in the movie, I had to overcome my fear to succeed.  Courage comes in all different shapes and forms. One type of courage that Dusty showed, that I always try to instill in my own children, is to not worry about what other people think of you. Just worry about yourself, and being the best you that you can be. Dusty always wanted to compete in The Wings around the Globe Rally. However, he has to overcome his size, power, and most of all, his fear of heights. In the movie he had to fly about 10,000 feet to compete in the race, and in the beginning lacked the courage to do it. Couple this with people constantly telling him, that he would never win, he lacked confidence. It took a great teacher, Skip, to challenge him to be courageous and take the next step to win the race. Through his hard work and confidence that he slowly built up, he succeeded!
Just the other day my daughter was trying to perfect her cartwheel for gymnastics class but she was afraid of falling over on her side. The first few times when she was doing her cartwheel, she did not succeed, similar to Dusty in his first few races. I told her she should think of what Dusty overcame when he used his courage to follow his dream and do something new. I told her it was o.k. if she tried a few times and didn't get it right away, but not to be afraid of that. Just get up and try again, and sure thing after three or four cartwheels, just as she was starting to get frustrated, she did a perfect front cartwheel.  I know we are talking about cartwheels here but for a girl her age,this was a huge accomplishment! I said "see what you can do with a little courage?!" Now if I could just apply that courage to tackle my laundry I'd be in good shape!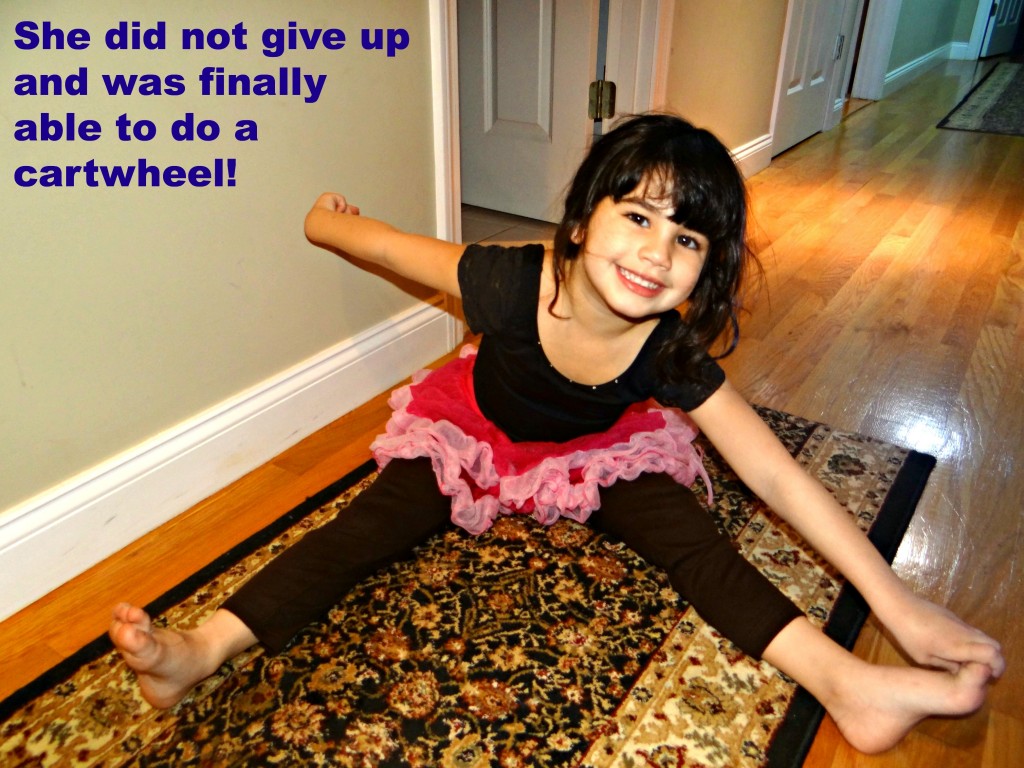 Be sure to own Disney Planes on Blu-ray Combo Pack & Digital HD on November 19, 2013. Not only is this an adorable movie, but the values portrayed in the movie are truly second to none! The themes of courage, friendship, and  being nice to others all shine throughout this wonderful movie. To learn more about Disney Planes, be sure to follow them on Facebook, Twitter, and Pinterest.