Are you going Black Friday shopping? Have you begun your holiday shopping? Well, if you have not or even if you have, you can do your one stop shopping at Kohls this holiday season! Kohls has something for everyone on your list including children, parents, grandparents, teachers, babysitters, and more. Also, Kohls is constantly having special savings and if you buy a certain amount, you can use your Kohls cash when you shop at your next visit. I love Kohls and continue to shop weekly there.
From the must have toys to the cozy, cheerful decorations, Kohls has everything to create the perfect dream holiday. No need to stress going from store to store to find your holiday gifts- Kohls will have everyone on your list covered, at savings you will love! Besides the amazing selections of women, men, baby, and child clothing, you can find a vast array of toys for all those young children.
Zane was sent the Marvel iHome from the Kohls toy line which is the ultimate headphones for him. He is a huge superhero fan and now he can listen to these voice-control headphones whenever he wants. These headphones are both stylish, functional, and will save your little one's from harsh noises.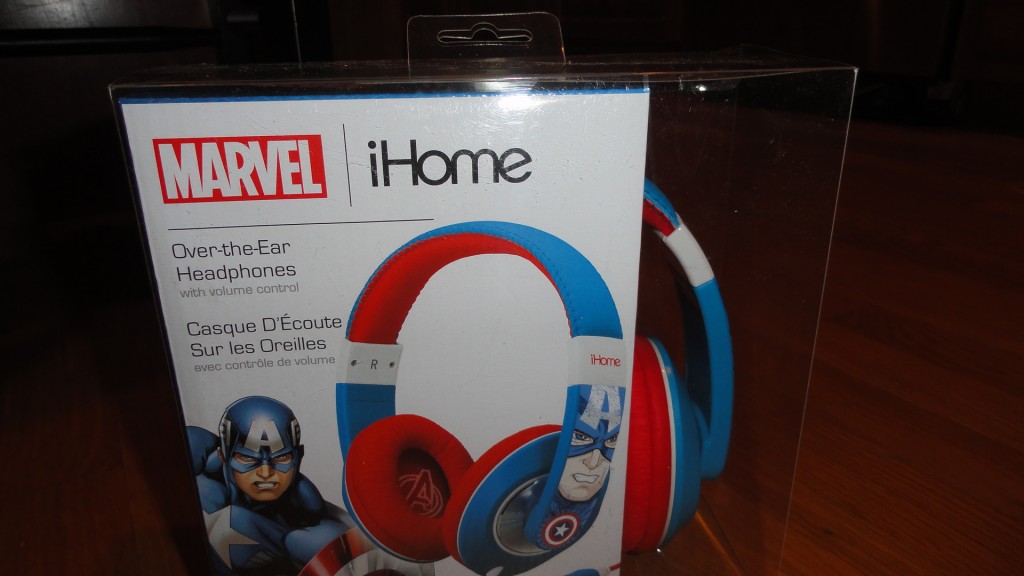 Kohls also has so many Vtech toys at reasonable prices. The kids were sent the Vtech Record and Play system, which is used to play music in all sorts of genres including techno, hip hop, rock, and more. This toy is perfect for those little music fans in your life.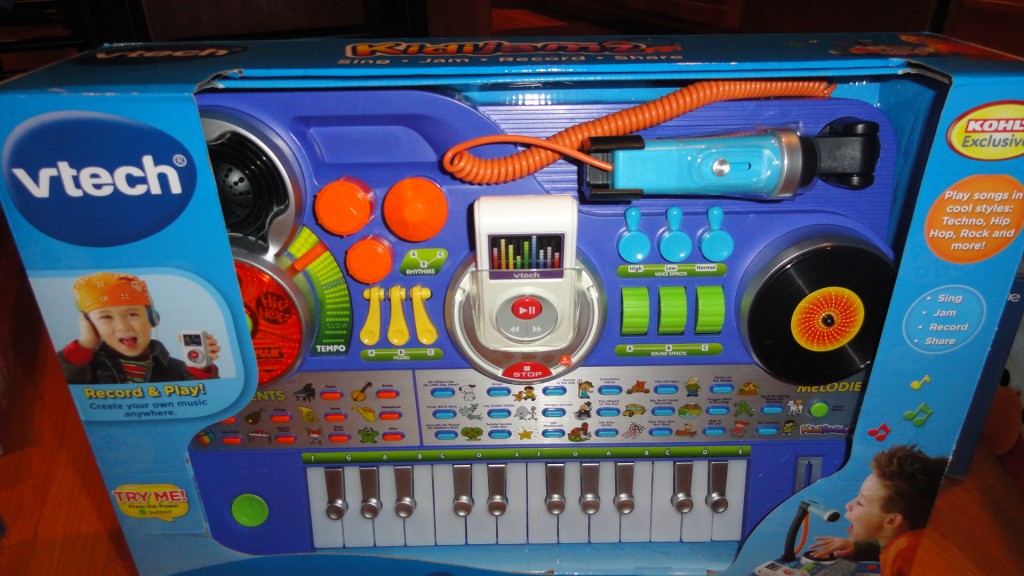 Have a Hello Kitty fan? Kohls has you covered too with their Hello Kitty airplane set!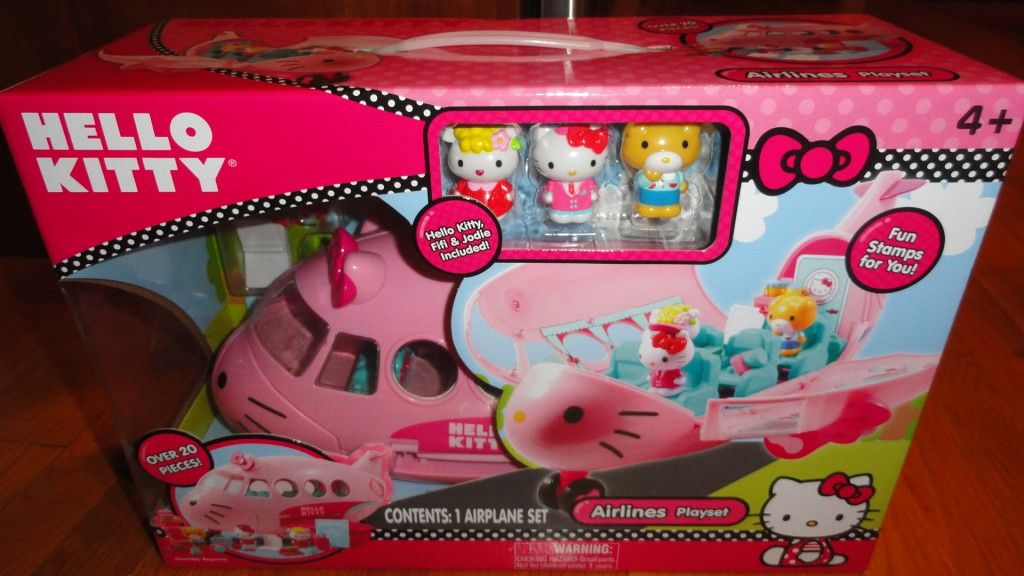 As you can see, Kohls has toys for everyone and anyone! I love to do my toy shopping at Kohls because their selections are really truly second to none. If you go to your local Kohls, they will have a toy section to make searching for the special toy on your list easy. You can also shop online at Kohls.
If you are looking for a perfect gift for that special someone, be sure to check out Kohls! Stylish gifts…Beauty gifts..Toys..Tech Gifts…. Need I say more! Happy shopping!
*We received toys to promote Kohls shopping for the holidays. All my opinions are my own and not swayed by outside sources.*