*I received the DreamTone Serum from SheSpeaks/Lancôme for review. All my opinions are my own and not swayed by outside sources.*
One thing that everyone notices about me is I have a ton of freckles. My nickname when I was growing up was Punky Brewster, which I don't mind now, but did at the time. My freckles are out 24/7, 365 days a year. With the summer season and fall season, my freckles seem to be at an all time worst because of the sun. When winter starts, my skin becomes downright uneven and some of the freckles become unpleasing dark spots on my skin. It is not a pretty sight. However, these past 4 weeks I was able to try out Lancôme DreamTone which has done true wonders to my skin!
If you are not familiar with Lancôme DreamTone, it is a serum that is the ultimate dark spot corrector to create beautiful skin tone. DreamTone is the next generation in dark spot correction. I have been using DreamTone twice a day (under my moisturizer) for the past 4 weeks and boy do I see such a difference on my face. My dark spots are gotten unbelievably darker and some of my freckles even begun to fade (which I am totally O'kay with).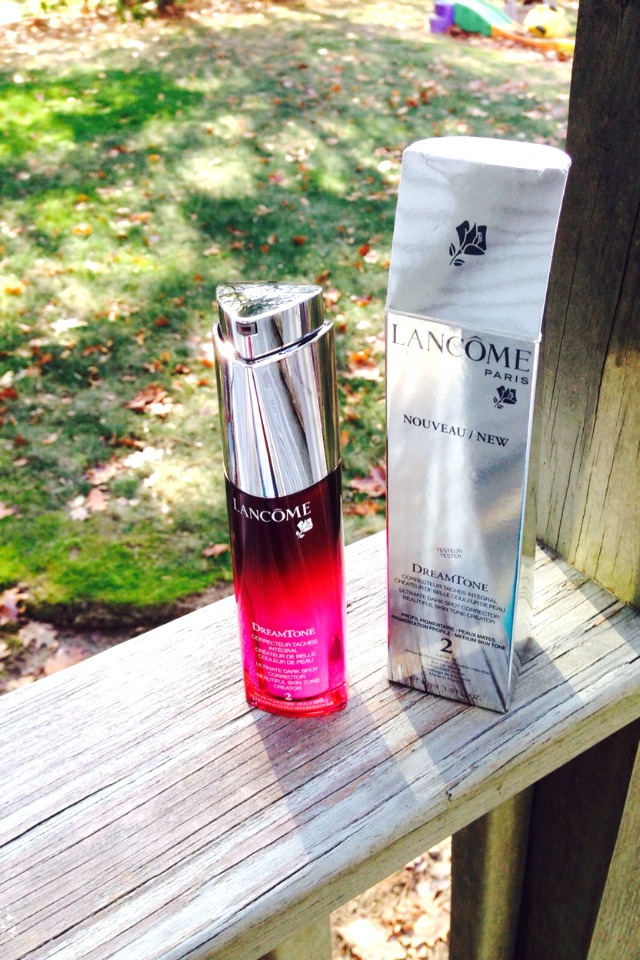 The new DreamTone is 3 barely-tinted serums formulated to visibly correct dark spots, color imperfections and give you a more even-looking skin tone. I went with the Level 2 serum for medium skin. It was a perfect color match for me. If you have fair skin, you will want to go with Level 1 and if you have dark skin, Level 3 would be the DreamTone serum for you.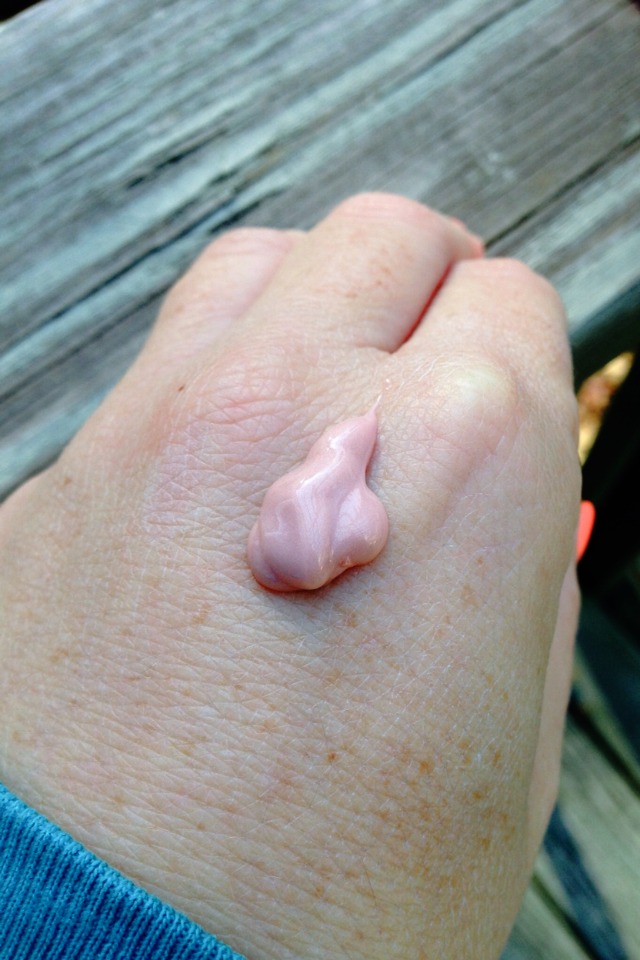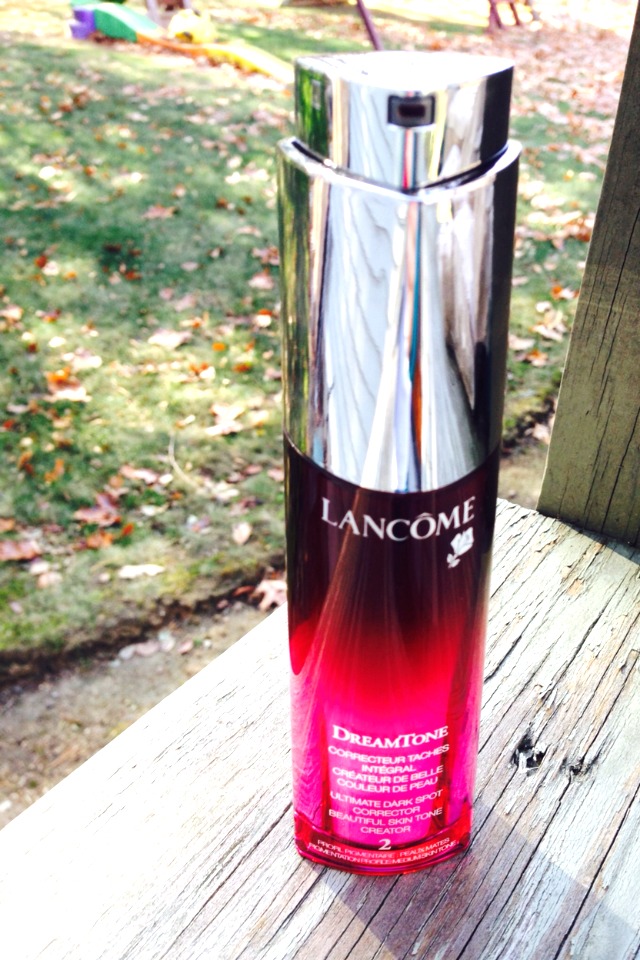 Besides the dark spots becoming visibly lighter, my skin has become so much brighter. According to a 8 week study that was done with various ethnicities (all results based on global self-assessments of women of multiple ethnicities in an 8-week study. 72% reflects 8 weeks of use), 74 percent saw glowing skin. Also, in 7 weeks with this study, 70 percent noticed a more even skin tone, in 4 weeks, 69 percent saw the  appearance of dark spots reduced, and in 8 weeks, 78 percent saw color imperfections reduced.
Just like the results in the study above, I have seen so much improvement in my face. Just take a look:
Long gone are the days of darkened skin, uneven skin tone, and color imperfections. Hello are the days of beautiful and shining skin!
To learn more about DreamTone, follow the following social media channels:
Lancôme on Twitter: @LancomeUSA 
Lancôme on Facebook: https://www.facebook.com/LancômeUS 
Interested in trying out DreamTone? Dare to bare yourself like I did! Click here for more info on Project #bareselfie.
Buy it:  Lancôme DreamTone retails for $98 for a 1.3 fl oz. bottle and is available for purchase at Lancôme.com and department stores nationwide.