These days I'm SMILING IT FORWARD™ because my daughter is a healthy, happy, and thriving five year old. Life did not start out that way, as she was born not breathing and required a NICU stay for some time. She had bouts of fevers and sickness along the way, but I am happy to say that this week she is turning five and has been quite healthy for a few years. I was very lucky and extremely happy that my son is healthy; however, at almost 2.5 years of age, he tends to get common fevers quite frequently. Luckily they are short lived and dissipate almost as soon as they arrive. However, it can be painful for me to watch him be so unhappy.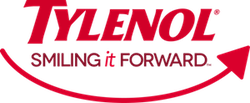 This past week, Zane had a horrible 103 fever. Lucky for me, it lasted all of a day and with some TYLENOL® and cuddles, he felt better! I was so worried that it would prevent us from going on our trip to New Hampshire this weekend to visit Santa's Village! Luckily for my whole family, on day 2, his fever was gone and I had my happy baby boy back.
As a parent, it is so hard to watch your child go through any type of sickness, whether it is major or minor. No parent wants to watch their sweet child suffer with being sick. It is by far the worst part of parenting. The highlight of my days when my kids do get sick, is seeing the return of their beautiful smiles. When I see that smile back, I know they are no longer sick, and are ready to tackle another amazing day in the life of a child. When they are not sick, they can get to playing again and just being kids!.
However, not all parents get to see their kids smiles. Some families don't have the economic means to provide their children with medicines, such as TYLENOL®, to make them get better. It is truly so very sad but now we could all do something to make sure all smiles are shared and every child has a huge smile on their face. The way we could do this is through the SMILING IT FORWARD™ campaign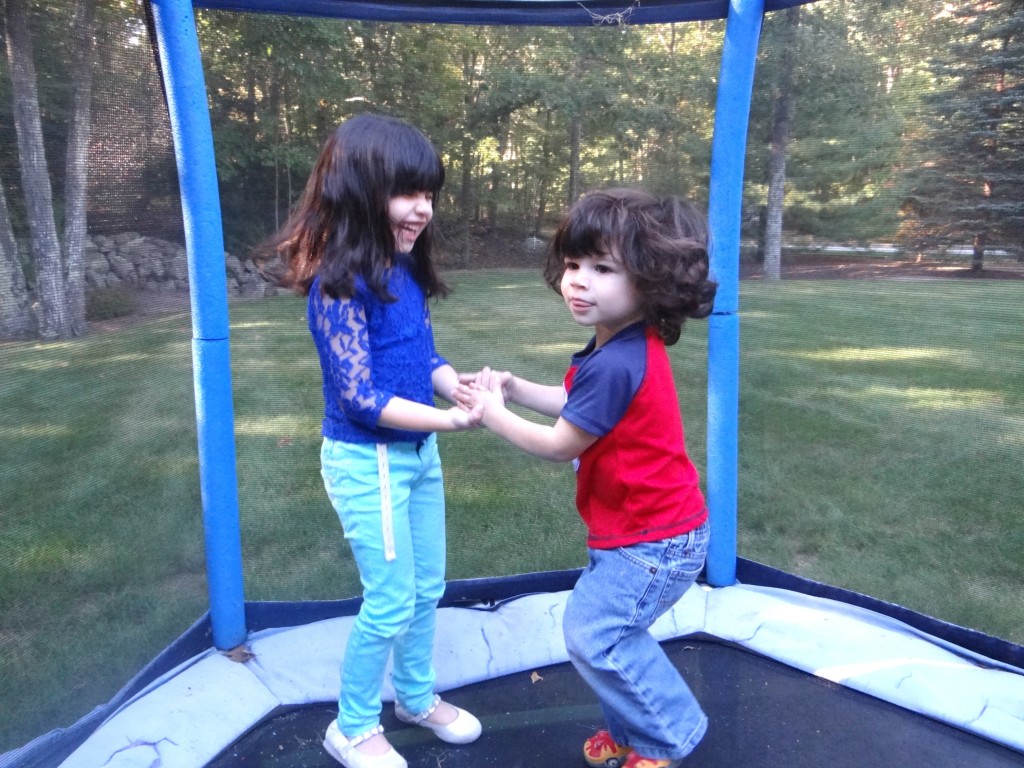 Here is how we could help with the Smiling It Forward campaign:

**Between September 17, 2013 and January 31, 2014, McNeil Consumer Healthcare Division of McNEIL-PPC, Inc., the makers of TYLENOL®, is inviting anyone 18 and older to share a photo that makes them smile on SmilingItForward.com. Each photo approved and shared will trigger a $1.00 donation from TYLENOL® to Children's Health Fund, with a minimum donation of $75,000 and a maximum donation of $100,000. Review Terms and Conditions for complete program details. For more information about Children's Health Fund, please visit ChildrensHealthFund.org.**
All it takes is for you to simply share a photo of what makes you smile! Share it and Tylenol will donate $1.00 to the Children's Health Fund! No child should ever have to suffer and by doing a simple upload of a photo, you will be doing your part to help! So I ask you now…Will you help a child smile?
Disclosure: I have received information and products from McNeil Consumer Healthcare Division of McNEIL-PPC, Inc., the makers of TYLENOL®. The opinions stated are my own. This is a sponsored post for SheSpeaks.