Hayley just turned 5 and one of her favorite story characters is Strawberry Shortcake. I remember growing up with Strawberry Shortcake and although her look has changed slightly through the years, she is still the same awesome character, showing themes of friendship. Now there is a brand new DVD called  Strawberry Shortcake Berry Bitty Mysteries from Twentieth Century Fox which is now available.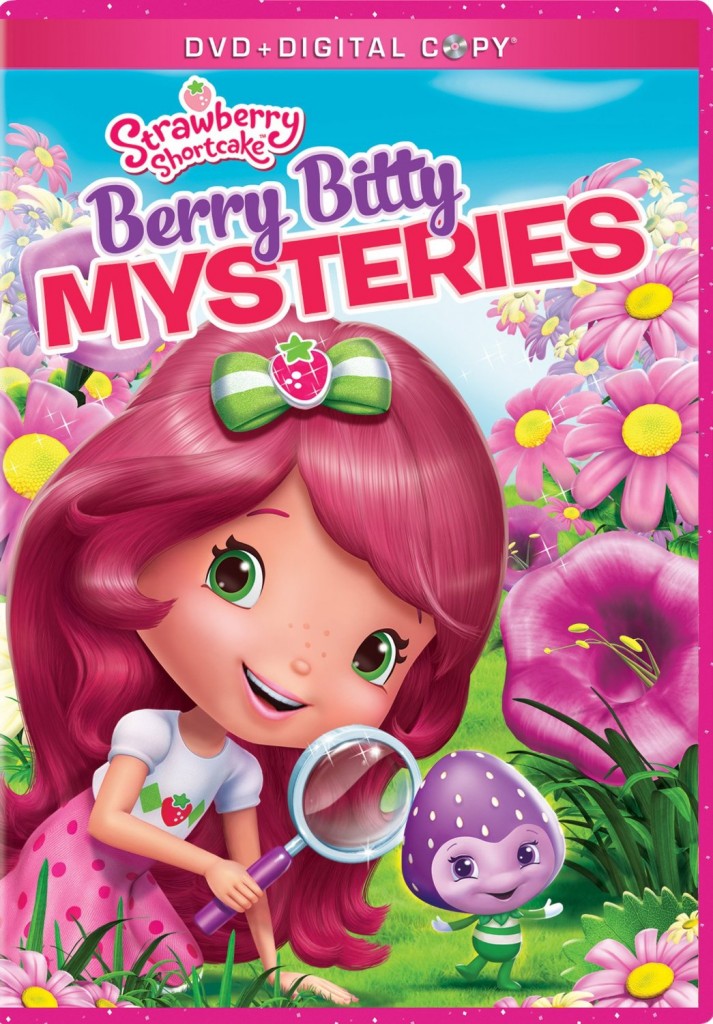 Get ready for mischief, mystery, and marvelous good times in Strawberry Shortcake: Berry Bitty Mysteries. You'll follow the clues to fun and adventure as Strawberry and her pals learn to face their fears, become real-life heroines and find some missing VIPs (Very Important Pets)! It's glimmery girl power to the rescue in these stories of friendship and understanding. DVD bonus features include printable coloring books.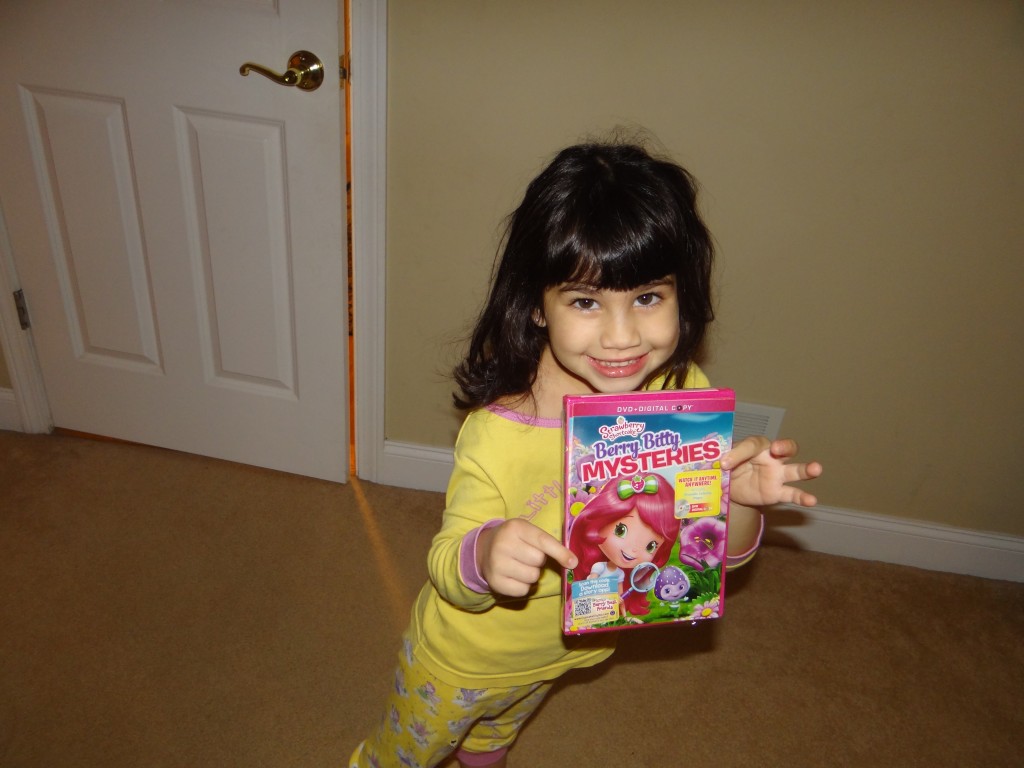 This DVD was truly adorable! It was cute how Hayley did not move when this DVD came on. She loves mysteries and found just that in this DVD! I will admit, that I even sat down to watch this DVD with her a few times. Yes, I said a few times because in the last week, she already watched in NINE times!  I love how it teaches character building, friendship, helping others out, and facing fears. Be sure to pick up your copy today!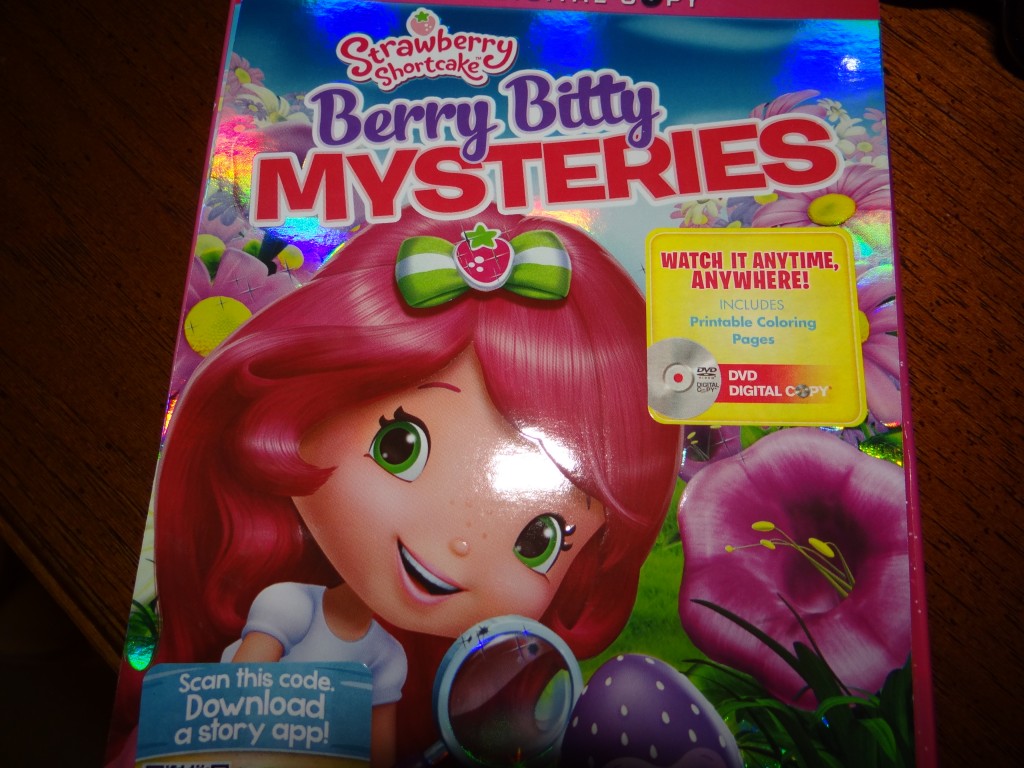 *We received the above DVD from  Twentieth Century Fox. All my opinions are my own and not swayed by outside sources.*