Happy weekend everyone! I hope you all have a wonderful weekend.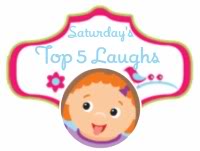 As always, come link up any cute or funny post. Feel free to take my button or share on social media, although this is not necessary. Also, definitely check out the other blogs who link up, as they all provide a great laugh!
My top five laughs:
5. I put this on Facebook this week but I still think it is so funny!  I drove to Dunkin Donuts and went through the drive through. I paid the cashier and all the way home Zane kept saying, "Mommy..Coffee?? Where??" Never mind to try to figure out what he was saying, I drove home. Guess who was right-Z! I left my coffee at Dunkin! I tell you, you should always listen to your kids! They have your back:)!
4. Also another one I put on but I loved it:
We got a pair of shoes to review today. Hayls turns to me and says, 'How did you know I wanted that? I wished really hard for it last night!' I told her I could read her mind although I had zero clue she wanted them. She now thinks I'm magical! Lol
3. Zane broke his ba (aka pacifier) last night. He kept saying, "Mommy..I broke Ba and I can't sleep?" Luckily I had another one but he would not have it since it was a different color. Needless to say, he slept 5 hours and the next night, we bought the same exact ba. This mama needs her sleep!
2. Hayley is so sassy lately. Today she asked me why she was not allowed to go to her friend's house. I told her it was because we were doing a family event. She turns to me and says, "We'll..I rather do friend time?" And so it starts!
1. My last laugh is my
NickMom
post! Come read it if you haven't yet!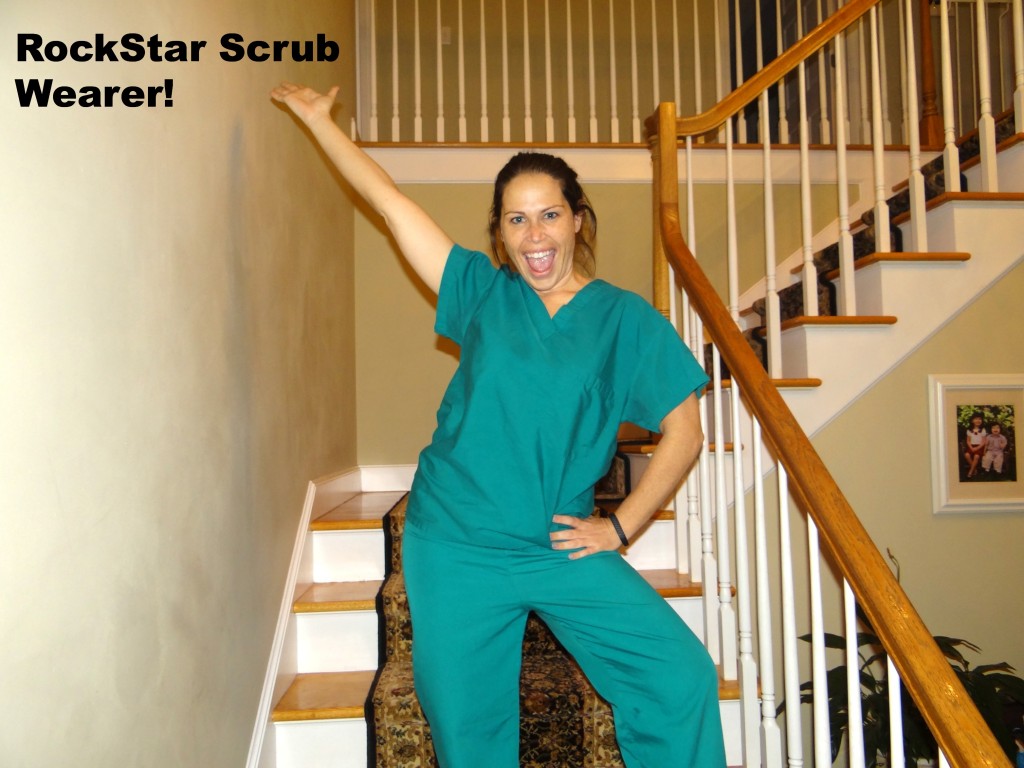 Now your laughs: