Last week, Hayley and I went to do some school shopping at P.S. Aeropostale. Being a huge fan of Aeropostale, but knowing that most the sizes are geared towards kids 13-17, I was thrilled to find out the P.S. Aeropostale has the cutest fashions, geared towards children 4-12. You can seriously find the cutest fashion for the little ones with great price tags attached!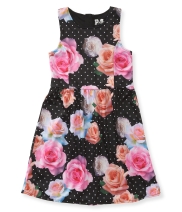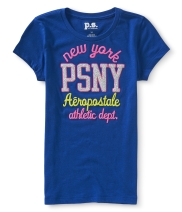 The first thing I noticed when I entered P.S. Aeropostale, is how stinkin' cute their clothes are! I could have bought one of each outfit we saw on the shelves! They have a great deal of hip, affordable, and fashionable clothes for school aged children! I noticed that the biggest trend in P.S. Aeropostale is glitter! Glitter is on everything- pants, tops, dresses, and more!
Hayley picked up this adorable outfit including the Kids' Embroidered Skinny Wash Jeans and this sequin Beauty Top! The whole outfit was under $50, as the jeans were marked down almost half price! When Hayley went to school the next day wearing this outfit, the kids were all asking where she got it! The answer was easy: P.S. Aeropostale!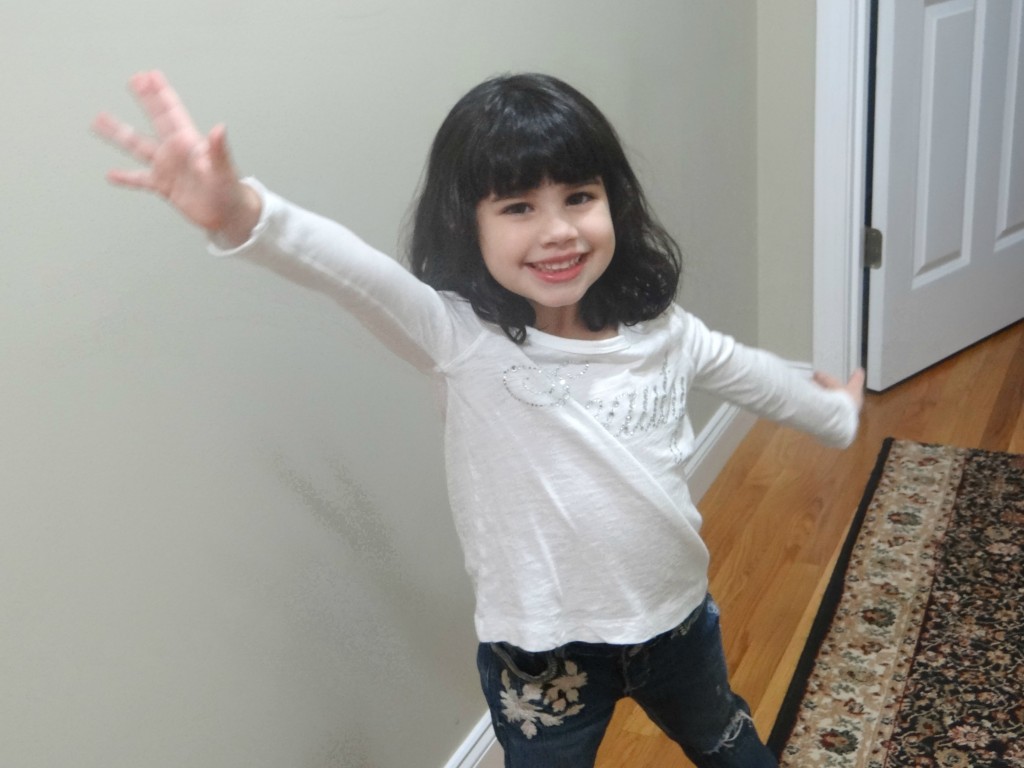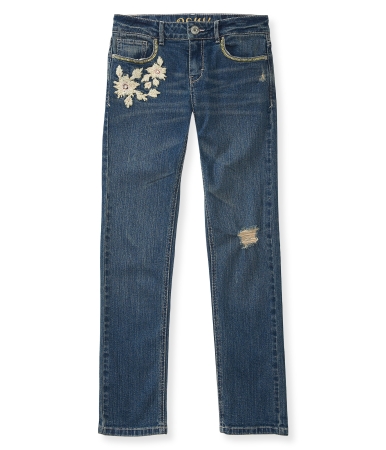 She also made outfits of adorable jeggings with fashion statement tops! So many wonderful fashion options at P.S. Aeropostale!
Can you say that Hayley is rocking her fashions from P.S. Aeropostale!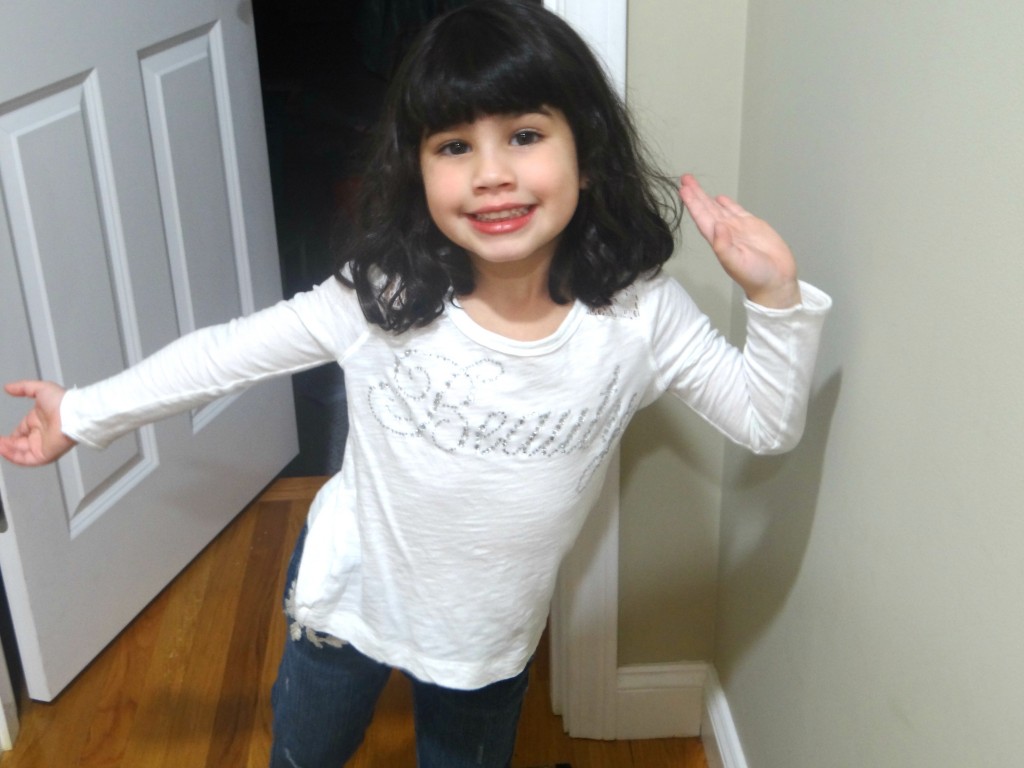 This back to school season, be sure to check out P.S. Aeropostale. They have so many unique styles in many different styles of clothes including graphic tees, tanks, polos, shirts, hoodies, sweaters, jeans, dresses, skirts, outerwear, sleepwear, and more! They also have a wide assortment of accessories including bags, wallets, footwear, belts, fragrances, jewelry, hair accessories, hats, gloves, and scarves!
Right now, they have 97 P.S. Aeropostale stores across 22 states, however if you do not find a store near you, you can order online at P.S. Aeropostale! Be sure to check out P.S. from Aeropostale today for some great kids' fashions. Great prices and great clothing- a true winning combination!
*I am a P.S. Aeropostale ambassador. I received a gift card and clothes to facilitate my review.  All my opinions are my own and not swayed by outside sources.*