*This article is sponsored by Wendy's. All my opinions are my own and not swayed by outside sources.*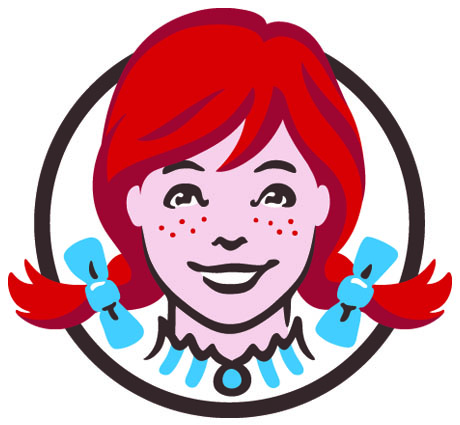 Being a working mom, I hardly have enough time in my day to sit and eat something for lunch. Most days, you can find me on my computer during the lunch hours plugging away on my blog. However, after losing 50 pounds 10 years back, I know how important a good lunch is. That is why I am thankful I learned all about the Wendy's Flatbread Chicken, that are not only nutritious, but equally as delicious!
Seriously, weekly I go buy our local Wendy's and try the new Grilled Chicken Flatbread Sandwiches. They are only 370 calories each and are available in two delicious flavors- Asiago Ranch and Smokey Honey Mustard. While I like the Asiago Flatbread, my favorite is the Smokey Honey Mustard. I wish you can see the expressions on my face after a bite of the Flatbread sandwich! It is truly amazing! Oh, did I mention it also has bacon melted right into the sandwich- I know you must be drooling by now! The Wendy's Chicken Flatbread Sandwiches make for a truly great lunch!
Wendy's is now having the 6 seconds where you could win  $6,000 in Wendy's #6SecondsFlat Flatbread Sweepstakes.
Tell Wendy's what you think about their flatbreads in a Vine or Instagram video, then send it @Wendys (through twitter, Instagram or Vine) with the #6SecondsFlat tag and the my custom hashtag, #mommyhoodchronicles6. Each week of September, one lucky winner will be randomly selected to receive a $6000 prize! How amazing is that! Just think of what you could buy with $6,000! What are you waiting for!!
Wendy's is handpicking the best video entries to re-post from their official Wendy's social media accounts to be featured on the contest website.
Be sure to check out the sample videos on the 6 Seconds Flat landing page by clicking on any of the video squares.
So now for my video that I made on Instagram click here: #MommyhoodChronicles6