Whose kids are obsessed with Elmo? I know we have one who lives and breathes Elmo! Zane's first word was ELMO and he basically has every type of Elmo toy out there. As a Sesame Place ambassador, we have been visiting Elmo quite frequently this summer and at the end of the day, Zane picks out his favorite PlaySkool Elmo toys to take home. You should see his room- it is a shrine to Elmo!
Lucky for us, the wonderful local company, Hasbro, has a full Playskool Sesame Street line geared towards children who love Sesame Street. They recently sent us Lullaby and Goodnight Elmo to see how Zane would like it. Well, the kid now does not go to sleep without Lullaby and Good night Elmo!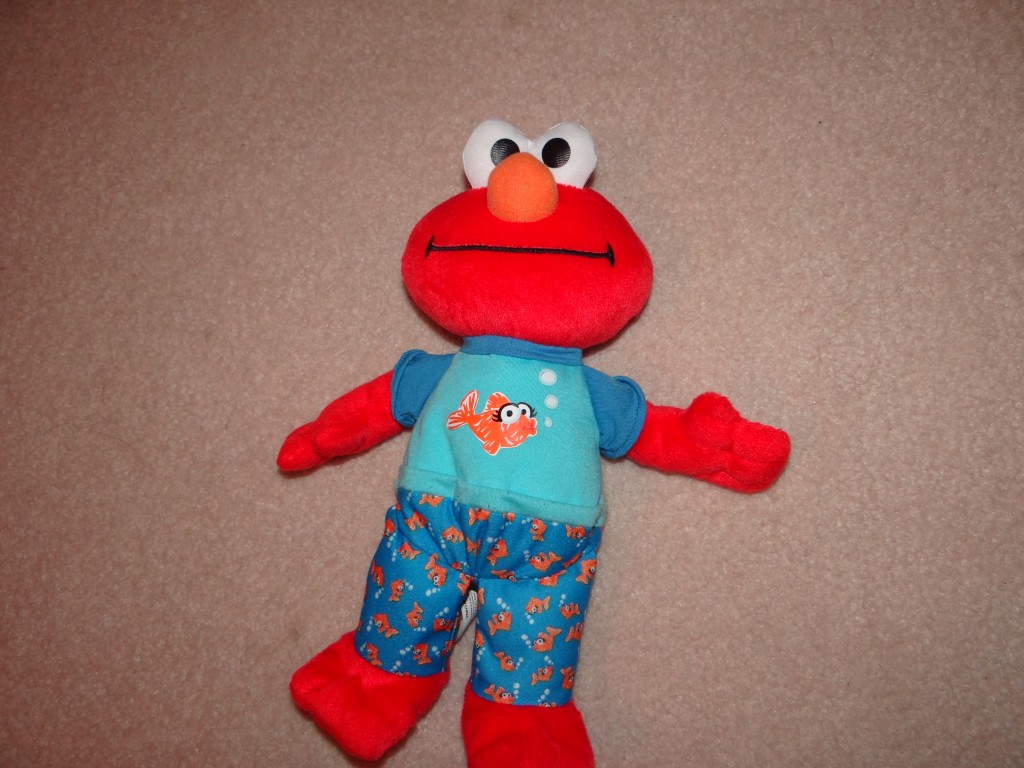 With Lullaby and Goodnight Elmo, Zane can cuddle with Elmo all night long. Elmo is then the very first and last thing he sees in the morning. When Zane presses Elmo's belly, he hears an assortment of bedtime phrases such as "I am sleepy" along with the classic Brahms' Lullaby. After I say goodnight to him, he presses Elmo's belly and falls into a peaceful sleep.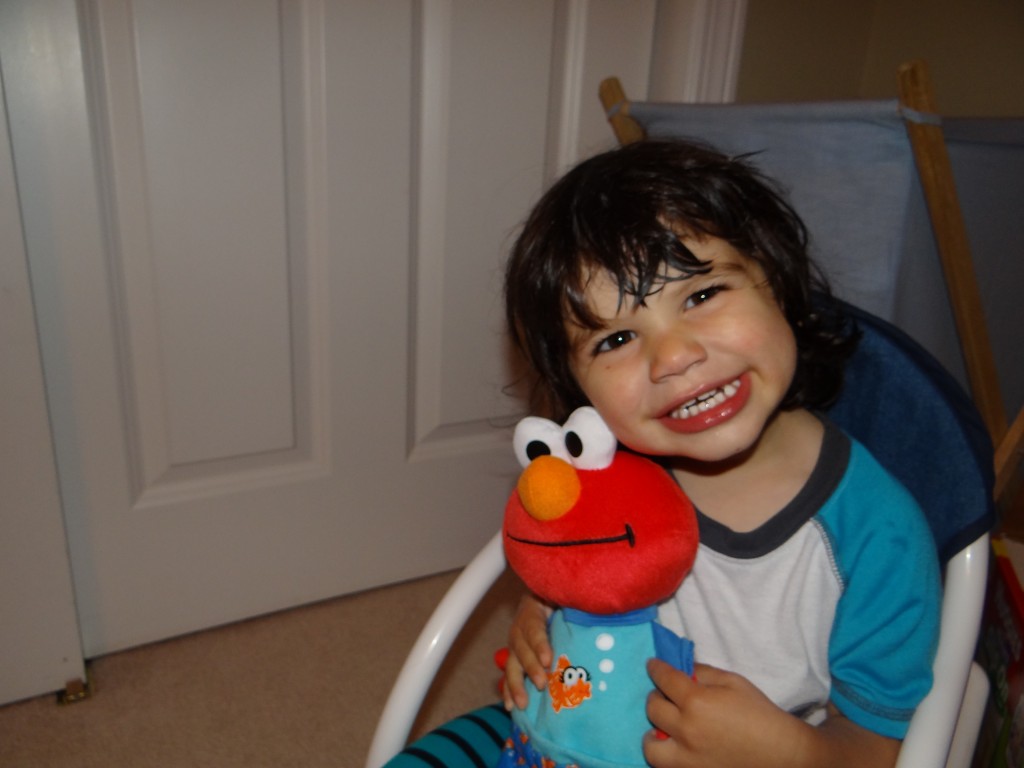 Like most of PlaySkool toys, the Sesame Street Lullaby and Goodnight Elmo is geared to engage children in imaginative play and engage in nurturing. It is a wonderful product that any Sesame Street fan will love and best of all you can buy it for only $17.99 on the Habro's Toy Shop Website  today or on Amazon! It is a truly darling toy for your children, and is both educational, as well as fun!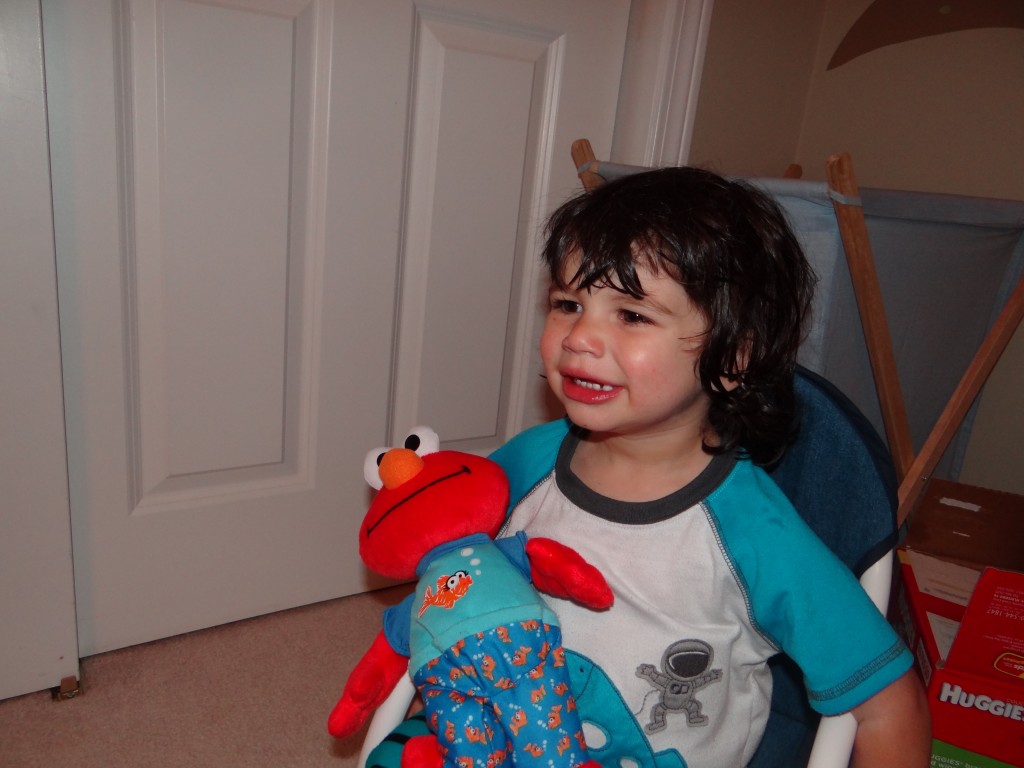 *We received the above product from Hasbro for review. All my opinions are my own and not swayed by outside sources.