*This is a sponsored post. I am a Kmart blogger, though all opinions are my own.*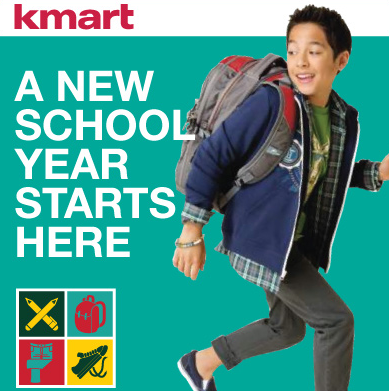 Doesn't it seem like every year your kids get busier and busier? I know, each year, activities get piled on and so do the expenses. Soccer,  baseball, swim, ballet & music classes are not free by any means. Unfortunately, neither are school supplies that are needed.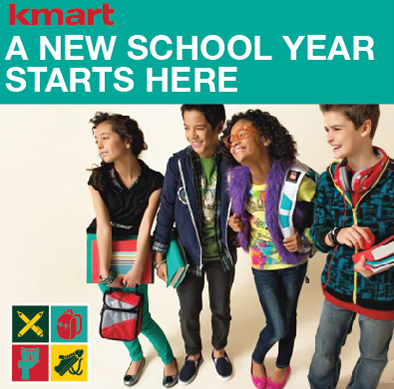 With so much going on, your budget can get pulled in a lot of different directions. Fortunately, Kmart has savings on back to school so you can breathe easier. Pick up everything on their back to school shopping list from backpacks to gym shoes and the latest fall styles for less. It can be your one stop shopping for back to school!
The only question left is what will YOU do with the savings? I vote picking up something for yourself because it is a new year after all!  I know with the savings, I plan to buy myself a snazzy new outfit for the fall!