I am a huge Kohl's shopper and love to support their store. I am also a big advocate in the Kohl's Cares for Kids program that they run throughout the year!
This fall Kohl's Department Stores are inviting children and families across the country to indulge in playful curiosity while giving back to their communities with the latest Kohl's Cares cause merchandise program. Now through the end of the September, Kohl's is offering an exclusive hardcover editions of Curious George books including Curious George's First Day of School, Curious George's Dinosaur Discovery, Curious George and the Puppies, Curious George Visits the Zoo, and Curious George Goes Camping, along with coordinated plush toys, a backpack and note cards for ONLY $5 EACH!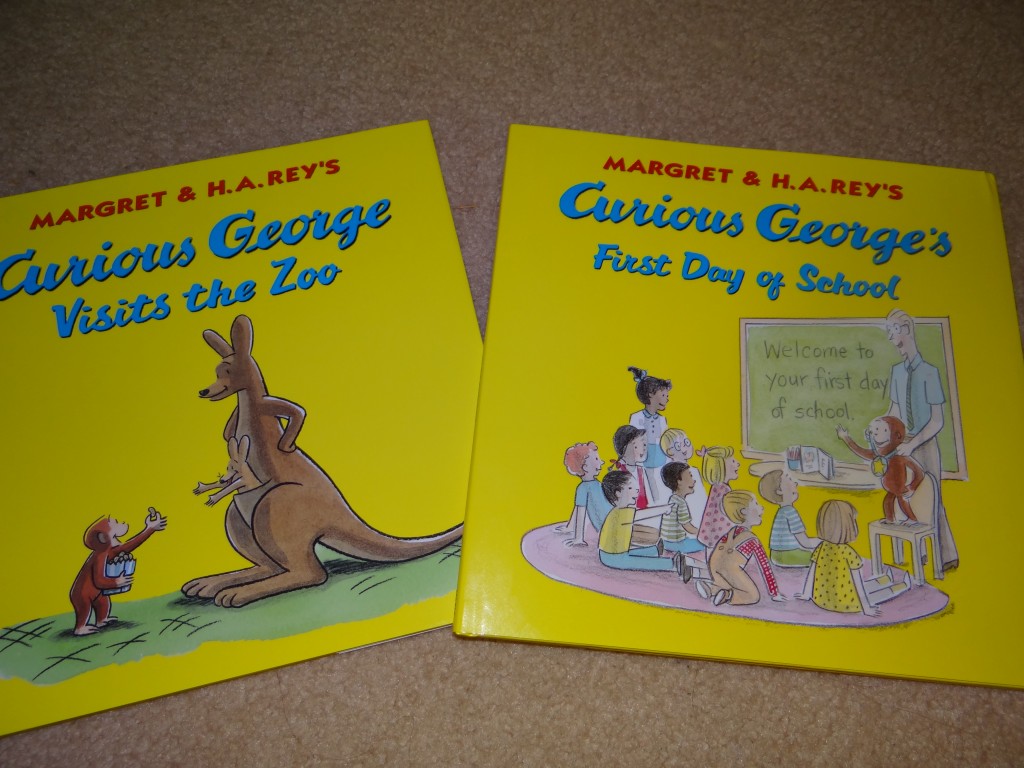 Kohl's is also offering two great cookbooks, Kid Treats and Taste of Home: The Busy Family Cookbook perfect for meal planning on busy evenings. Since the program inception in 2000, Kohl's Cares philanthropic program raised more than $231 million for children's health and education programs in local communities across the country.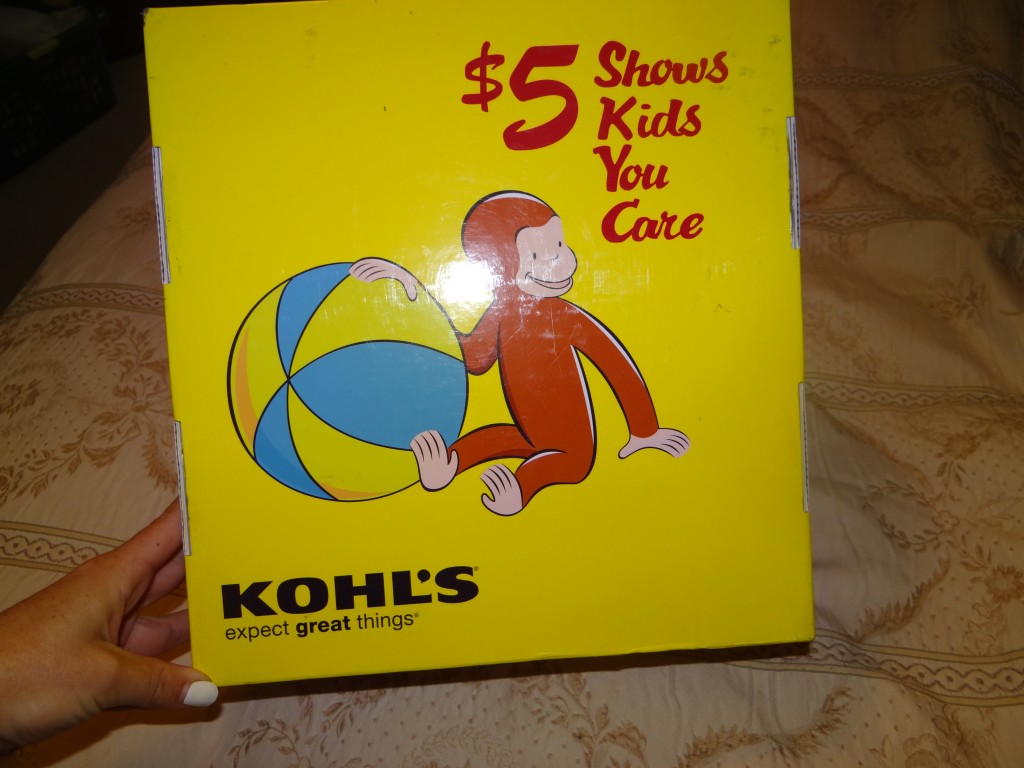 Young readers will be thrilled to embark on new adventures with Curious George, the lovable, mischievous primate and his trust companion, the man in the yellow hat. Customers will be proud to support the program knowing Kohl's donates 100 PERCENT OF THE NET PROFIT TO CHILDREN'S HEALTH AND EDUCATION INITIATIVES NATIONWIDE!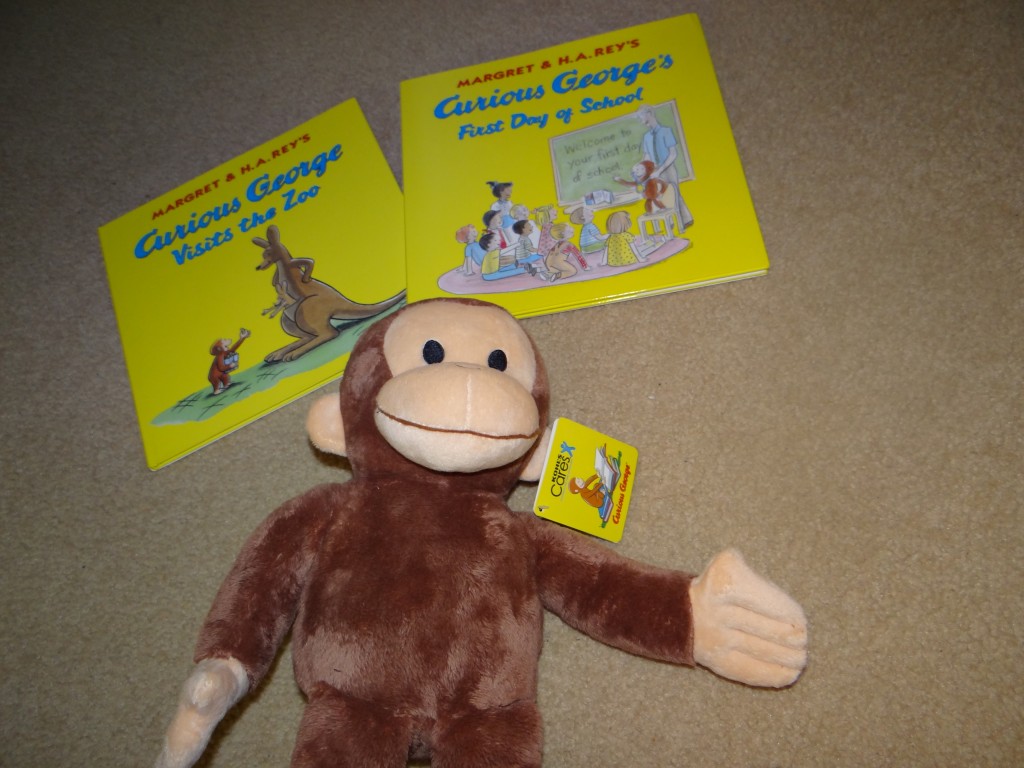 Hayley received the Curious George First Day of School which is a perfect book for her as she is getting ready to head back to school.  In this book, Curious George is the perfect monkey for the job of teacher's helper, until his curiosity gets the best of him. She also received Curious George Visits the Zoo along with the Kangaroo Plush! It is a cute book that shows George snatching his favorite food from the zoo keeper, but ultimately he redeems himself by lending a helping hand.
For more information on this wonderful program, visit www.kohlscares.com.
I love benefiting a store that does so much good! Every season, Kohl's does these programs to benefit children's education, and I am a huge advocate of helping them in this cause!  For only $5 for each piece of merchandise, you can make a difference in children's lives! Go out now and visit your local Kohl's to help them support this wonderful cause today during the start of this upcoming school year!
Giveaway: One winner will receive a Kohl's prize pack including  2 Curious George Books and a Plush Toy! This giveaway is run via rafflecopter so click more to see the actual giveaway. The only mandatory entry is to tell me if you have ever shopped at Kohl's in your comment section proceeding the post. While the other entries are optional, I highly suggest you fill them out to increase your chances of winning. US only. Good luck!
* I received products for review. All my opinions are my own and not swayed by outside sources.