*This is a sponsored post written by me on behalf of KinderCare.*
In about three weeks time, Hayley is starting grade school and will continue her lifelong learning journey. Her love of learning started when she was just a baby, when I taught her all the basics such as her letters/numbers through fun and imaginative play.  When she was a baby, I had to think about who was going to watch her that would help instill the  love of learning in her. As a working mom, I had the option of sending her to a learning program, having a nanny watch her, or getting a babysitter to watch her? While I was weighing my decisions, I decided to hire a nanny. However, by the time Zane came around, I decided I  wanted him to attend a Learning Center for both interaction with other children and direction. When I was researching, I found out about so many wonderful programs including the KinderCare Knowledge Beginnings Center.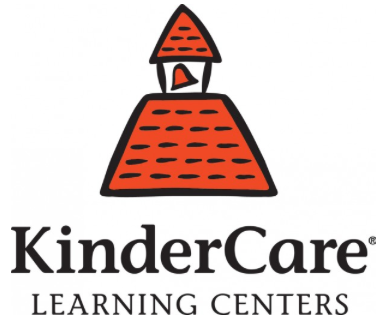 My friends in my local playgroup always rave about the KinderCare Learning Centers and now everyone can have the chance to see all the great offerings at KinderCare by attending the  nationwide KinderCare Open House on August 13th! During this time, families are welcome to visit during the Open House to see what quality early childhood education looks like and get to know their local KinderCare teachers and staff.  If you ever wanted to know anything about KinderCare, now is your time to tour the KinderCare facilities at their open house!
What I love about  KinderCare Knowledge Beginnings Centers,  is that they  have a a unique understanding of child development, early childhood education, parenting and teaching. They have a wonderful balance approach to learning where every activity and lesson in the classrooms are created to help your child explore, share and grow in a safe and nurturing environment. As a parent, I absolutely love their approach and how they provide children a way of learning through their environment.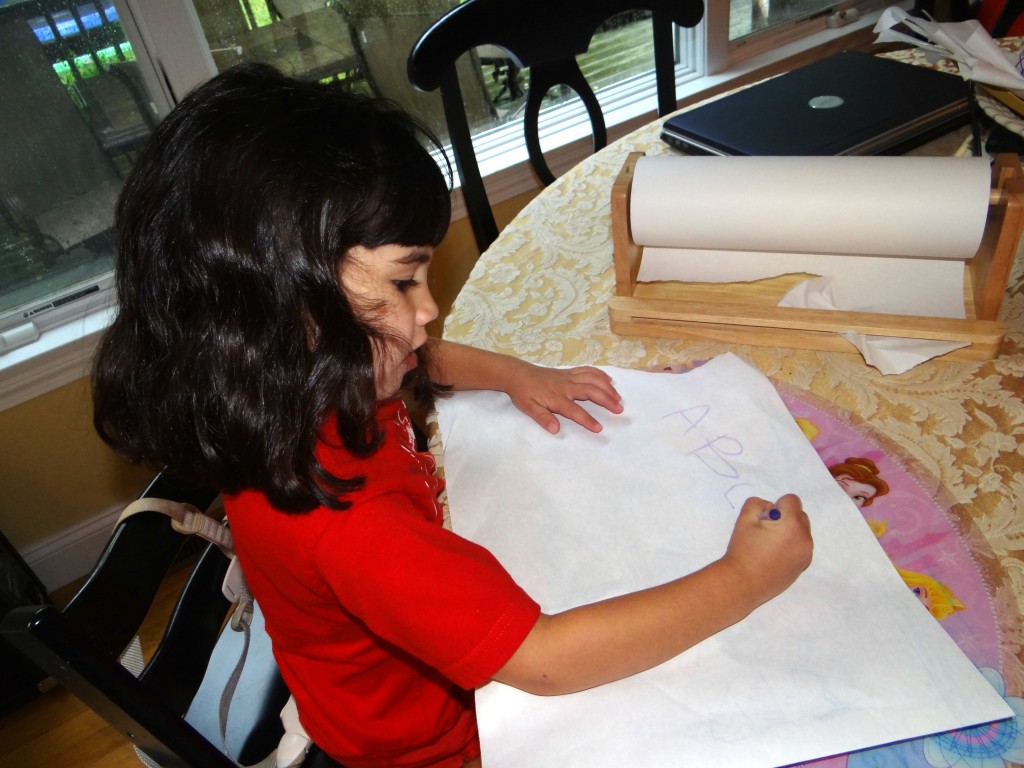 This year, their KinderCare Open House is themed  "Learning Moments". KinderCare focuses on capturing these moments every day and making every moment a teachable one. Learning Moments are those that happen away from the traditional learning on the chalkboard. They are the moments that your child is learning and having fun simultaneoulsy.  They encourage children at KinderCare to have those special learning moments and turn those moments into teachable ones.
For us, this resonates with our everyday life. It is very important for me to teach my kids in a way that is both exciting and educational for them. One of our every day Learning Moments is when we go on our daily nature walks. We live in a very wooded community and when we go for our walks, I always like to point out to Hayley and Zane the various nature items on our way. For Zane, I always ask him to tell me the various colors that he sees along our nature walks. For example, when I see a bird, I ask him not only what he is seeing but what color it is. He absolutely loves this "game" and in the process he is learning. You should see how he learned all his colors by our walks. He now can tell me just about everything we see on our walks including words like the sky, bird, grass, flower, clouds, tree, and more.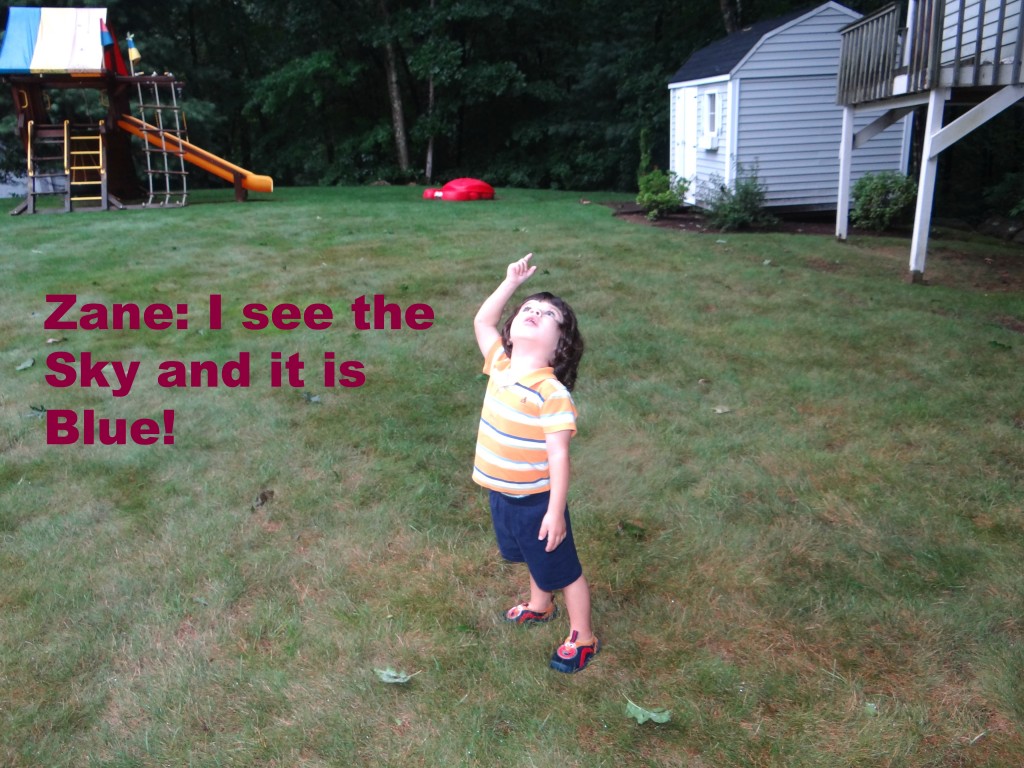 For Hayley, we also do our Learning Moments by our walks. With her though, we like to play the ABC game. What this game entails is Hayley pointing out an item on our walks that starts with each letter I give her. We usually end up going through the whole ABC's and her being able to identify a word with each letter. It helps with letter recognition and sound formations. Again, she loves these walks and I am quite sure she doesn't even realizing just how much she is learning by doing this!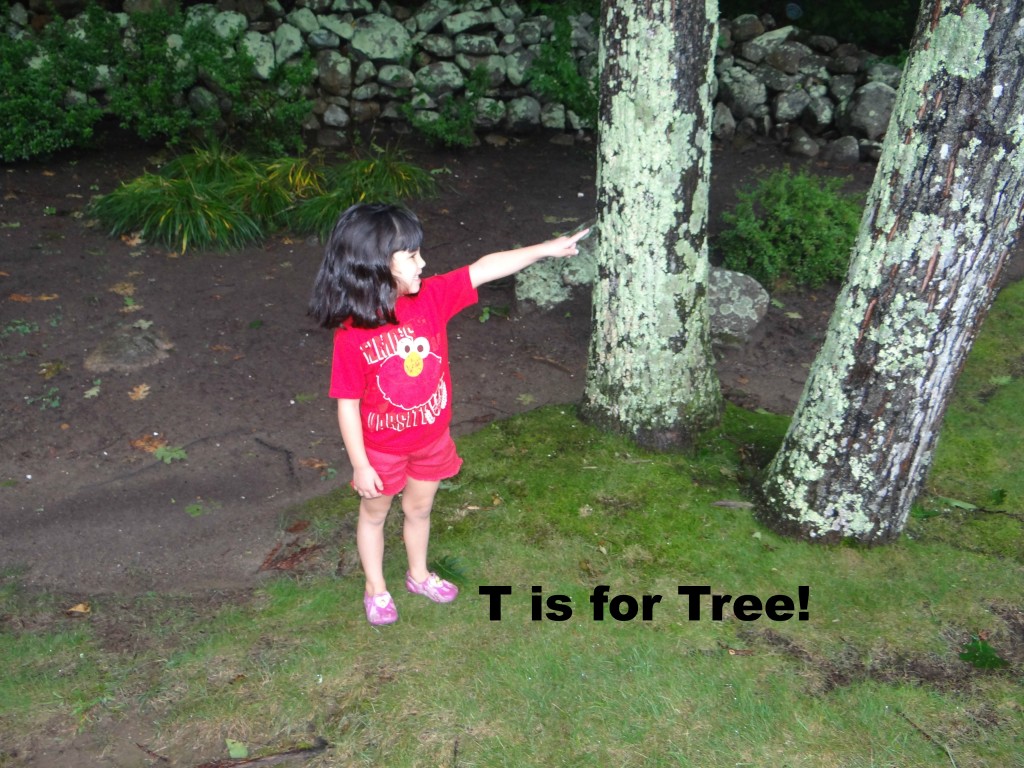 These are just some of my Learning Moments that happen in our everyday lives! At KinderCare, they focus on these learning moments each day and it is one way they engage students in the most effective way possible! I highly suggest checking out the Open House on 8/13 to grasp the quality of KinderCare's facilities and teaching strategies. I am sure once you check it out, you will absolutely love it! You can visit here to check out locations in your neighborhood or to schedule a tour at a different time: KinderCare.com.
In addition, KinderCare is now having their  first ever Back-to-School sweepstakes that will award five lucky families a scholarship for one calendar year of free tuition for one child at a KinderCare or Knowledge Beginnings Center.   From now through October 18th, 2013, new families who visit any participating KinderCare or Knowledge Beginnings Center and take a tour will be entered to win one of five grand prizes. Terms and Conditions apply. Visit KinderCare.com to see the Official Rules.
I plan to definitely go to the open house in my area! Education starts early and it is so important for my children to receive high quality early childhood education and childcare!  Having my children learn at a KinderCare is a great stepping stone for a lifelong path of education! Their ways of teaching are exactly how I teach my children to learn! Learning starts early and let KinderCare help your child with that special start!  
*KinderCare provides high quality early childhood education and childcare for kids who are infant aged through kindergarten.
One of the best ways to learn more about KinderCare is to attend their nationwide Open House on August 13, 2013. Visit KinderCare.com to find the closest KinderCare Learning Center or Knowledge Beginnings Center to you.
And bonus! KinderCare's Back-to-School Sweepstakes will award five families a scholarship worth one calendar year's tuition for one child. To be eligible, families must visit their local KinderCare Center and take a tour. Terms and conditions apply. Visit KinderCare.com to see the Official Rules.
This is a sponsored post written by me on behalf of KinderCare.