*I participated in a campaign on behalf of Mom Central Consulting for TruGreen. I received a promotional item as a thank you for participating.*

While I absolutely loved living in the city, I had issues with having no outdoor area for my children to play and explore. Living in the city was absolutely wonderful and we had a beautiful townhouse, but it had absolutely zero curb appeal. I wanted it to look beautiful in the backyard for the kids to roam and explore. We had a very tiny backyard with hardly any grass and the grass we did have was brown all over! It always frustrated me but there was really nothing I could do. However, when we were moving, I stressed to my husband how essential it was to find a home with a beautiful front and backyard! I wanted a house that had beautiful curb side appeal and had people saying, "What a nice home they have!"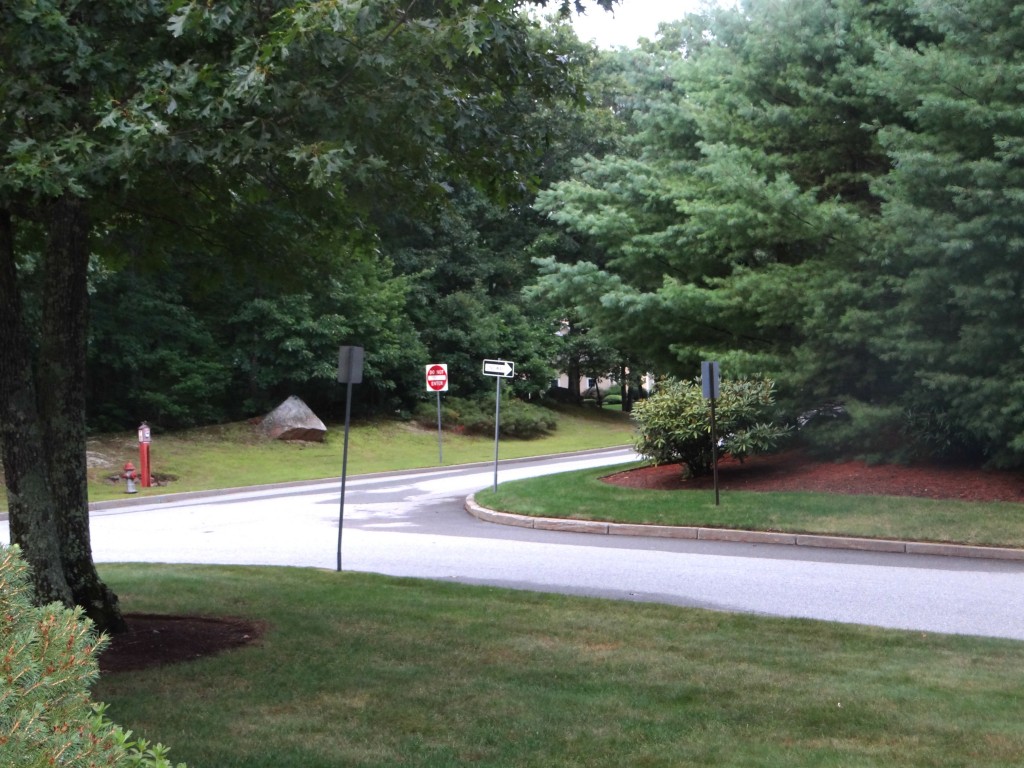 I was lucky to find a very nice house that had  beautiful lawn POTENTIAL! However,  I still was very dissatisfied with how the lawn looked. There was quite a few brown areas and empty patches.  We used several lawn companies since we moved but we are now looking to use TruGreen. TruGreen does all of our communal neighborhood grass areas and they do an absolutely amazing service to our neighborhood. They will be coming to us this fall to help us get our grass to the greenest potential!  I really can't wait because our backyard area really can look beautiful, like some of my neighborhood areas, that are treated by TruGreen.

If you are not familiar with Tru Green, they take a scientific approach to a lawn that you will be sure to love with Ph.D. agronomists developing the training for each TruGreen certified lawn specialist. TruGreen's specialized lawn services are designed to specifically meet your lawn's needs at key stages throughout the year based on climate, grass type, soil condition and usage.   They have a tailored approach to give your lawn exactly what it needs at exactly the right time. They will meet all of your greenery demands in every season of the year.
They also factor in the conditions in your region and design services for your area based on local lawn threats and needs. I know in our region, deer are a big issue so I am glad they will take the time to develop a plan to make my lawn survive even with the deer and other insects we have that could cause havoc on our lawn.
While we have TruGreen coming this fall, in the meantime we are going to do the best we could by constantly watering the grass and using proper care. My husband is also a stickler when it comes to having a nice area outside, so he helps me to take care of the grass. The summer is the perfect time for us to take time outside as a family. We always spend at least a few hours playing outside and enjoying the beautiful weather.  It will be great when our grass is perfect, rid of any brown or barren spots! I feel that is our biggest lawn challenge- no matter what we do, the grass always has tons of brown in it!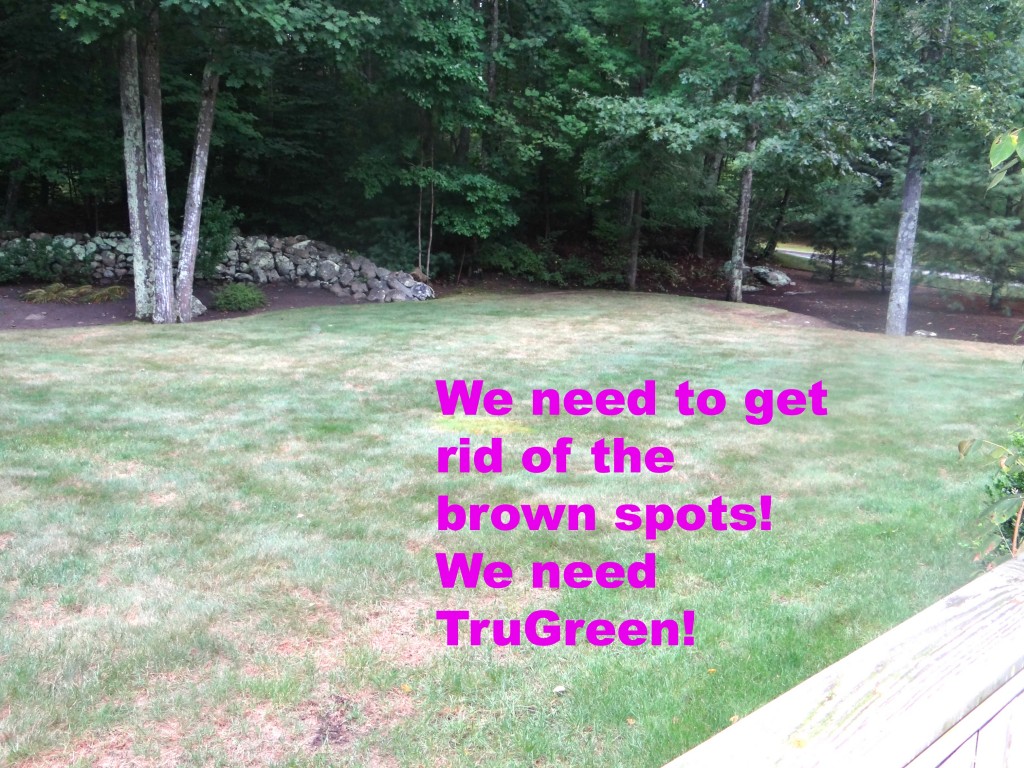 Be sure to have a TruGreen specialist come to your house, for a tailored lawn plan, to give your lawn exactly what it needs! Go to the newly enhanced TruGreen.com for additional healthy lawn and landscape tips to boost your home's first impression.
I have also included a video of Summer Lawn Care Watering Tips from Jason Cameron to learn more!