**The Crayola product, information, and additional gift pack have been provided by Crayola.**

If you have young kids like mine, all they want to do all day is color and paint! I seriously can not get Hayley to stop coloring and painting. She loves to do it all day long! I love it because art is a wonderful way for her to express herself and learn! Through art, she can use her imagination and try to put into her art projects her feelings and thoughts. Thankfully, Crayola can understand how important art is to children and have made some great products through the years, to allow kids to have the ability to express themselves.
This summer, Crayola released some exciting products to spark creativity for kids to go outside and have fun! These products include: Washable Sidewalk Chalk, Color Wonder Mini Stow and Go, Color Wonder Mess-Free Glitter Paper and Markers. Hayley had the chance to try out these amazing products this summer and she loved every single one of them! These Crayola products are sure to kick-start your kids' creative juices, by encouraging messy fun with easy clean-up.
1. Washable Chalk– This outdoor chalk set comes with 24 bright and different colors. This is the only sidewalk chalk in bright and bold Crayola colors. This chalk set is awesome because it really draws well and is big enough, for the littlest hands. They also will not break, like so many other chalks that we bought in the past. My kids love to spend time on our driveway, using the Crayola Washable Chalk.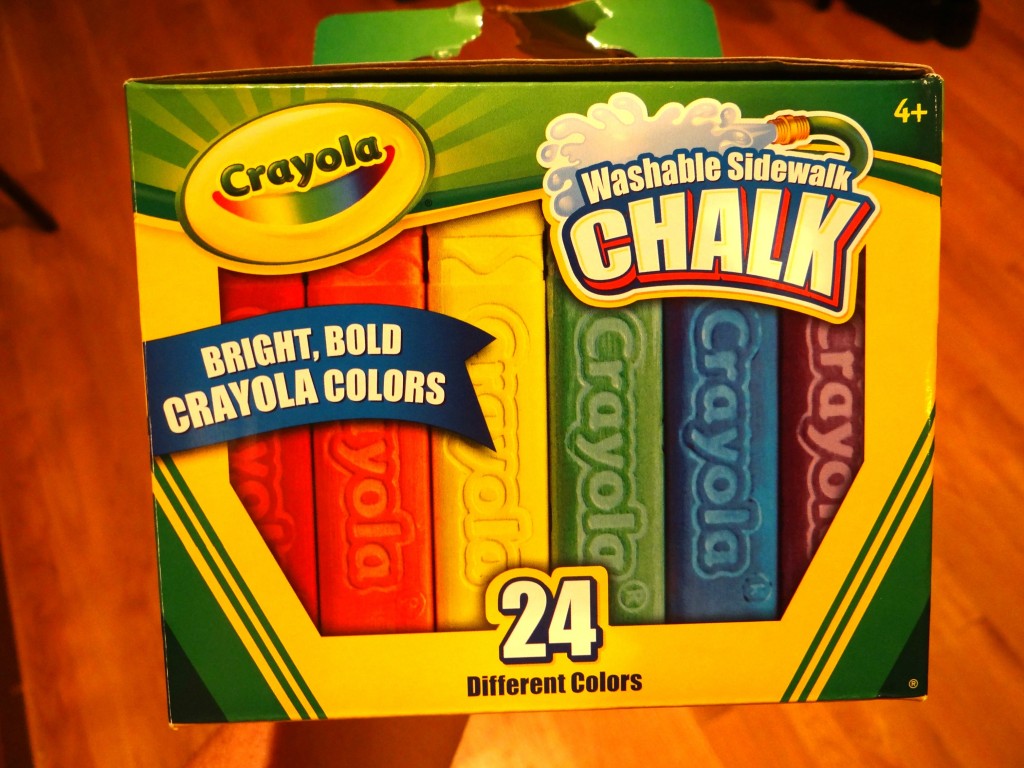 2. Color Wonder Mini Stow and Go- This wonderful set features 15 page drawing pad with three markers. It is the perfect set to take with you on road trips this summer. It is small enough where it will not require a lot of space, while still having plenty of drawing room. What is very neat about this set is the colors magically appear only on the color wonder paper. This is great as it truly makes it mess free!  It will not color skin, walls, or fabric! Once your kids are done with it, they can store it away in the case that is included with the set.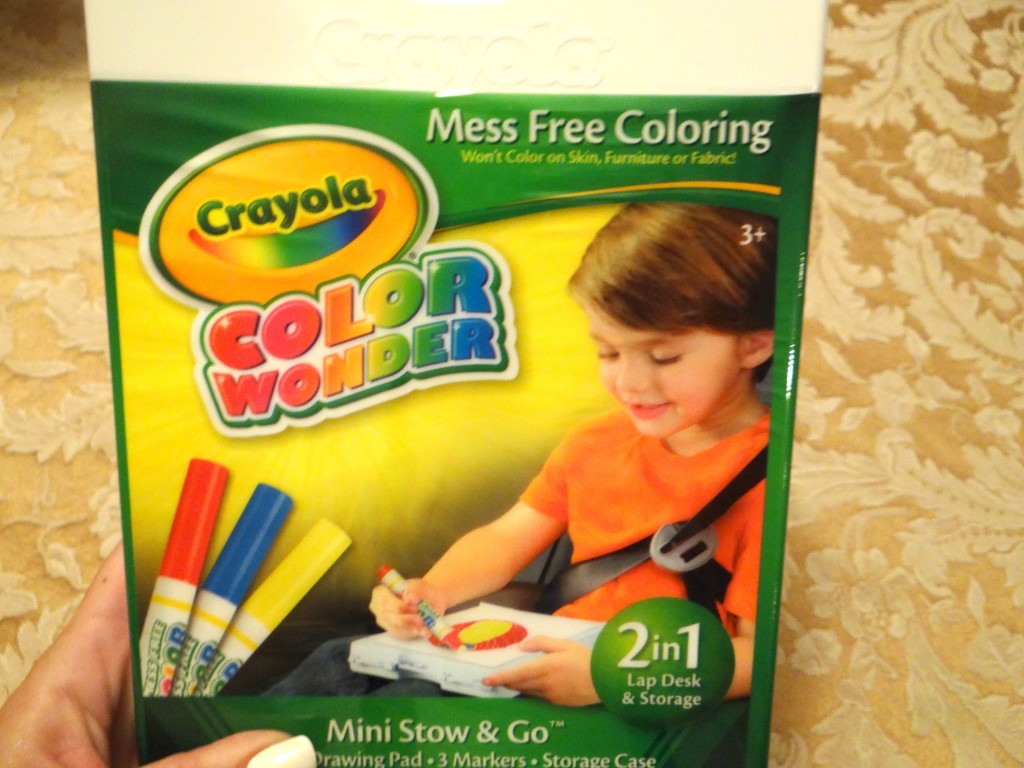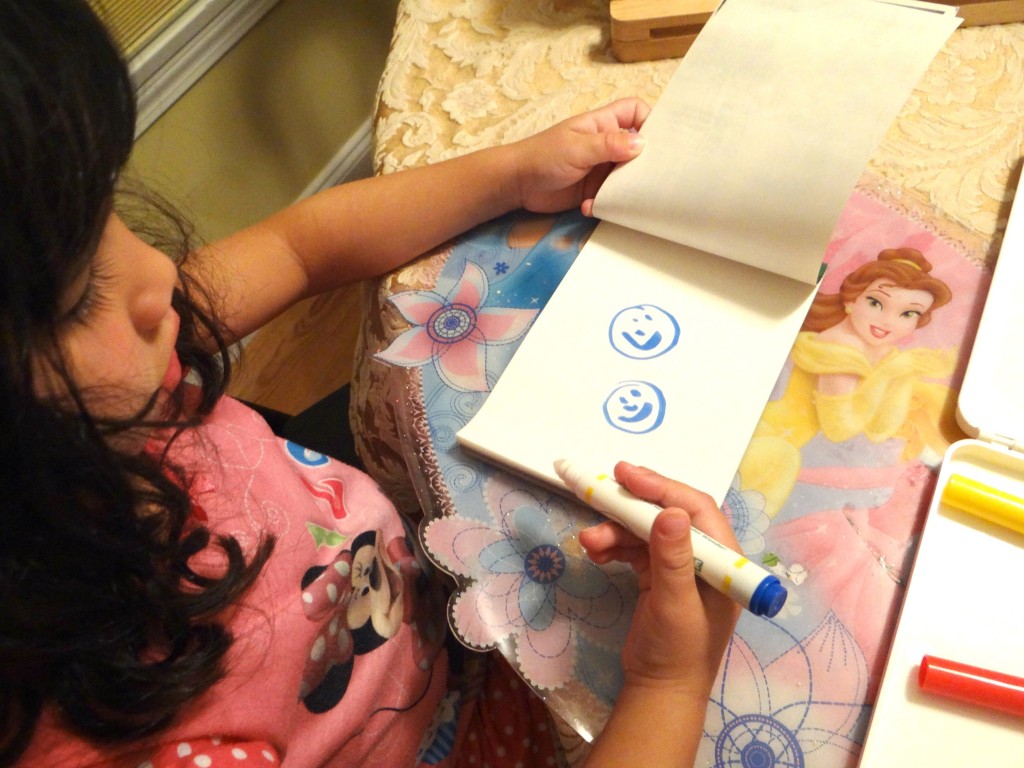 3. Color Wonder Mess-Free Glitter Paper and Markers- This Color Wonder Pad includes 12 glitter pages and 5 markers. It features mess free coloring that won't color on skin, furniture, or fabric. Like the Color Wonder  Pad, these colors will only appear on the Color Wonder Paper. It features all the Disney Princesses, which is right up Hayley's alley! She gets so excited when she colors with the Color Wonder Mess-Free Glitter Paper and Markers!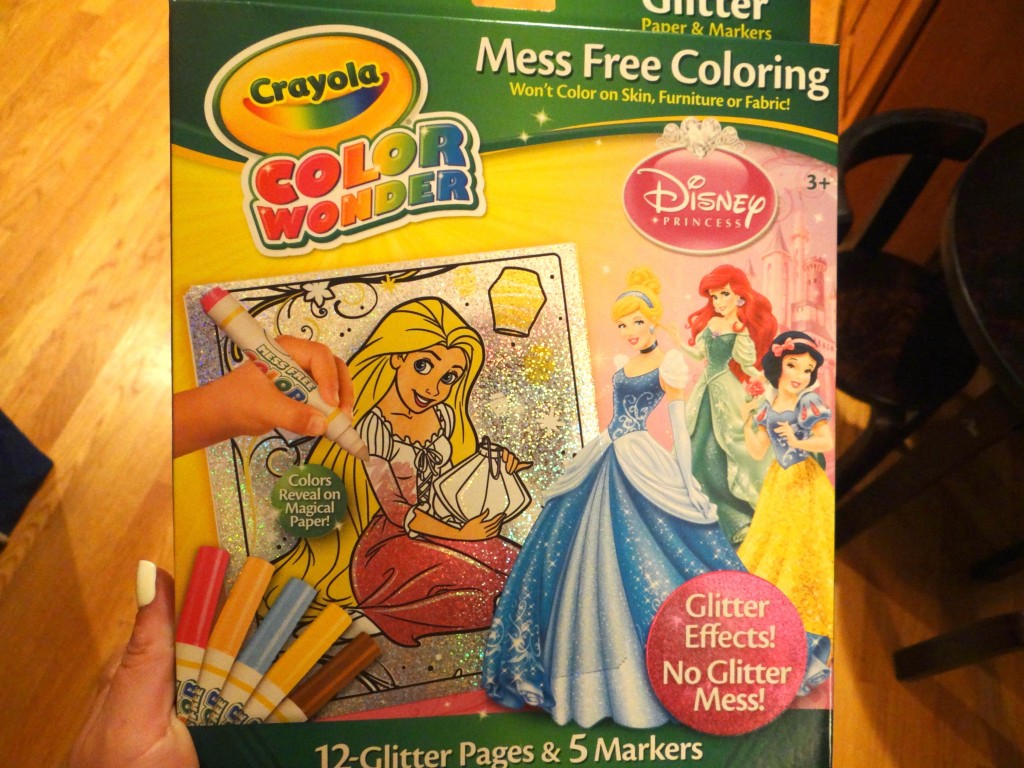 Be sure to check out Crayola for all of their amazing art products for your children this summer season.
Giveaway: One winner will receive a Crayola "Get Out and Create" package with the above products. This giveaway is run via rafflecopter, so click read more to see the actual giveaway. The only mandatory entry is to tell me which Crayola product from above, you are most excited to receive. While the other entries are optional, I highly suggest filling them out to increase your chances of winning.Us only! Good luck!
a Rafflecopter giveaway