This month The Legend of Kora: Book One: Air arrives on Blu-ray and DVD for the first time ever. The marks of Nickelodeon's first-ever TV series to release on Blu-Ray! Following the mythology of the beloved animated franchise from Avator: The Last Airbender creators, Michael Dante DiMartino and Bryan Koniezko, The Legend of Korra follows a 17 year old headstrong and rebellious girl who continually challenges traditions on her quest to become a fully realized Avatar in a world where benders are under attack. See the stunning animation come to life in what IGN calls the "Best TV Animated Series"! Created by Nickelodeon Home Entertainment and distributed by Paramount Home Entertainment, The Legend of Korra: Book One, Air is available now on Blu-Ray and DVD.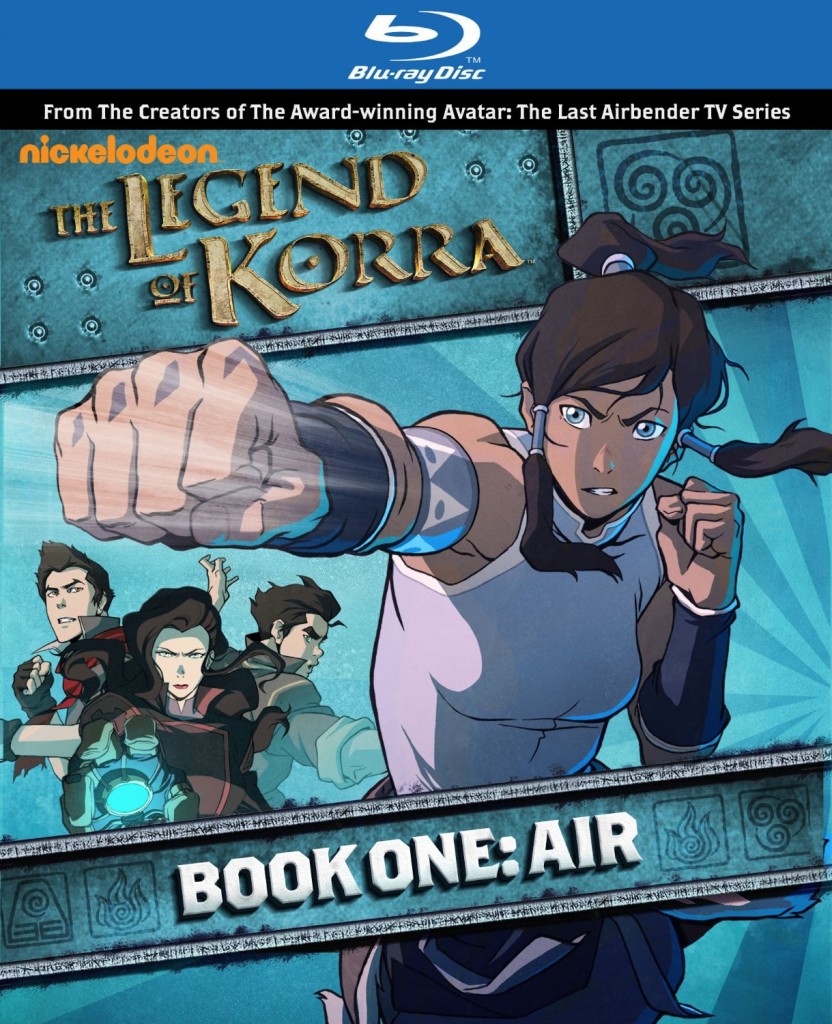 Synopsis of Book One: Air:
Against the wishes of her guardians, Korra leaves the safety of her home in the Southern Water Tribe to travel to Republic City. After her airbending teacher and spiritual mentor Tenzin agrees to let her stay in the city, Korra discovers the exciting world of Pro-bending. Before long, Korra's Avatar skills are put to the test when she encounters a group of Chi-blockers that threaten the city and all the benders in it led by masked men named Amon. He plots to gain control over Republic City and ultimately rid the world of impurity of bending.
The Blu-Ray retails for $34.99 and is now available on Amazon.
While my kids are too young for it, our teenage next store neighbor had a blast watching it! The animation is superb!
*I received the DVD for review. All my opinions are my own and not swayed by outside sources.