**I participated in a campaign for Mom Central Consulting on behalf of Lay's. I received a promotional item as a thank you for participating.**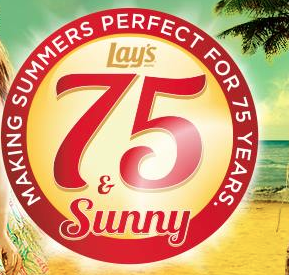 The summer is my absolute favorite time of year because I get to relax in the sun and just enjoy the weather. While I love where I live, the summer is a time where my husband and I get to take a week and go on vacation throughout various places in the country. Nothing compares to making iconic summer memories when you get to spend time with your loved one on vacation! We have so many memories through the years of vacationing but something we do at almost every destination we visit is zip-line! We love the thrill and the beauty of zip-lining and it truly makes for the best iconic summer memories!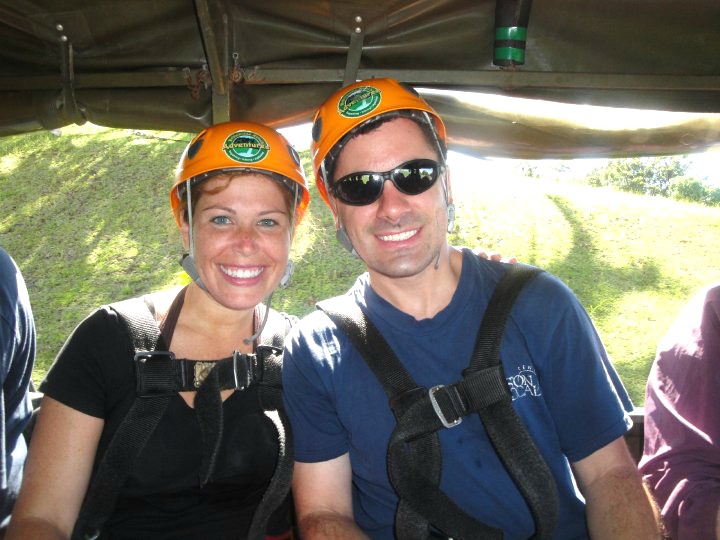 This year, Lay's potato chips is celebrating its 75th anniversary, as the perfect summer snack by asking people like you and me to create iconic summer moments. Whether your iconic moment is simply relaxing on the beach or going to the park with your kids, Lay's wants to know about it and they will be re-creating the moments on their packaging by highlighting favorite summer moments using Lay's potato chip packaging
To join in the fun, they're asking fans to simply share their favorite summer moment to Twitter and/or Instagram and tag @Lays and use the hashtag #Lays75. By doing this, you will be entered for your chance to win a daily $75 gift card! How awesome is that!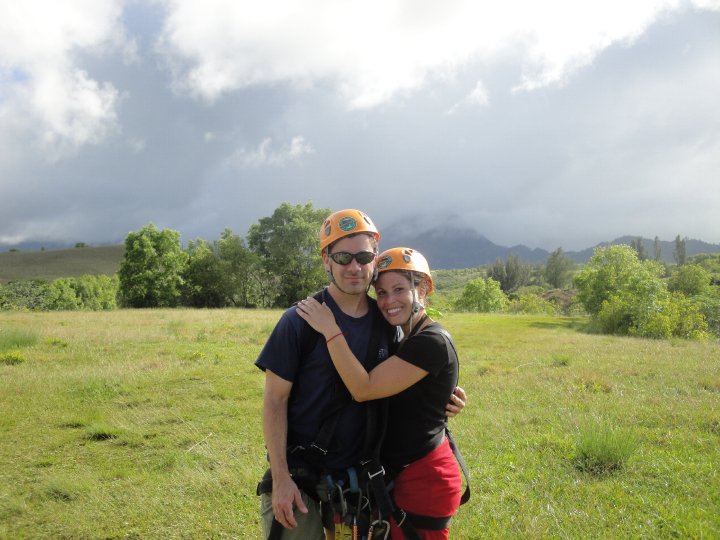 I just shared my iconic summer moment and I hope you do too! And for the DIY'er in all of us, simple tutorials on their Pinterest page show all of us how to re-create the super cute Lay's images at home.
**I participated in a campaign for Mom Central Consulting on behalf of Lay's. I received a promotional item as a thank you for participating.**