Are you looking for a last minute Father's Day gift? If so, look no further than the new book from Warren Adler titled Target Churchill. This book, truly looks so good and is available for purchase now!
On March 5, 1946, Winston Churchill spoke at a small college in Fulton, Missouri. Many consider Churchill's "iron curtain speech" the beginning of the Cold War. Author Warren Adler (The War of the Roses/Random Hearts) and Pulitzer Prize nominated Winston Churchill historian and author James Humes have co-written a fascinating, historical spy thriller entitled, "Target Churchill" that will be available on Amazon.com on June 17th. "Target Churchill" centers on an assasination attempt on former British Prime Minister Winston Churchill as he prepares to deliver a history-changing "iron curtain speech.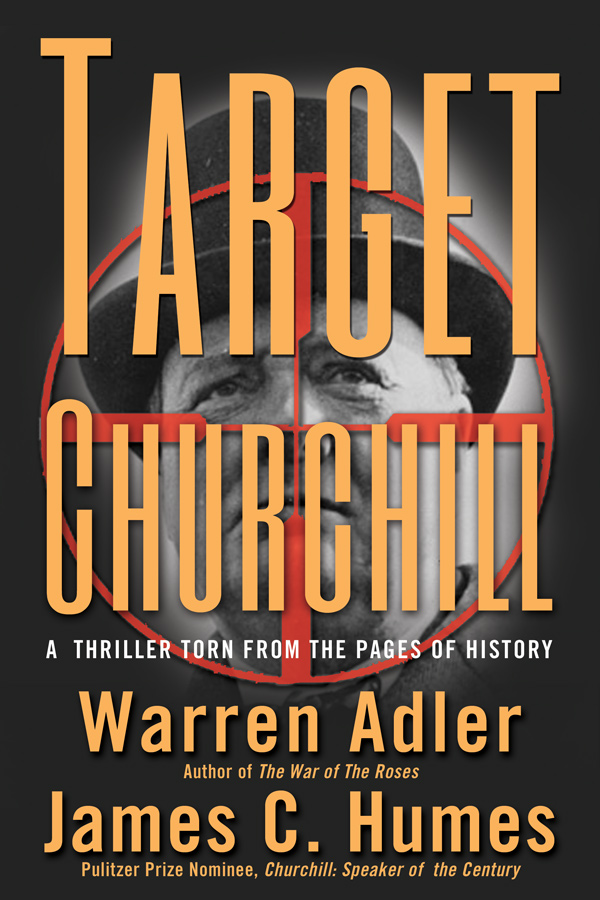 Some information about Warren Adler and books he has published:
Warren Adler's Bio:
Warren Adler is best known for The War of the Roses, his masterpiece fictionalization of a macabre divorce turned into the Golden Globe and BAFTA nominated dark comedy hit starring Michael Douglas, Kathleen Turner and Danny DeVito. In addition to the success of the stage adaptation of his iconic novel on the perils of divorce, Adler has optioned and sold film rights to more than a dozen of his novels and short stories to Hollywood and major television networks. Random Hearts (starring Harrison Ford and Kristen Scott Thomas), The Sunset Gang (starring Jerry Stiller, Uta Hagen, Harold Gould and Doris Roberts), Private Lies, Funny Boys, Madeline's Miracles, Trans-Siberian Express and his Fiona Fitzgerald mystery series are only a few titles that have forever left Adler's mark on contemporary American authorship from page to stage to screen.
Also by WARREN ADLER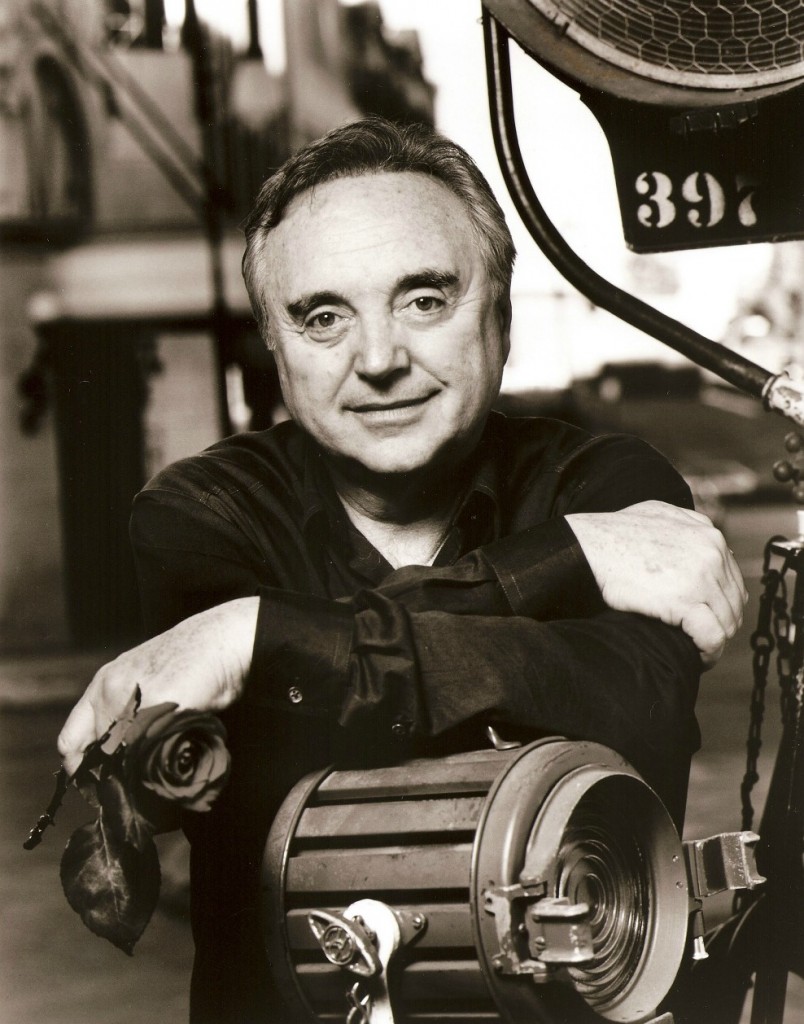 Banquet Before Dawn
Blood Ties
Cult
Empty Treasures
Flanagan's Dolls
Funny Boys
Madeline's Miracles
Mourning Glory
Natural Enemies
Private Lies
Random Hearts
Residue
Senator Love
The Casanova Embrace
The David Embrace
The Henderson Equation
The Housewife Blues
The Serpent's Bite
Ties That Bind
The War of the Roses
The Womanizer
Trans-Siberian Express
Twilight Child
Undertow
We Are Holding the President Hostage
FIONA FITZGERALD MYSTERIES
American Quartet
American Sextet
Death of a Washington Madame
Immaculate Deception
Senator Love
The Ties That Bind
The Witch of Watergate
Washington Masquerade
SHORT STORIES
Jackson Hole, Uneasy Eden
Never Too Late For Love
New York Echoes
New York Echoes 2
The Sunset Gang
PLAYS
The War of the Roses, Knight of the Ocean Sea, The Sunset Gang (Musical), Libido
* * * *
Select Works by James C. Humes
Churchill: Speaker of the Century
(Pulitzer Prize nomination)
Confessions of a White House Ghost Writer
The Wit and Wisdom Of Ronald Reagan
, Speak Like Churchill
Stand Like Lincoln
Winston Churchill (A&E Biography)
Eisenhower and Churchill: The Partnership That Saved the World
Nixon's Ten Commandments of Statecraft
Which President Killed a Man?
Citizen Shakespeare: A Social and Political Portrait
Be sure to pick up your copy of Target Churchill today, which will be available at Amazon, on a kindle version, starting June 17!
*This is a partnered post. All my opinions are my own and not swayed by outside sources.