Last month, I had the amazing opportunity to spend a weekend at The J House Greenwich Boutique Hotel in Greenwich, Connecticut! I was so excited because this was going to be a weekend away sans kids for both my husband and I. While I have never been to The J House, we have walked around Greenwich, which is one of the prettiest towns and has some of the best shopping.
We arrived at The J House which is located at in the heart of Greenwich, about 5 minutes away from Greenwich Avenue, home of the biggest shopping areas! This hotel was beyond extraordinary. When I think of a boutique hotel, the word modern comes to mind, but this took modern and went way beyond in the greatest possible way.  In each of the 86 high tech rooms and suites, it features deluxe mirror televisions, free wireless Internet, Apple iPads that control many things in the room, and the most extraordinary toilet I have ever seen.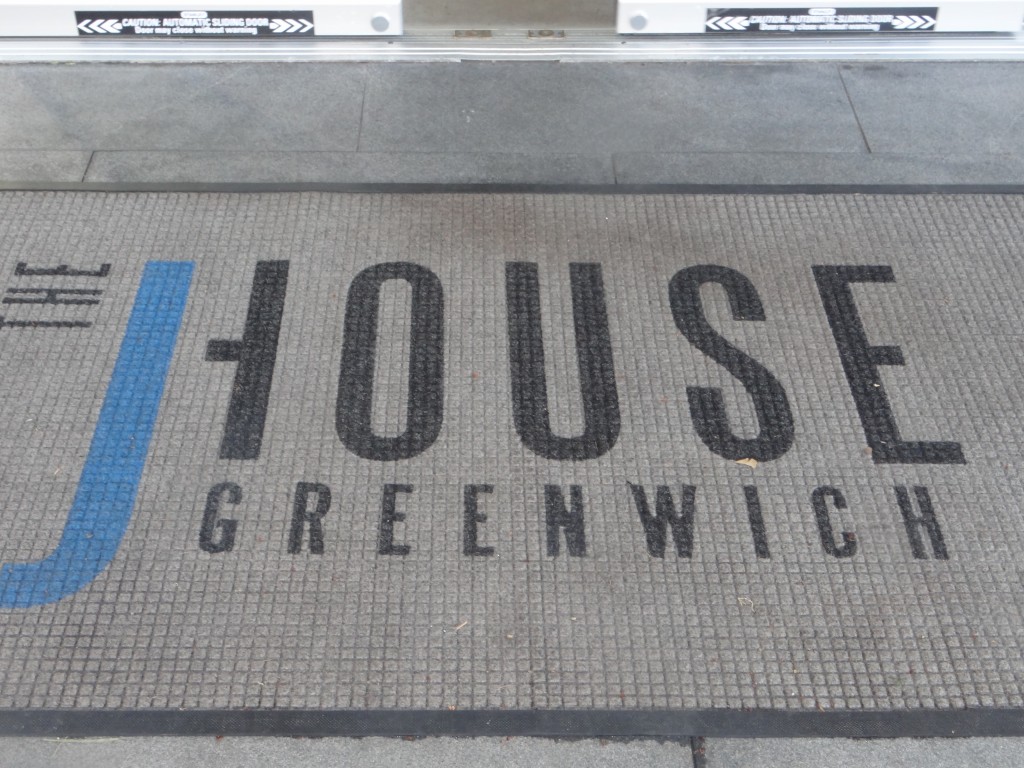 Let me first talk about the iPad and the way it works in the room. When you enter your spacious and gorgeous room, there is an iPad on the nightstand. This iPad will give you controls of monitoring the air/heat in the room, closing the shades through a press of a button, finding out about all the services the hotel has to offer, and so much more. I was truly blown away that so many features of the room was controlled by a regular apple iPad. That is unbelievably high tech in my opinion.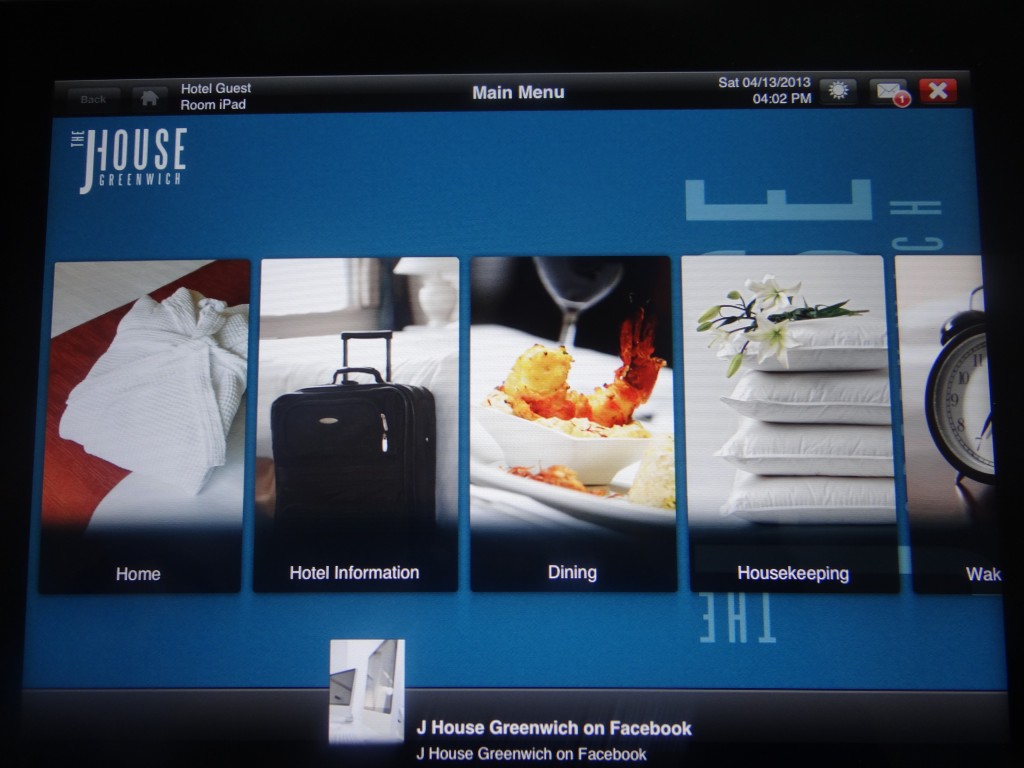 The beds in the room are beyond comfortable. I had the best night of sleep in a long time on their spacious beds. We were able to watch television via the mirror walls in the bathroom as well as a HUGE (I believe 62 inch) television on the living room wall. When I first saw the television inside the mirror, I was so taken back. This has to be one of the neatest extras I have ever seen in a hotel. We just stood in the bathroom and stared at this television for a few minutes. You have to see it, to believe it!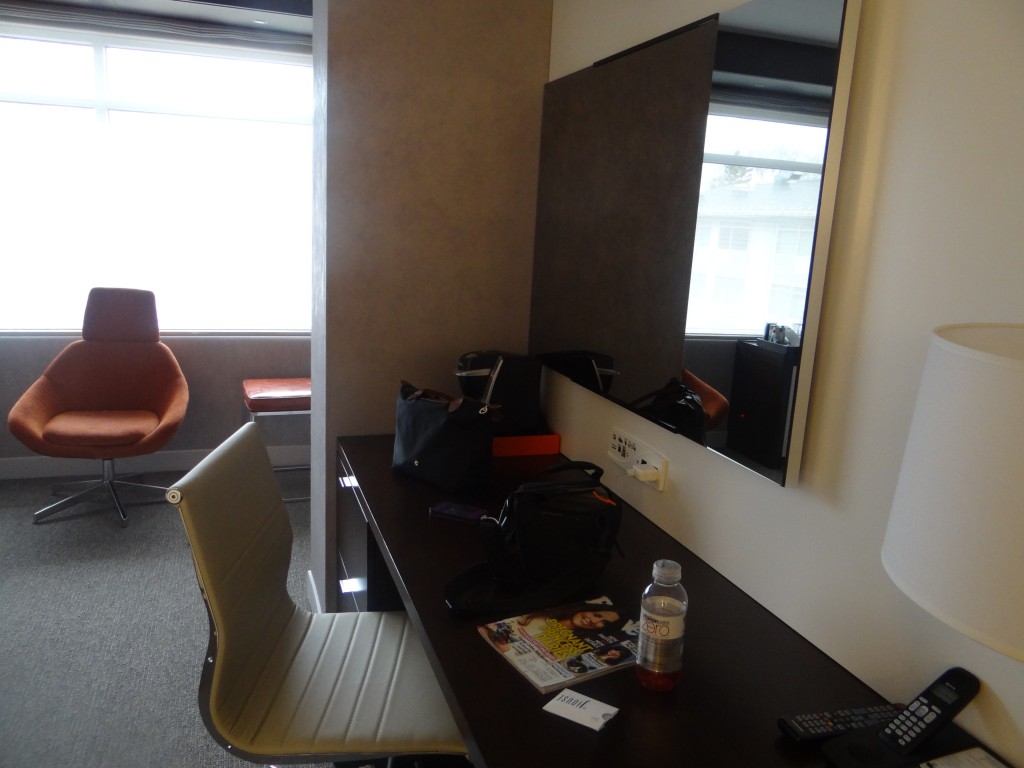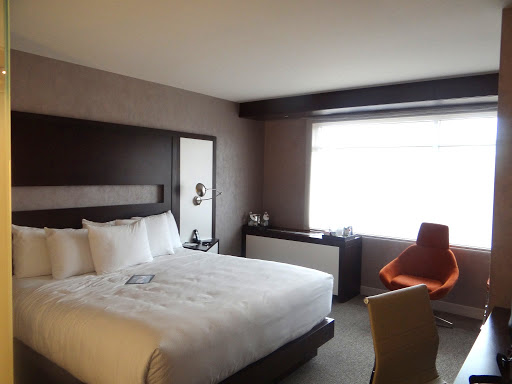 While we could have stayed all day in the room, we were hungry, so we explored the restaurants in the hotel. We had a 7 pm dinner reservation at Eleven 14 kitchen which features Seasonal American cuisine with an international twist. Their dishes incorporate organic meats, local cheeses, and seasonal produce. I had an amazing lasagna dish which was made with goat cheese. It honestly was one of the best meals I had in a long time. Prior to this, my husband and I split a couple of the appetizers, which were just so fresh. Coupled with a few glasses of wine, and it was a dinner we will never forget. The restaurant was also extremely busy so it is a sign that the restaurant is a local hit.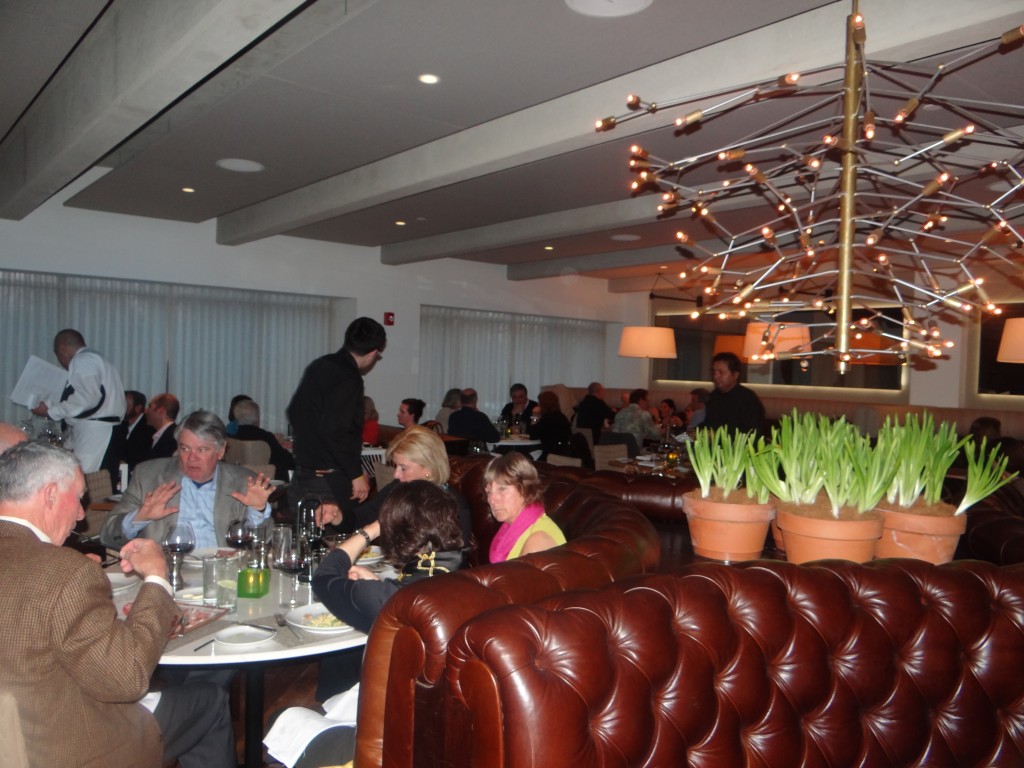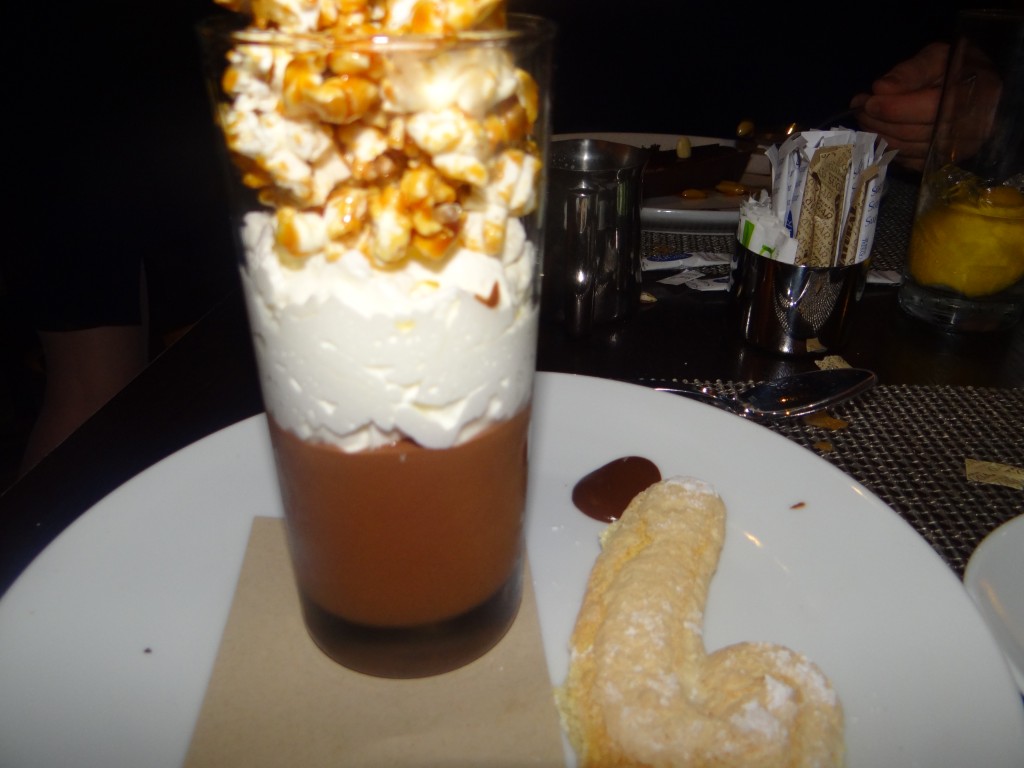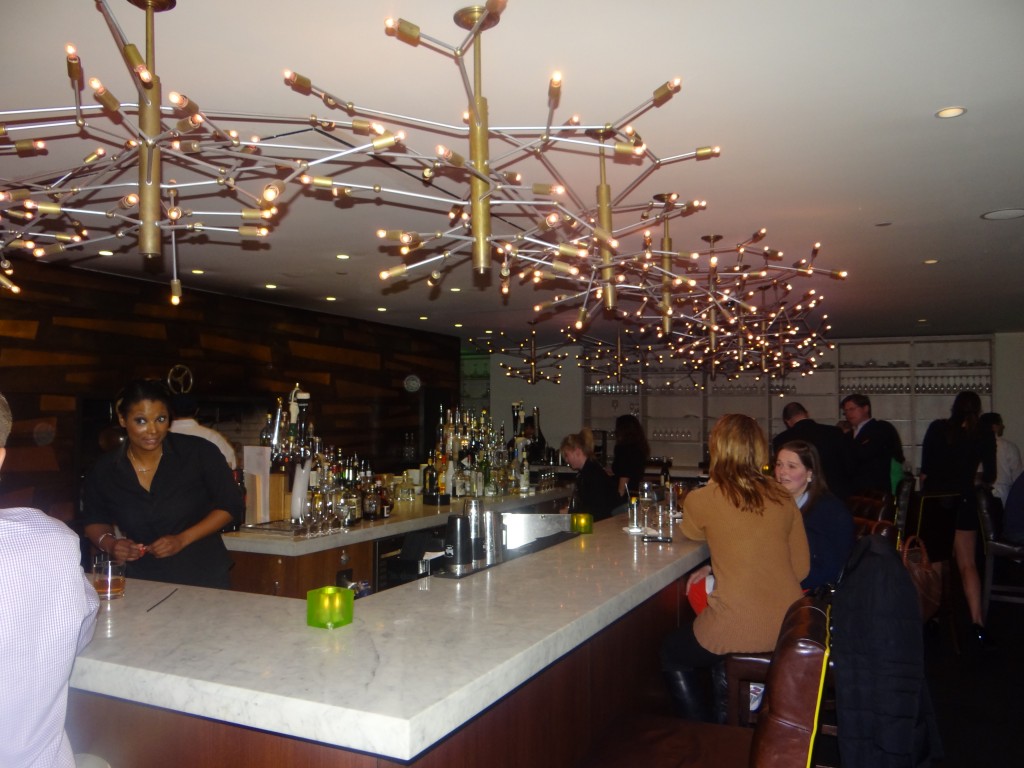 We  went to the restaurant the next day for breakfast. They had a choice of 9 items that were flavorful and healthy for breakfast. It was a very enjoyable breakfast with delicious foods. We had to then take a peek inside the Chocolate Lab, which features spectacular chocolates, coffees, and even a chocolate fountain. Next time, I am going to bring my kids, because they will have a ball in this chocolate lab.
We had a WONDERFUL time at the J House Greenwich Hotel! The boutique hotel features fantastic accommodations, delicious meals, and great scenery. Every weekend, they have different bands playing to cap off your night. To learn more about the J House Greenwich, be sure to visit their website today! Oh and if you want to visit Manhattan, this hotel is less than a hour away- something to consider for your next trip!
* I received a complimentary stay along with dining. All my opinions are my own and not swayed by outside sources.