Did you know that Zippo now has a complete fragrance line? Yes, you read that right-Zippo has now branched off and has a perfume and lotion line dedicated to the women in your lives.
While I am partial to my favorite perfume, I wanted to venture out and try the new Zippo-The Woman line. I was so impressed when I tried it, as it is perfect for daytime use. The scent of the Zippo fragrance was unique and allows woman to feel confident and independent.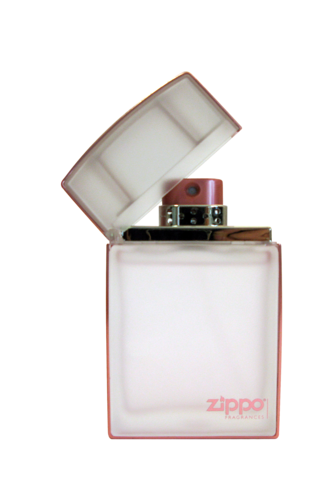 The essence and hints picked up in Zippo-The Woman Line includes French black current, green leaves, sambac jasmine, rosewood, pink lotus, cedar wood, and musk. It has the perfect woman smell that is light and citrusy. It can be worn by those who like a little scent to feel wonderful throughout the day. My husband who is not a fan of perfumes or colognes in general, really enjoyed the smell as well.
Zippo also ventured out to make lotions and shampoos for some great beauty items. For this Mother's Day, they have teamed up to make some great packages for the mom in your life. They have a full package including The Woman Zippo fragrance (2.5 fl oz) with a Zippo moisturizing lotion in a sequins clutch. This package retails for $78 and is perfect to make a mom happy this mother's day. You can also definitely buy the Zippo perfumes or lotions separately if you like, as well
To learn more about Zippo, please visit their site at www.zippofragrances.com. Zippo is sure to capture everyone's attention with its irresistible scent. It will allow you to celebrate your femininity. I am a big fan of Zippo fragrances and hope you will consider it for the perfect Mother's Day present!
*I receive the above products for review purposes. All my opinions are my own and not swayed by outside sources.