Growing up, my dad absolutely loved watching Wrestlemania on television. I have such vivid memories of him and I sitting down to watch a great Wrestlemania match. Through the years, we continue to uphold our tradition of watching Wrestlemania on various Sunday nights.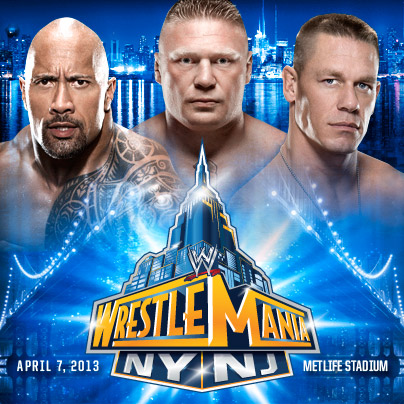 I recently found out about a great offer for all of us Wrestlemania fans, which is going on now at Kmart! If you have been to Kmart recently, you know they offer an array of WWE merchandise on their shelves. Now if you throw a few of your favorite Wrestlemania action figures in your cart, you will get a limited edition Wrestlemania chair for $79.99 with any $30 or more WWE merchandise purchase. How neat is that! I know I plan to definitely check out this special offer and get my dad some great WWE merchandise. I know he would love the chair too that I would get for $79.99 with my $30.00 purchase.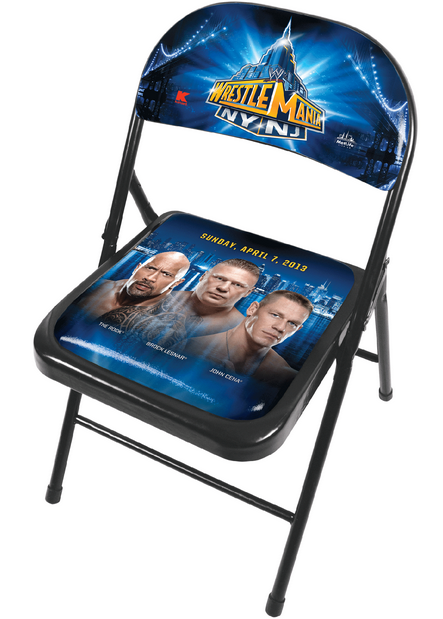 Be sure to take advantage of this special deal to get a limited edition Wrestlemania chair for only $79.99 today at Kmart.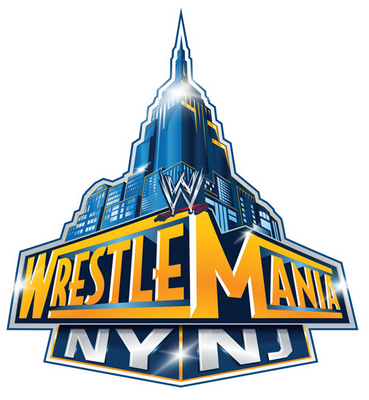 *This is a sponsored post. I am a Kmart blogger, though all opinions are my own.