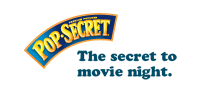 Every few weeks, my friends and I like to have a fun girls night at someone's home complete with a great movie and some good food. You know how much I absolutely love the movies and sharing the experience of watching a great movie with friends is the best! My favorite thing to do is set up a movie night, by inviting friends over, serving popcorn and beverages, and then finding the perfect movie to watch together. The hardest part of setting up a movie night is making sure the movie I choose is actually a good one. It is embarrassing to have people over for a mediocre movie, but hard to know what to expect if it is one that you have not seen before.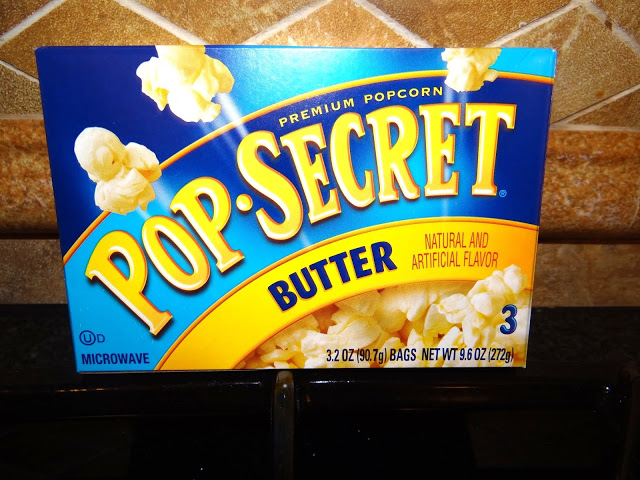 I have decided to make a list of 3 tips to prepare for the perfect movie night if you are inviting your friends over to enjoy a good movie.
1. Figure out what movies you all like and know your movies! If you are wondering how to do this, I have the perfect solution. Pop Secret has teamed up with Rotten Tomatoes to make sure you never have to suffer through dragging friends over to watch a movie that no one ends up enjoying again. It has happened to me so many times before and I felt so bad that my guest had to sit through a movie that they didn't care for. Together Pop Secret and Rotten Tomatoes have created the Find Your Critic Tool, so you are sure to like the movies you choose to spend your evenings with.
It is very simple to use the Find Your Critic Tool. You will be given 12 movies to rate based on 5 stars each, and then you will matched with critic movie reviews of movies in the same taste as your ratings. By matching up your taste with the movie critics, you can then trust the reviews when selecting movies. I have tried it out and it is amazing how the movie reviews I have gotten after doing my ratings are really movies that I would love to see. By using Find Your Critic, I will never have to watch a mediocre movie again and I definitely have more confidence in selecting a good movie based on the critic's reviews. I will 100 percent go to this site to get my top movie choice recommendations.
2. Make sure you have plenty of snacks and drinks available. While we usually eat dinner separately on our movie nights, I make sure that there are plenty of snacks. One of my go to snacks for movie night is obviously popcorn, and the name I trust is Pop Secret. They have so many delicious varities including Pop Secret Light Butter, Extra Butter, 94 percent fat free, caramel, and so many other delicious flavors. Pop Secret popcorn will make the perfect snack for movie night!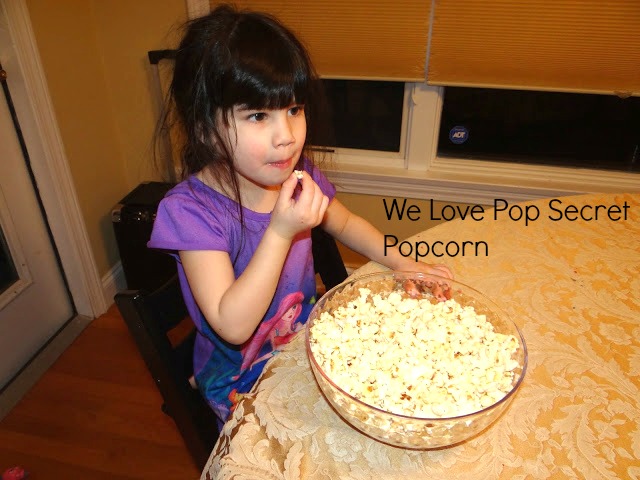 3. Make sure you have plenty of comfortable seats. For our movie nights, I put together the couches and make sure I have seats for everyone. Nothing is worse than trying to cram everyone in on one couch for a 2 hour movie. I always count how many people are coming in advance so I have enough seating. That way when everyone get there for movie night, we could relax, eat some Pop Secret Popcorn, and watch a great movie from the recommendations of Rotten Tomatoes, Find the Critical Tool!
At Pop Secret, we love movies as much as you love movies. That's why we created the Find Your Critic tool with Rotten Tomatoes. It helps you figure out which movie critics you should listen to. All you have to do is rate some movies and the tool figures out which critics share your taste in movies. It even helps you follow your critics' new movie reviews and recos. So when it comes to enjoying movies, the only thing you have to worry about is which kind of Pop Secret to make. Check it out!
* Compensation was provided by Pop Secret via Glam Media.  The opinions expressed herein are those of the author and are not indicative of the opinions or positions of Pop Secret.