O'kay, I will fully admit, I am a huge Yankees fan. So much so, that both of my kids rooms have Yankee apparel all over it. Their mobiles were even little Yankees bears going around. You can't imagine my delight when I heard that Kolcraft makes official MLB licensed umbrella strollers and one of the teams is the Yankees!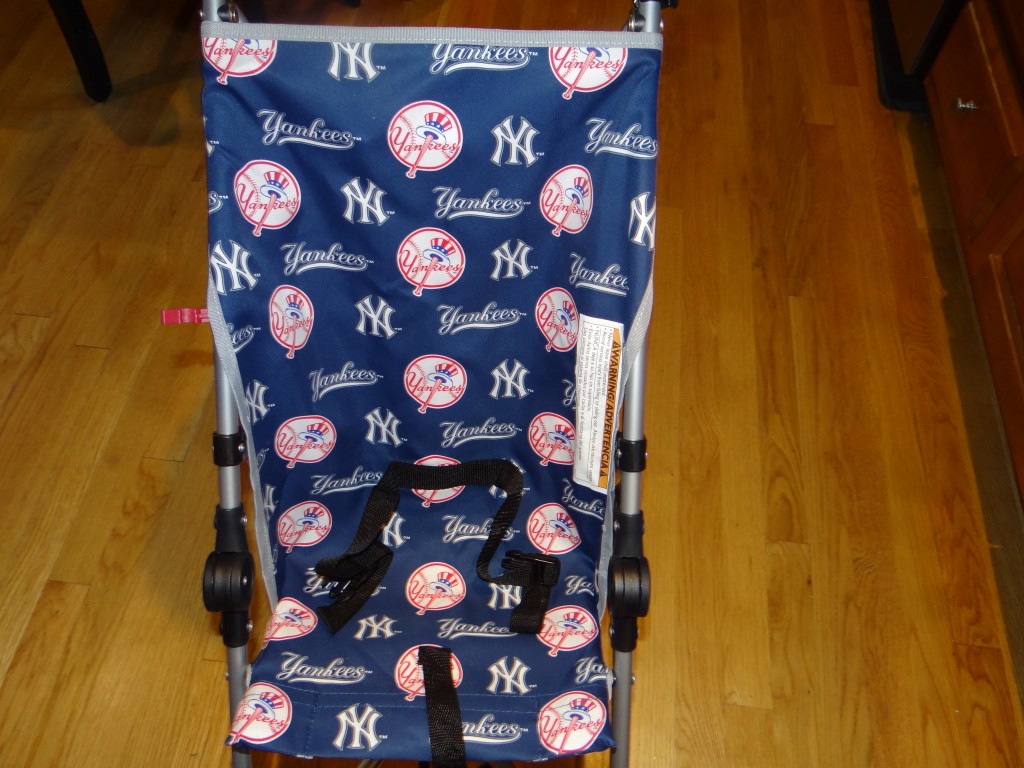 I know what you are thinking- What happens if I am not a Yankees fan? We'll, think about changing your team for one. I kid!! Truthfully though, Kolcraft has the official MLB Umbrella Strollers (only company that has this for strollers) for many different teams including the Boston RedSox (no comment), San Francisco Giants, Chicago White Sox, St. Louis Cardinals, Philadelphia Phillies, Chicago Cubs, and Texas Rangers!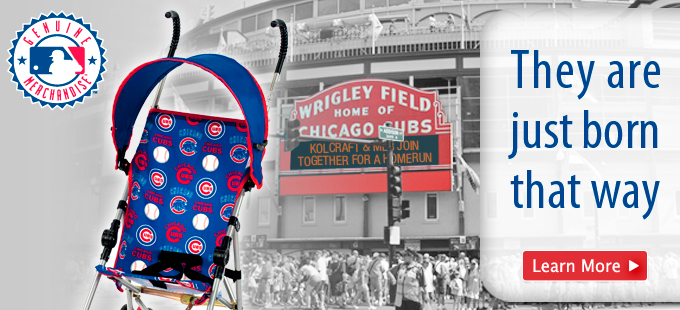 Each of the licensed MLB Umbrella Strollers retails for $39.99, which is truly a fantastic price for a stroller! Even better, it is a really durable umbrella stroller. It features an adjustable canopy for sun protection, footrests, wheels that lock, and a seatbelt. Opening and closing the Kolcraft Stroller is quite easy. Simply, press up and over the lower knob on the stroller, and voila, it is opened. The stroller comes completely assembled, so all you have to do, is take it out of the box, and GO! When you are done using the stroller, it has a lock that keeps the stroller shut, so it does not come undone. The strollers also feature locks on their wheels, so the stroller will not ride and take off with a baby inside of it.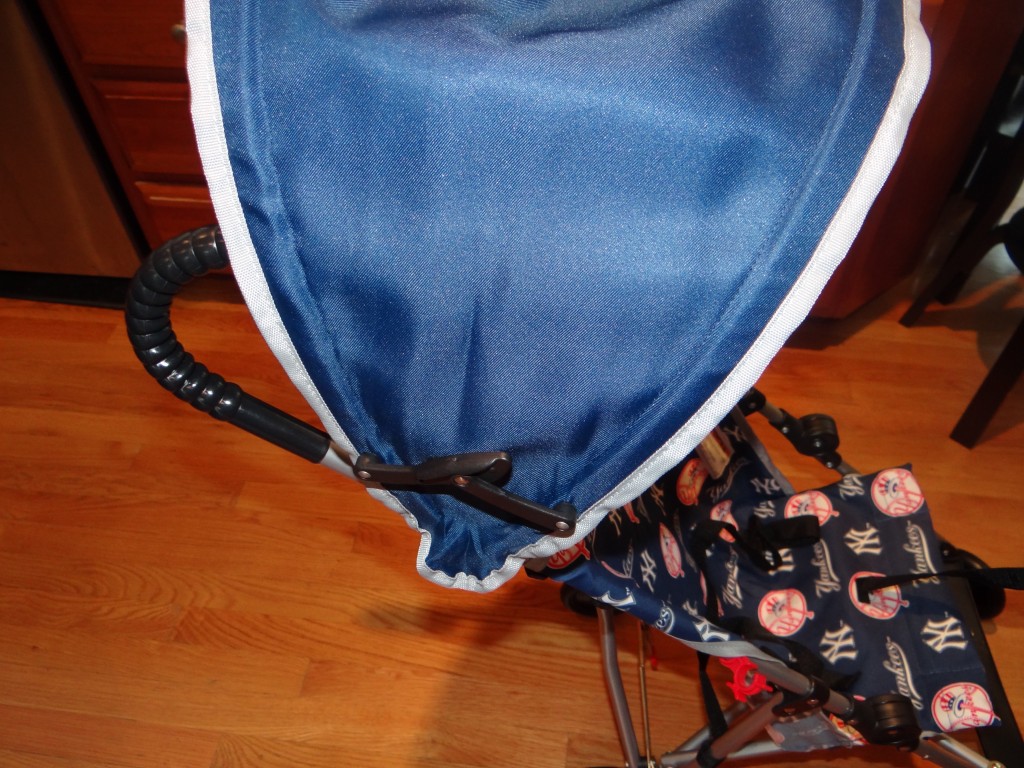 I can't even begin to tell you how many times I have gotten stopped on the street with this stroller! It is a fantastic umbrella stroller but what makes this stroller stand apart, is how fun it is. For any baseball fan, this stroller is a must. You can easily fold it away in your car and take it with you wherever you go. It is very lightweight (7 lbs) which makes taking the stroller from one location to the next, a cinch! It will also hold a child up to 35 lbs, which is a great end weight limit.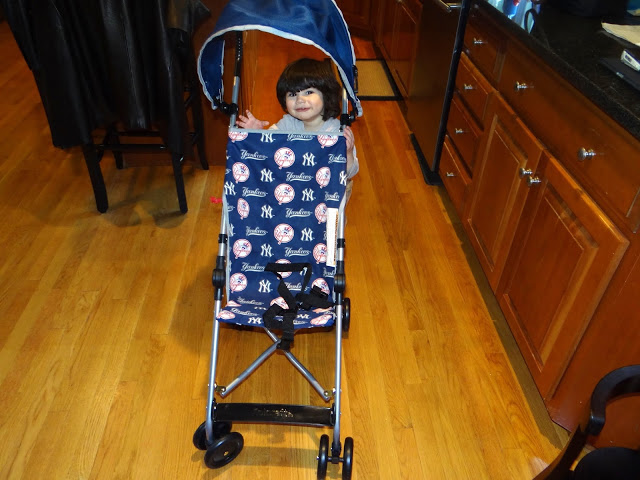 The Kolcraft MLB Strollers are brand new! Keep your eyes peeled as they will be showing up at retailers across the country! Also, be sure to check back later this month, as I will be giving out one of these strollers thanks to Kolcraft.
*I am a Kolcraft Ambassador. All my opinions, are my own and not swayed by outside sources.