One meal that I make essential for our whole family to eat is breakfast. I know growing up, I thought the best way to lose weight was to skip breakfast. After realizing that this theory is not only untrue, but by skipping breakfast weight gain will happen, I vowed to myself to eat breakfast and make breakfast an important meal for my kids.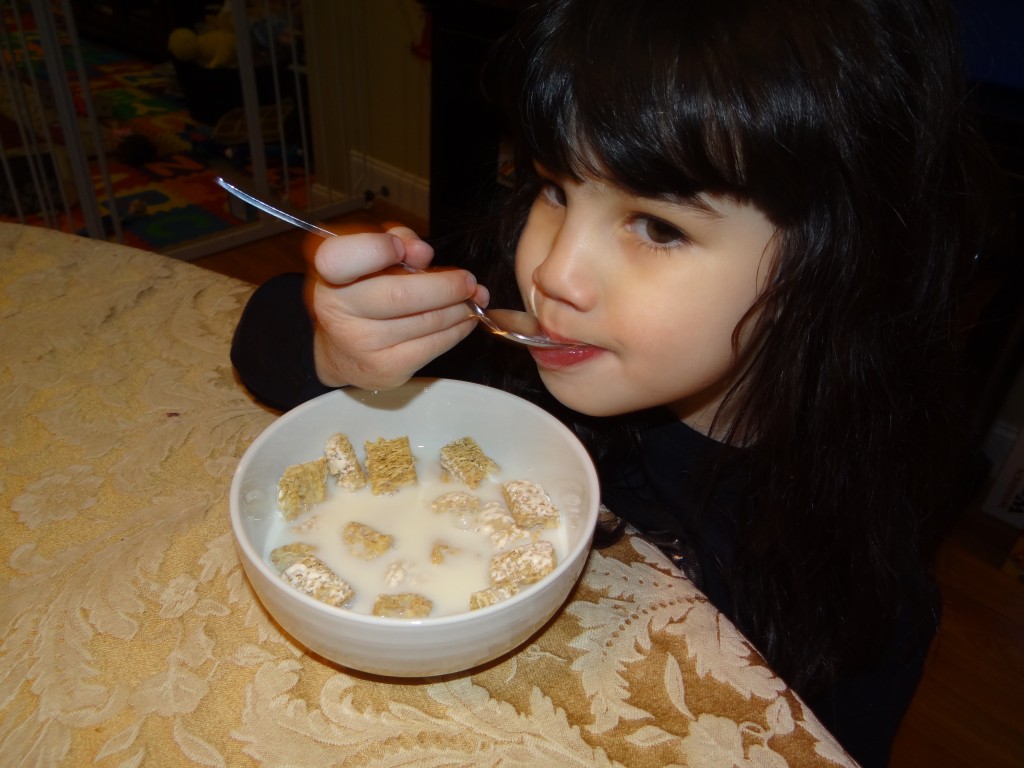 Whether they sit down to a homemade breakfast of eggs and turkey bacon, or have a delicious, wholesome breakfast of a big bowl of Kellogg's cereal, I make sure they have enough time in the morning to eat. Especially for little bodies, eating breakfast provides the necessary fuel to get a body running for the day. If your kids are not getting a good breakfast, they are just not starting the day off right. After all, breakfast is the most important meal of the day.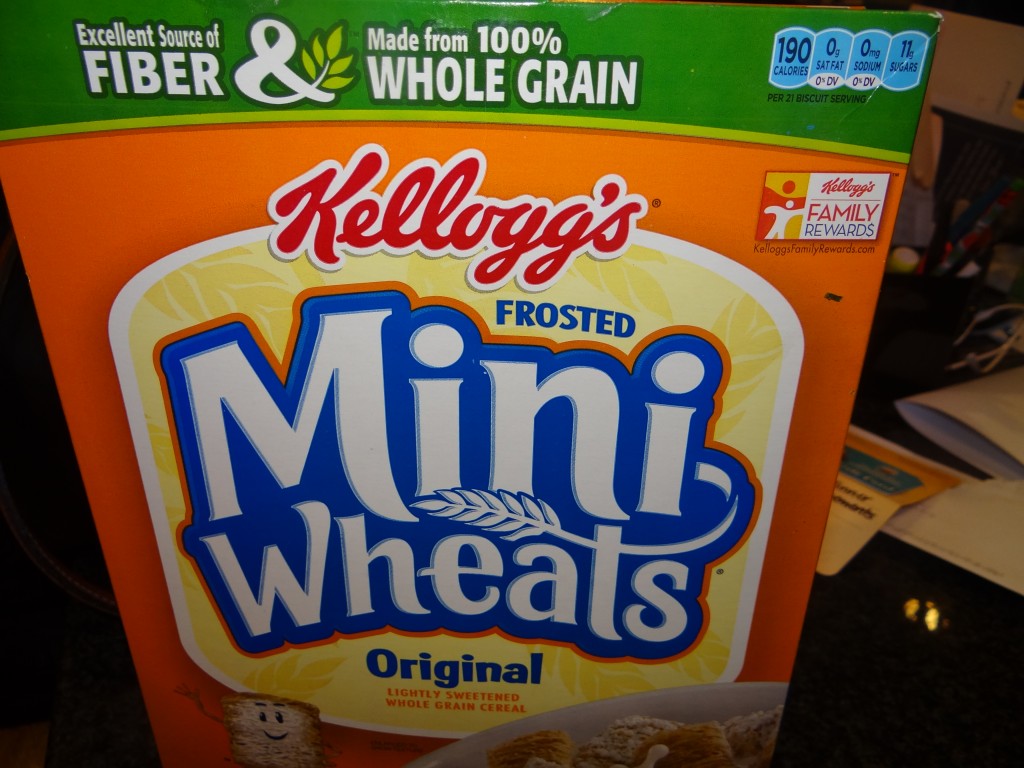 While I am lucky that I am able to provide a healthy breakfast to my kids, I know a lot are not as fortunate as me. Do you know that one in five kids might go without breakfast every day? That number is truly staggering to me! Without a good breakfast, children don't have the energy to even get through their regular school day.
This is why Kellogg's has stepped up to make a difference in these kids life with the #ShareBreakfast Campaign. They designed the Kellogg's Share Breakfast™ program — to reach the goal of helping share 1 million breakfasts with kids who need them. Kellogg's has teamed with celebrity dad and actor Taye Diggs to share breakfast with children in need as part of the third consecutive Share Breakfast initiative. Starting today, families across the country can share a breakfast with a child in need by simply sharing a public service announcement featuring Diggs on ShareBreakfast.com. For each view, share and comment, Kellogg's will share breakfast.

Kellogg's and Diggs are leading the charge to help end childhood hunger and are rallying families across the U.S. to help provide breakfast for kids in need.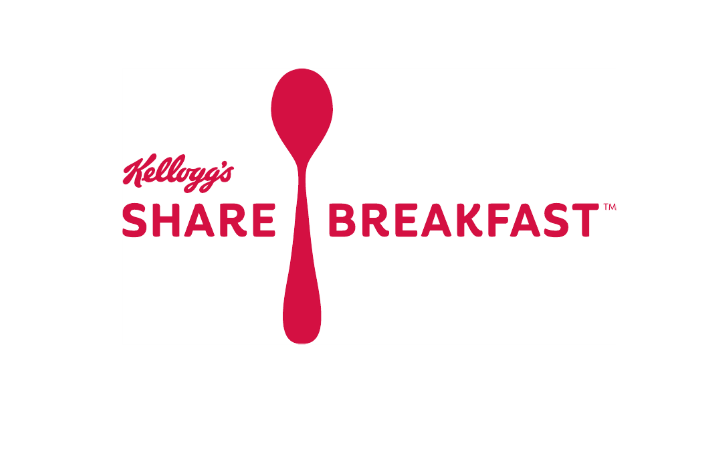 In the program's third year, Kellogg's Share Breakfast will share one million breakfasts with kids in need through grants to schools or school districts to help them increase their participation in school breakfast programs.
*** "Just imagine what kids across the country could accomplish if they each had a great start every day. That's why I am partnering with Kellogg's and the Share Breakfast program to help make this a reality," said Diggs. "Join me in raising one million breakfasts to help get America's kids the start they deserve."***
If you are wondering, how you can get involved with the Kellogg's #ShareBreakfast Initiative, I will tell you that it is so easy to do and completely free! Simply help out with this initiative in one of a few different ways:
By doing any of the above, you will be helping lower the statistic of 1 in 5 kids not having access to a good breakfast. Let's change this and help these children out! Anytime you do one of the above, Kellogg's will share breakfast to a kid who might otherwise go without. Don't even think twice about not doing any of these! It takes two seconds to watch a video, share an announcement with friends, share on your page, tweet out, or repin an image. We are all on social media all day, so why not help out an child to get a breakfast, that they might have never had.
I made it even easier for you Twitter fans. Simply tweet out either of these two statuses:
Did u know 1 in 5 kids may go without breakfast every day? @Kelloggs_US will share a breakfast for every RT #ShareBreakfast
Make a difference in a kid's life & RT the @Kelloggs_US #ShareBreakfast PSA http://tinyurl.com/cqr576a featuring @TayeDiggs
Here is no kids ever going without breakfast again! Thank you to Kellogg's for supporting a truly wonderful initiative!
I participated in a campaign on behalf of Mom Central Consulting for Kellogg's. I received a product sample as well as a promotional item as a thank-you for participating.